The company Maralin Ru won in the nomination:
For more than two years, has been actively developing as a regional brokerage company. This is due to the fact that we have increasingly received requests for the purchase of real estate in Moscow, St. Petersburg, Sochi, Krasnodar and other regions of the country. Today we can, for example, help sell a real estate object in Rostov-on-Don and at the same time create conditions for buying a home in any other city.
Our clients, if necessary, receive full support for two transactions at once,
because moving to a region unknown to the buyer, they can be deceived. At the same time, there is a high risk of being left both without real estate and without money. Therefore, when the sale and purchase of an object is under control, our company is calm for its customers. And we always pay great attention to comfortable and safe transactions at all stages of cooperation.
And we are very pleased that not only the company's clients, but also reputable specialists were able to evaluate the work of Maralin Ru with the regions. The annual National competition in the field of real estate CREDO-2022 this year gathered more than 7,500 thousand realtors from all over the country.
It is noteworthy that the winners of the prestigious award are selected organizations that have made the greatest contribution to the development of the Russian real estate market.
And our company won in the nomination: "The best regional brokerage company in the luxury real estate market". We are proud of our success. And once again we are convinced that we have taken the right course, based on trusting and respectful relationships in the team. Each employee of the company contributes to the development of the business and appreciates the work of others. We are determined to work fruitfully with each client, taking into account and protecting his interests. Every new deal is an opportunity for us to change the world of real estate for the better.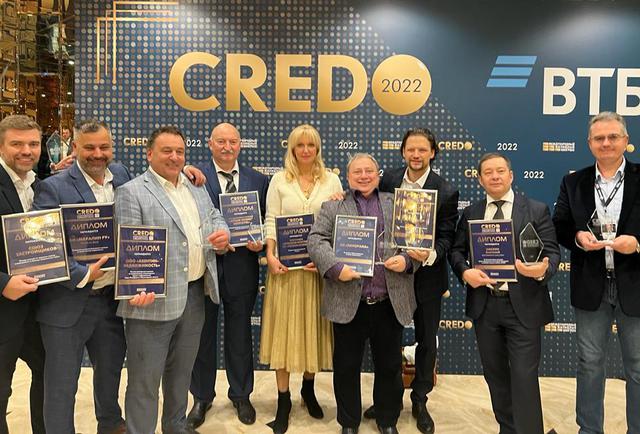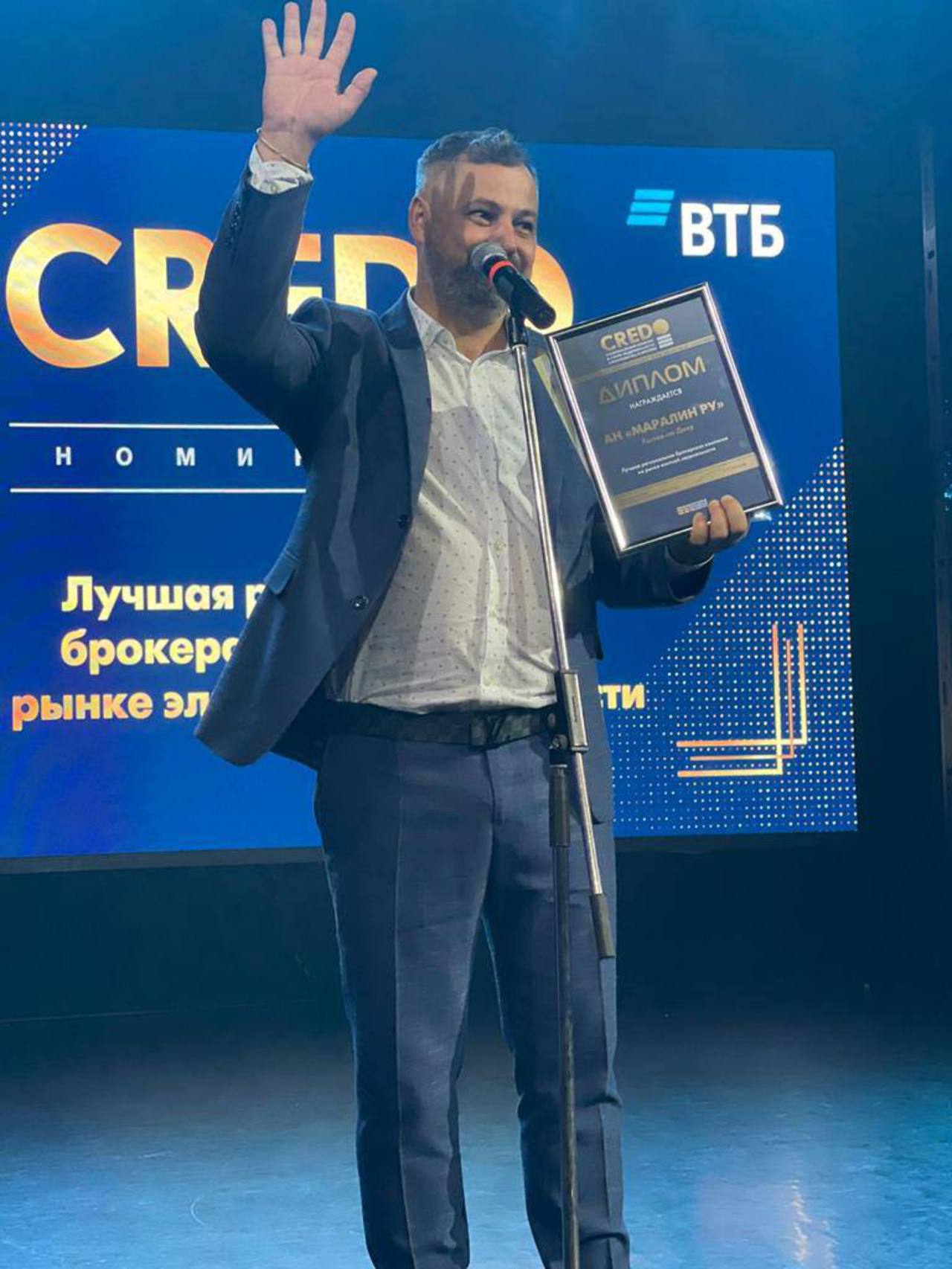 Added: 08.11.2022
View count: 4893