Certainly, people who are capable to enclose a part of in activity of our company that will allow to make it even better are necessary to us. And for this purpose you don't need a wide experience of work in the market of elite real estate.
Long-term experience of our agency will allow you to become quickly the full member of collective, and recommendations and repeated addresses will promote work improvement of quality for the benefit of our clients and the company.
Our agency renders services in the sphere of elite real estate in one of the most attractive Russian cities, and in this segment of the market it is necessary to be able to work. We don't promise what to study this work it will be easy, possible, you should spend for it months. But the result is worth it. We are sure that having read this offer, you accept one of the major and correct decisions in the life.
Work has to you be interesting. It is necessary that each working day delivered pleasure that you worked at full capacity, instead of expected it end, periodically glancing at the dial.
Such work waits for you in our friendly professional staff. Each our employee reached that age when is capable to make the weighed decisions, and, to do it most effectively that we will expect from you.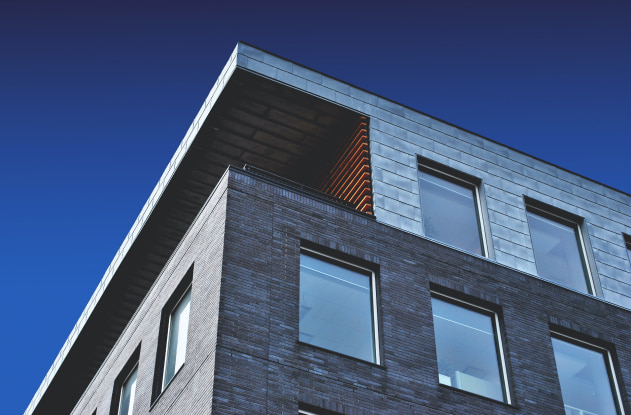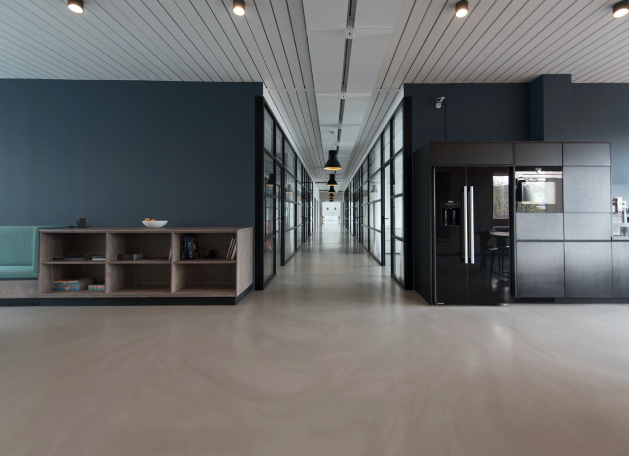 If you decided to become the professional elite real estate agent, it would be desirable to acquaint you with certain requirements which we impose to personal qualities of employees:
decency always and in everything;
resistance to stress - you have to be positive, not break on trifles;
ability quickly to be going at the right time and to work most effectively;
to possess ability to communicate, sensibly to convince, be polite with people.
The agency of elite real estate Maralin was created by our common efforts that allowed many employees to believe in itself, and also to raise level of the professionalism in the sphere of realtor activity, having turned it into a true art. If you the one whom we look for, contact us right now!
If you are made of sugar, instead of steel, with impatience you glance for hours and you wait when the working day will end, the fan to have a sleep and eat, you are the expert on all and you will be able to learn at us to nothing, in advance you consider yourself as the pensioner or that you are actually — to us not on the way.
We open the following vacancies:
Secretary/Operator
For this position we need a girl under 30 years old, with a pleasant voice and appearance, as well as innate literacy and accuracy, since will have to work with important documents. Since your work will be connected with people, It is desirable to have communication skills and have a disposable manner of speech. Computer knowledge at the advanced user level is required. You will need to be in the office full time.
Realtor/Specialist
This position awaits a moderately ambitious young man who knows that only for quality work you can get decent money, which will become the result of constant self-development. You must know the city well, preferably it is good to drive a car and know a personal computer. your work also will be associated with people, therefore, the presence of such a quality as stress resistance will be one of the decisive factors, because there are also capricious clients. Our company is ready to provide you with a set of free services that will allow you to develop freely, if, of course, you have a desire and striving to achieve goals
Programmer/Developer
We are looking for a young and hardworking WEB programmer. Candidate must be proficient in PHP and MySQL, to own HTML + CSS, Java Script at the initial level and the jQuery framework. Must be able to apply asynchronous request technologies.