What is the difference between SNT and ONT
In search of a suburban area for summer holidays, many people encounter partnerships. Summer residents join such communities to solve household and economic issues. But it should be borne in mind that gardening and horticultural non-profit partnerships have different legal statuses.
So, if you want to build a house or a bathhouse, then by buying land in ONT, you can only build a shed or a temporary shelter for inventory. After all, according to the law, only those objects that do not imply the presence of a foundation are allowed to be built on the territory of a garden plot. By the way, it is impossible to obtain ownership of an already erected house in ONT.
In the SNT, it is allowed to build capital structures and outbuildings with a foundation. For a house that meets all the requirements, if desired, you can register ownership and get permanent registration. And for buildings up to 50 sq . m . in size . meters do not need to approve a technical plan.
It is worth noting that the owner of a garden plot is not obliged to build a house on it for housing or gardening. This is his desire and right.
Thus, when purchasing a suburban plot, it is necessary to take into account the legal features of the organizations on the territory of which it is located.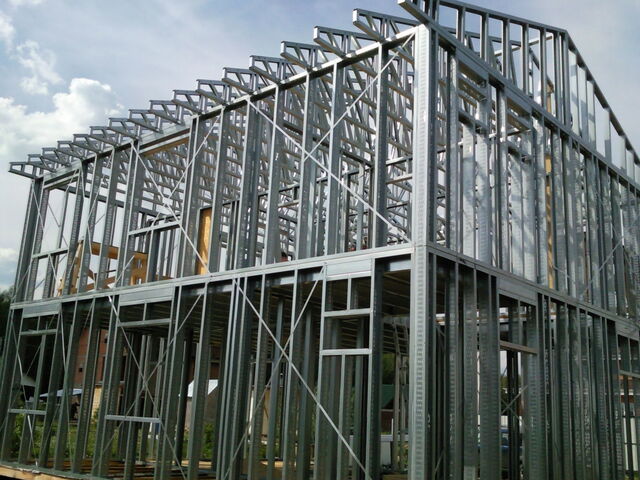 Added: 05.07.2023
View count: 206