Sberbank allowed to sell mortgage housing while maintaining the same seller's rate
At the moment, Sberbank is successfully testing a new type of real estate sale, when the buyer has the right to issue a mortgage on the terms that were available to the previous owner.
It looks very simple. The buyer needs to collect a standard package of documents for mortgage approval in the bank. The seller will have to submit an application for a transaction via an online service and wait for the application to be considered within 7 days. It is very comfortable. After receiving approval, the bank's specialist will prepare the necessary documents and carry out the transaction. Now the seller's debt will become the buyer's responsibility, and with it the previous terms and mortgage payments will remain.
It is worth noting that there are nuances here. So the indisputable advantages will be the security of the transaction, and a high probability of getting a loan rate below market value. And the disadvantages will be the presence of a transfer fee and the inability to reduce the mortgage terms or reduce monthly payments. It is also not allowed to transfer a mortgage with a subsidized rate, and the loan amount should not exceed the current debt of the seller.
Along with this, it is necessary to take into account the usual requirements of the bank to customers: age, seniority, citizenship of the Russian Federation and other conditions.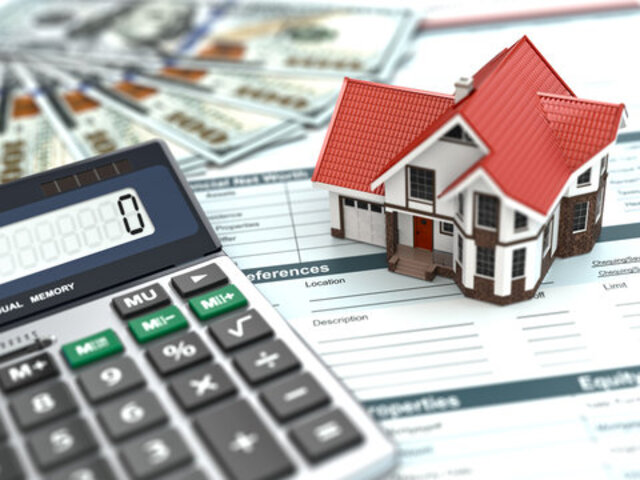 Added: 07.03.2023
View count: 148