Sale of real estate with two or more owners
Residential real estate can be shared or shared. Accordingly, it can belong to two or several owners at once. As a rule, such objects are sold, adhering to certain rules.
Apartment or house in joint ownership
All real estate purchased in marriage belongs equally to both spouses. The exceptions here will be:
– inheritance or receipt of real estate as a gift by one of the spouses;
– a prenuptial agreement describing the rights of the parties to the common property.
When only one of the spouses is indicated in the certificate of ownership, for the sale of the apartment you will need to take the consent of the second, certified by a lawyer.
When dividing property, joint ownership is necessarily transferred to shared ownership. Then you can conclude a deal if all parties agree with the sale of real estate.
Shared ownership of real estate
In situations with shared ownership, the number of owners varies. Shares are often donated or bequeathed to their relatives. There are certain nuances here. But, if all the owners agree on the sale of real estate, then there are no problems when making a transaction.
If you have any questions, you can ask them to a lawyer or the head of the real estate agency "Maralin Ru" in the contacts section.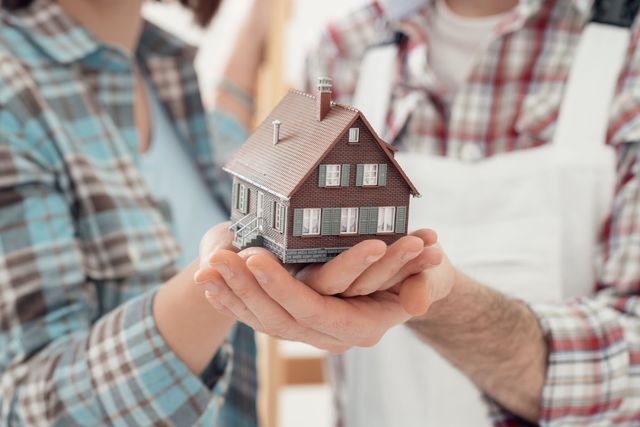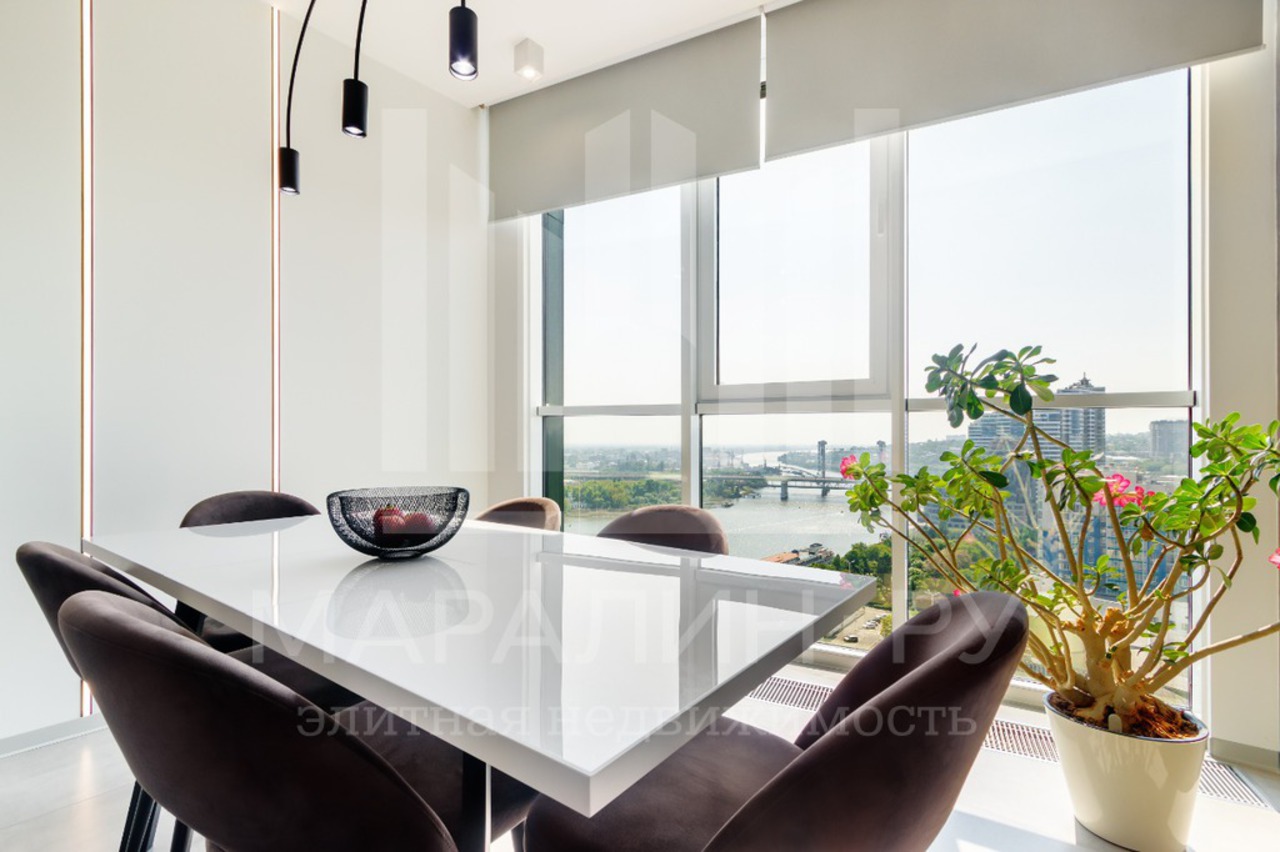 Added: 01.09.2022
View count: 374