Sale of real estate by proxy: expert recommendations
Due to the mobilization, many people moving to other regions or abroad have problems selling their real estate in Russia. Unfortunately, this is skillfully used by scammers and unscrupulous realtors. Below we have collected recommendations that will help you safely conduct the purchase or sale of real estate remotely.
Trust, first of all, those whom you know personally.
Remember, if you issue a "general power of attorney", then the powers of a third party are often limited only to the period for which the document was issued. In fact, you are giving another person or company unlimited freedom of action with your property. Accordingly, we must be one hundred percent confident in these people.
Do not chase cheapness, sometimes a low commission is the result of dumping.
A self-respecting realtor will not work for food, for the sake of competitiveness, so a small commission should be alarming. Here you can encounter either a layman or an agent who uses bookmarks in his work. That is, it puts most of the buyer's commission into the cost of the object so that the gullible client will never know about it.
Choose agencies with a good reputation.
Be careful, because there are so-called "Chmaks" (private brokers) on the market. Such realtors are not scammers, but, as a rule, they are interested solely in their own benefit. They often lack education, experience and, as a rule, they do not have certification in the Russian Guild of Realtors (RGR).
Keep in mind, when contacting a large agency, the level of protection of your interests will be higher. For example, the company has its own security system, has its own legal service, and all our employees are certified specialists.
Thanks to the high qualifications of realtors, we learned how to conduct proxy transactions clearly and beautifully even during the pandemic. And the remote format of working with clients has become a common practice.
I would like to add that such transactions are a normal situation for the real estate market. Cooperate with professionals and remember, the standard commission fee is not only a guarantee of safety and quality of services, but also saving your money.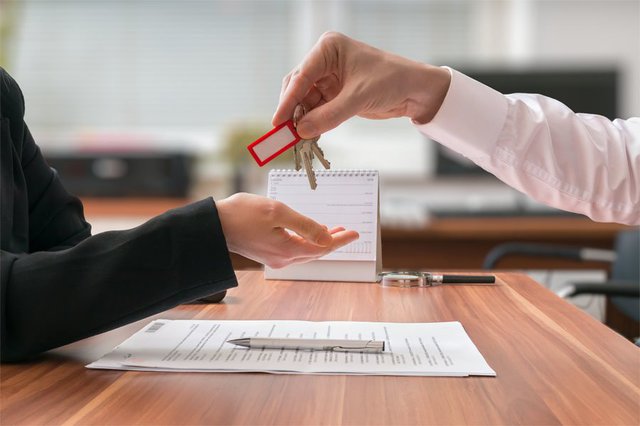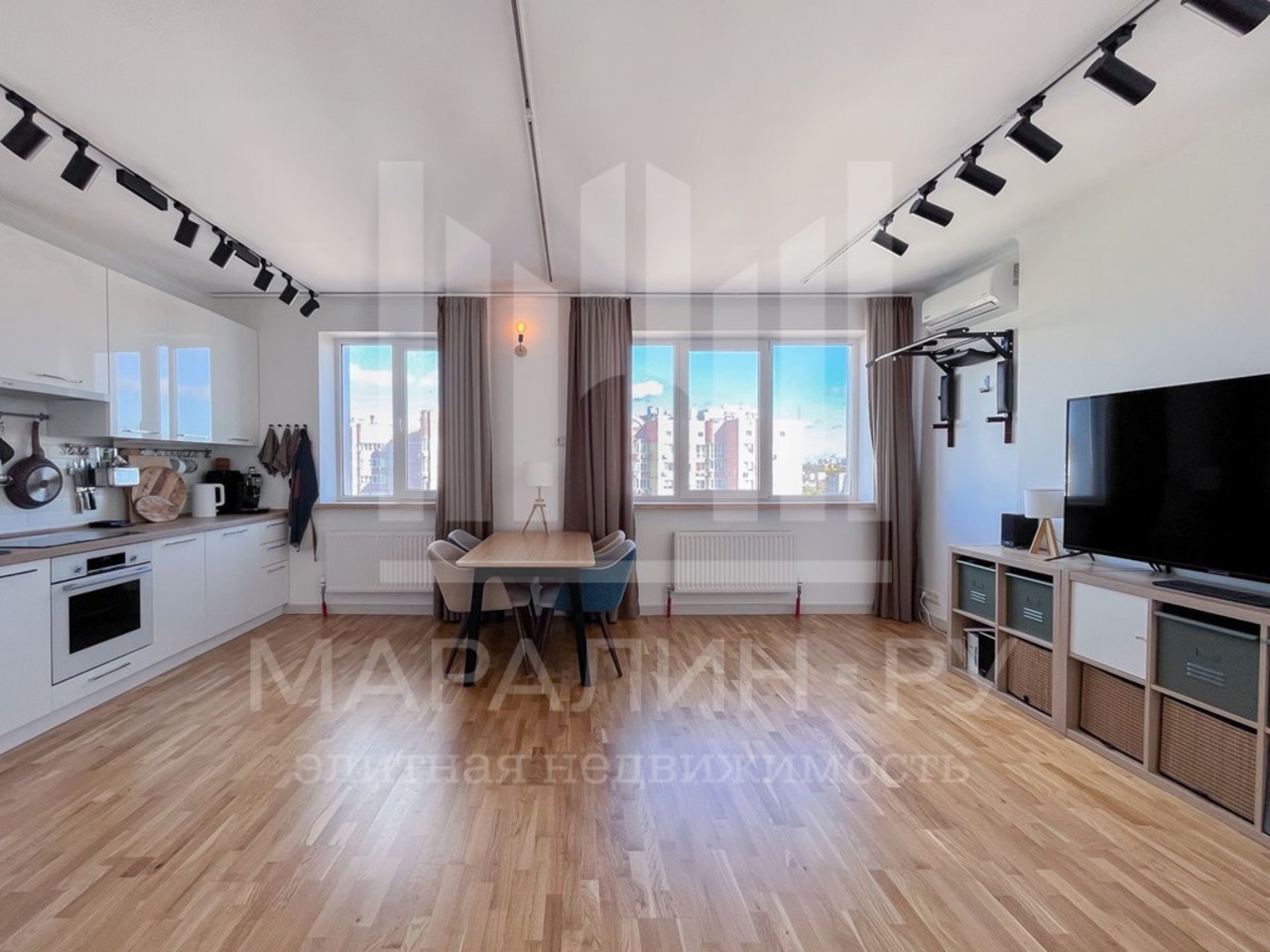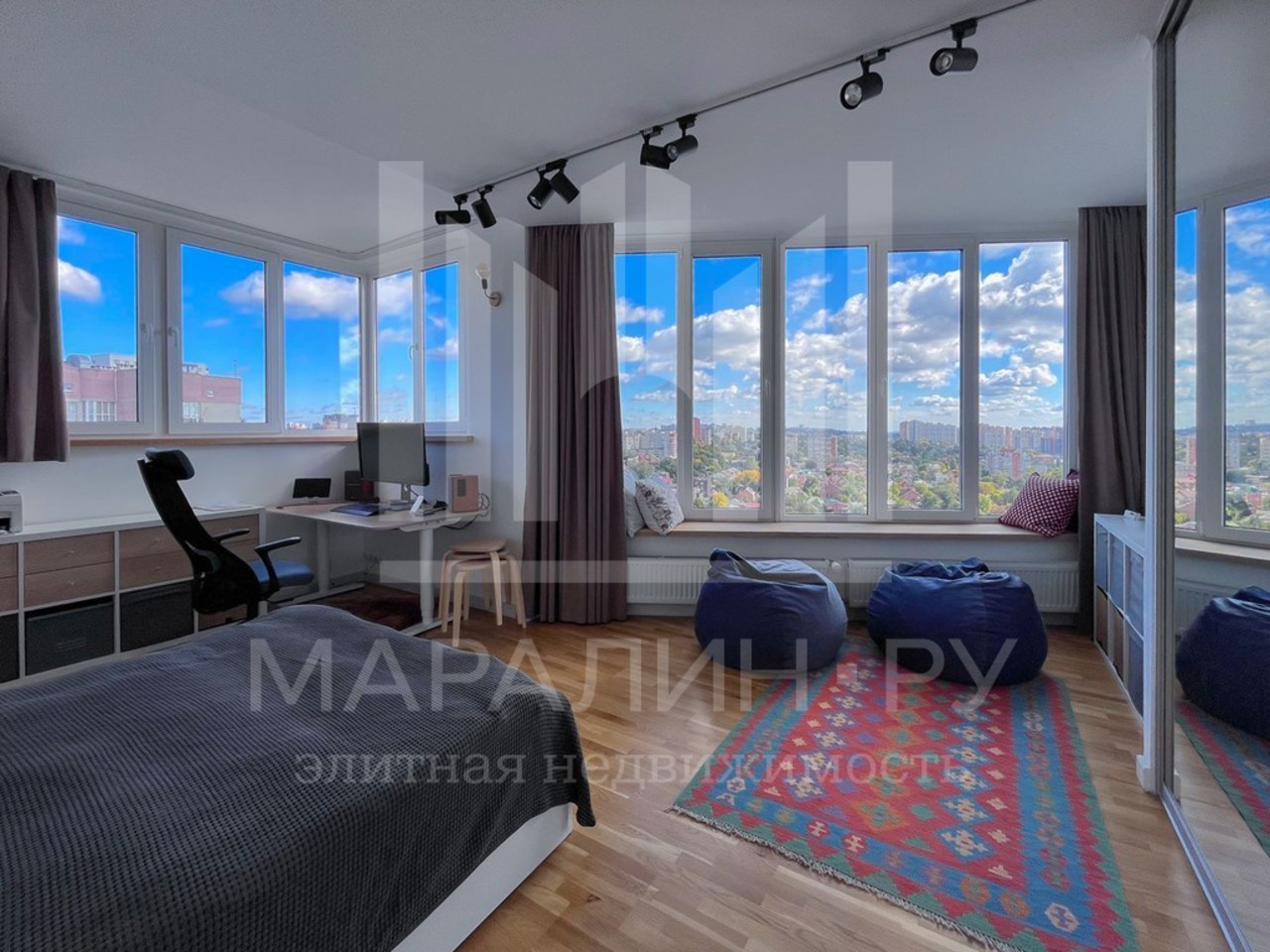 Added: 01.11.2022
View count: 350