Pros and cons as well as differences between joint and shared ownership
Joint ownership means that the owners of the property do not allocate separate shares in the apartment and dispose of it together. At the same time, all owners have equal rights to own housing. As a rule, this type of property prevails in married couples.
The main advantages: all expenses for the maintenance of the property are distributed evenly. The property tax is divided between the owners, and the owners distribute the tax deduction independently. It is impossible to impose restrictions on joint property if there are legal proceedings with one of the parties.
The disadvantages include the presence of one ownership document for all owners and the fact that all rental income should be divided equally. Also, if one of the owners has not reached the age of majority, the help of guardianship authorities will be required.
Shared ownership assumes that the owners of real estate own allocated shares in it, which may not necessarily be equal. Accordingly, there are its own peculiarities.
Positive: each owner of the share has his own document confirming the ownership rights. All owners of shares can dispose of them at their discretion, but in case of sale, they are obliged to grant a preferential right of redemption to co-owners. An apartment in shared ownership cannot be taken away for the debts of one of its owners.
The main disadvantages are that the share is not always equal to a separate room in an apartment, it is also possible for a large number of owners of shares who can hardly agree among themselves. And in the event of litigation with one of the owners (with the subsequent withdrawal of his share), other owners may experience discomfort.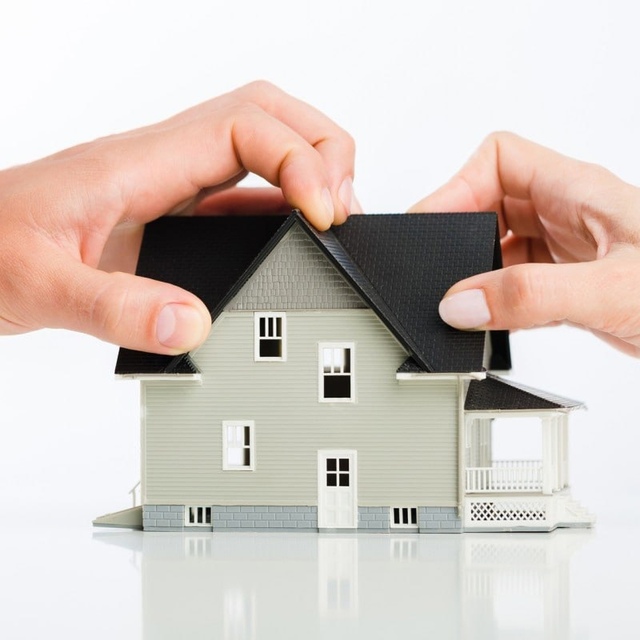 Added: 08.11.2023
View count: 83