New law on subpoenas and bans on real estate transactions
On April 11, the State Duma adopted a new bill, according to which the summons for military service will now be handed over electronically.Officially, the new rules apply to all citizens registered in the military aged from 18 to 50 (officers up to 55-60) years. Those who, after receiving the summons, do not apply to the military enlistment office within 20 days and without a valid reason, may be restricted in their rights. They will be banned from traveling abroad of the Russian Federation and benefits will be canceled. Among the bans will be the issuance of mortgage loans, as well as the commission of any real estate transactions.It should be borne in mind that restrictions will be introduced automatically. So it will not be possible to go abroad from the moment of delivery of the electronic summons, regardless of whether the citizen opened the letter on Public Services or not. The remaining restrictions will take effect after the expiration of the period of 20 days.
In this regard, experts recommend that those who are liable for military service should re-register real estate in advance for other persons. Or at least issue a power of attorney. Moreover, it is desirable to have a power of attorney for each object, and not be content with the general form of the document.If the owner of the military service lives abroad, he needs to contact the consulate of the Russian Federation and already there issue a power of attorney for those people who are in Russia.
We must not forget that a donation does not exempt from paying gift tax. But it will have to be paid to the one who is gifted. It is important to sign all powers of attorney and documents, as well as to register contracts before restrictions are imposed on the owner. It is worth remembering that those liable for military service who have dual citizenship or a residence permit abroad are not exempt from the duties of a citizen of Russia and can also receive a summons.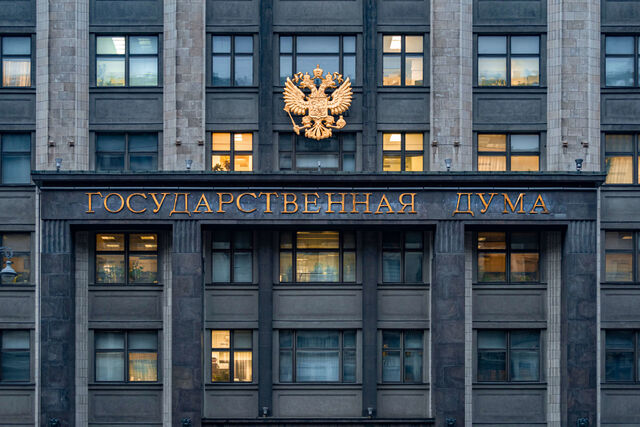 Added: 13.04.2023
View count: 458