How to sell a share in the right of common ownership of real estate
A share in the right of common ownership, as a rule, does not have clear characteristics of the premises. The size of the share is indicated as a fraction, which often does not coincide with the area of the rooms in the apartment. Therefore, the sale of such property has its own characteristics.
So, if the owner plans to sell his share, then he must, as a matter of priority, grant the right to buy it out to other shareholders. To do this, you need to contact a notary and document the fact of consent or refusal to acquire the right to a share in the common property of the other owners of the property.
A notary is required when a share is sold to third parties, and also when it goes to someone from the main owners. In case of joint sale of an object under a single contract of sale, it is not necessary to certify the document with a lawyer.
According to the Federal Law, a notarial certificate is not issued if:
- the transaction is related to the property of mutual funds;
- there is an alienation of shares in the right of common ownership of agricultural land;
- the transfer of ownership or the seizure of real estate for state needs is carried out.
So, a notary is necessary when the shares are not sold by the owners at the same time or under separate contracts. And also if the shareholders are sellers of real estate.
Thus, with some exceptions, it is possible to sell or buy a share in the right of common ownership without notarization.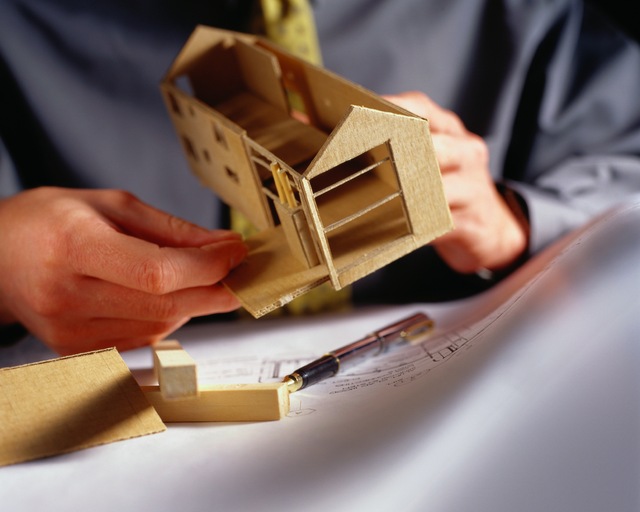 Added: 18.05.2023
View count: 290