How to sell a share in an apartment to an outsider without the consent of the owner
According to the law, the owner of the share in the apartment has the full right to dispose of it at his discretion. The sale to an outsider is officially allowed, but there is one mandatory condition. Before offering a part of the apartment to third parties, the owner of the share must notify the other co-owners about it. After all, they have an advantage in the right to purchase a share in a shared apartment.
The notice of sale must be issued in writing. And for each owner (if there are several) of the remaining shares, since they are given exactly one month to take advantage of the offer to buy out the share. After the specified period, it is allowed to sell it to third parties.
It is important to observe the necessary formalities here.
The owners of the remaining shares must necessarily receive your letter (in person, by mail or with the assistance of a notary) with an offer to buy out the share. And confirm your refusal or consent in writing. Experts recommend that all transactions related to the purchase and sale of shares in apartments to outsiders must be executed by a notary. After all, only a lawyer can prove that you have taken all measures to notify another co-owner of the sale, if the latter for some reason did not respond to your notification.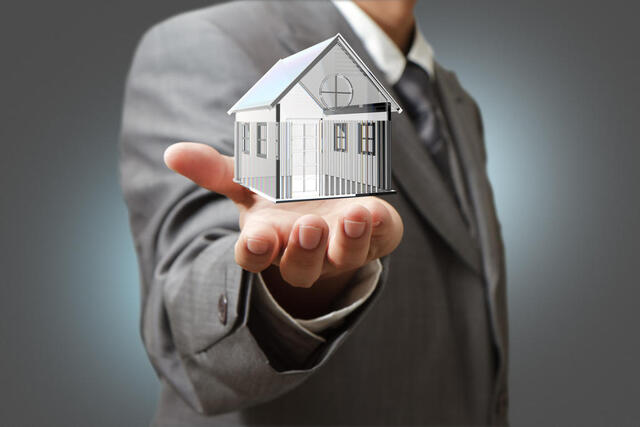 Added: 01.06.2023
View count: 145