What to do if you inherited a mortgage
Outstanding mortgage debts are often inherited. And the new owners are not always ready to assume obligations to pay them.
But here it is worth considering that it is impossible to give up the encumbered part of the inheritance separately from other property. In other words, if you inherit a house, a cottage, a garage and an apartment in a mortgage, then if you give up the inheritance rights of a mortgage loan for an apartment, you automatically lose everything else. If you decide to accept the encumbered inheritance, then within 6 months from the date of the testator's death, you must legally confirm your desire. It is undesirable to miss this time, otherwise you risk being denied the right to inherit due to missing the deadline.
The good news for the heirs of mortgage housing is that they can contact the bank and refinance the loan. And if the testator has taken care of mortgage insurance and the case is recognized as insured, then the heir will be able to get housing, and the insurance company will have to repay the loan. Inheritance situations are often complex and even confusing (several heirs, several inherited objects or shares), and there are many ways to solve these issues. Therefore, in order to avoid difficulties and litigation, it is better to contact professionals in a timely manner.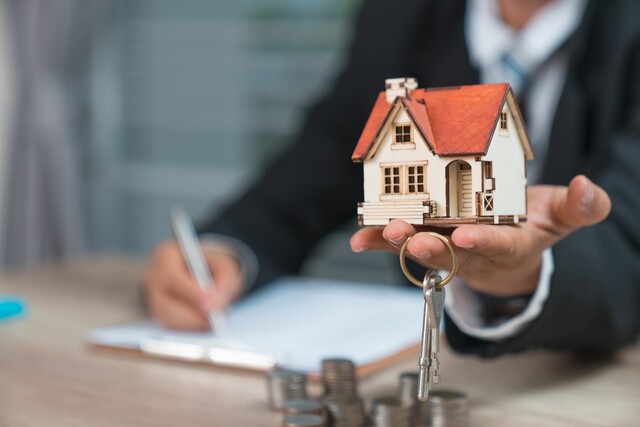 Added: 08.06.2023
View count: 255