What should the owner do if he bought an apartment with communal debts
No one is immune from trouble. Sometimes the joy of buying a home can overshadow the news about utility bills. It is especially annoying when a surprise is opened upon completion of the transaction. It is worth noting that utility companies are not interested in changing the owner in the apartment, and seeing the debt, they simply prescribe the required amount in the general receipt for payment. What to do when the debts for communal services were discovered?
First you need to contact the previous owner and ask him to repay the debt. If he refuses, it is necessary to make an extract from the EGRN with the date of transfer of ownership. According to the law, a citizen does not have to pay the debts of the previous owner, since the obligation to pay for the maintenance of real estate arises from the moment of registration of ownership of it. Therefore, it should be enough for the new owner that he will provide the municipal organization with an extract from the EGRN, where the date of registration of his right to own an apartment is recorded. If the municipal service ignores this moment, then the case can be resolved in court.
But, there is an exception. The law clearly states the terms of payment for the overhaul, according to which the obligations for payments are transferred from the previous owner to the new owner. The rule does not apply only to objects where the former owner was the state. In other cases, it is almost impossible to get rid of someone else's debt for capital repairs.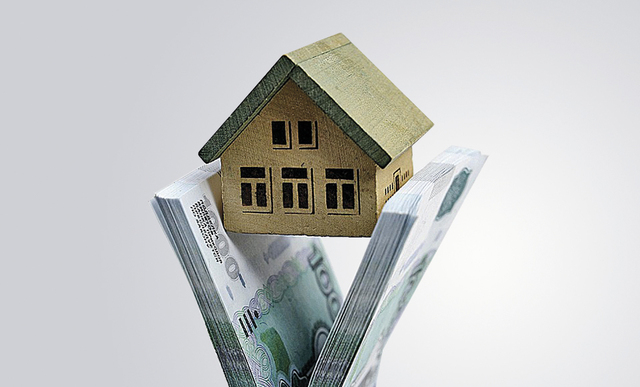 Added: 20.07.2023
View count: 100