What is the difference between joint ownership and shared ownership
The property may belong to one or more owners. At the same time, common ownership can be joint or shared. These types of property ownership are often confused. So, what is the difference?
Joint ownership occurs when the rights to real estate are distributed equally among all owners.
This form of ownership is usually found in marriage. The owners cannot dispose of the joint property without the consent of the partners. But they are protected in case of bankruptcy of one of the owners, because such real estate cannot be taken away for debts.
Shared ownership means that all co-owners have clearly defined shares in real estate.
Moreover, the share is not equal to the number of square meters. Here, each owner has a personal package of documents, and is also allowed to freely dispose of his part of the living space.
It should be noted that transactions with similar market participants are quite common. And real estate experts will help you take into account all the nuances.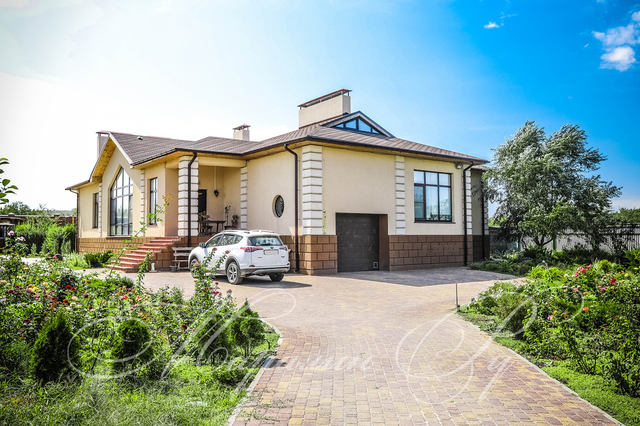 Added: 11.08.2022
View count: 572