The State Duma introduced a bill to increase the limit of tax deduction when buying a home
The deputies propose to increase the limits on tax deductions when buying or paying a mortgage to 25-30%. It is assumed that now citizens will be able to receive such a deduction repeatedly.
At the moment, the maximum deduction amount is 260 thousand rubles, even when the cost of housing exceeds the figure of 2 million rubles. In the situation with the payment of large mortgage interest, a threshold of 390 thousand rubles is also provided.
It is worth noting that such deductions can be counted on only once in a lifetime.
The law itself has been in force since 2013. The initiators of the project explain that today the situation on the Russian real estate market has changed a lot. And the size of the "old" tax deduction is incomparable with the high cost of housing in the country. Consequently, such support has become ineffective for citizens.
Therefore, the State Duma decided to introduce a bill to increase the property tax deduction under certain conditions. It is assumed that this payment can be received for each purchased real estate object, if its value does not exceed 3 million rubles. The corresponding edits are presented in cases with mortgage lending.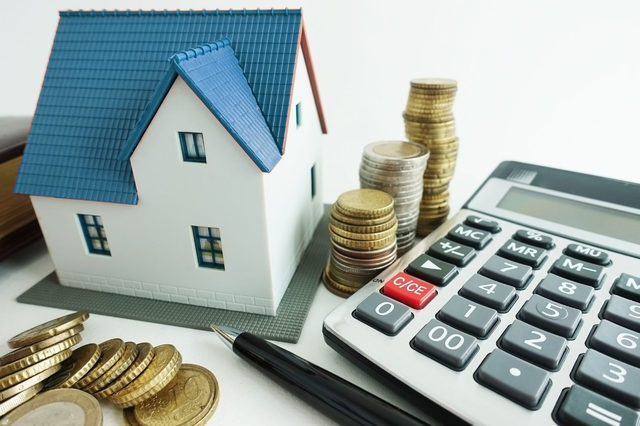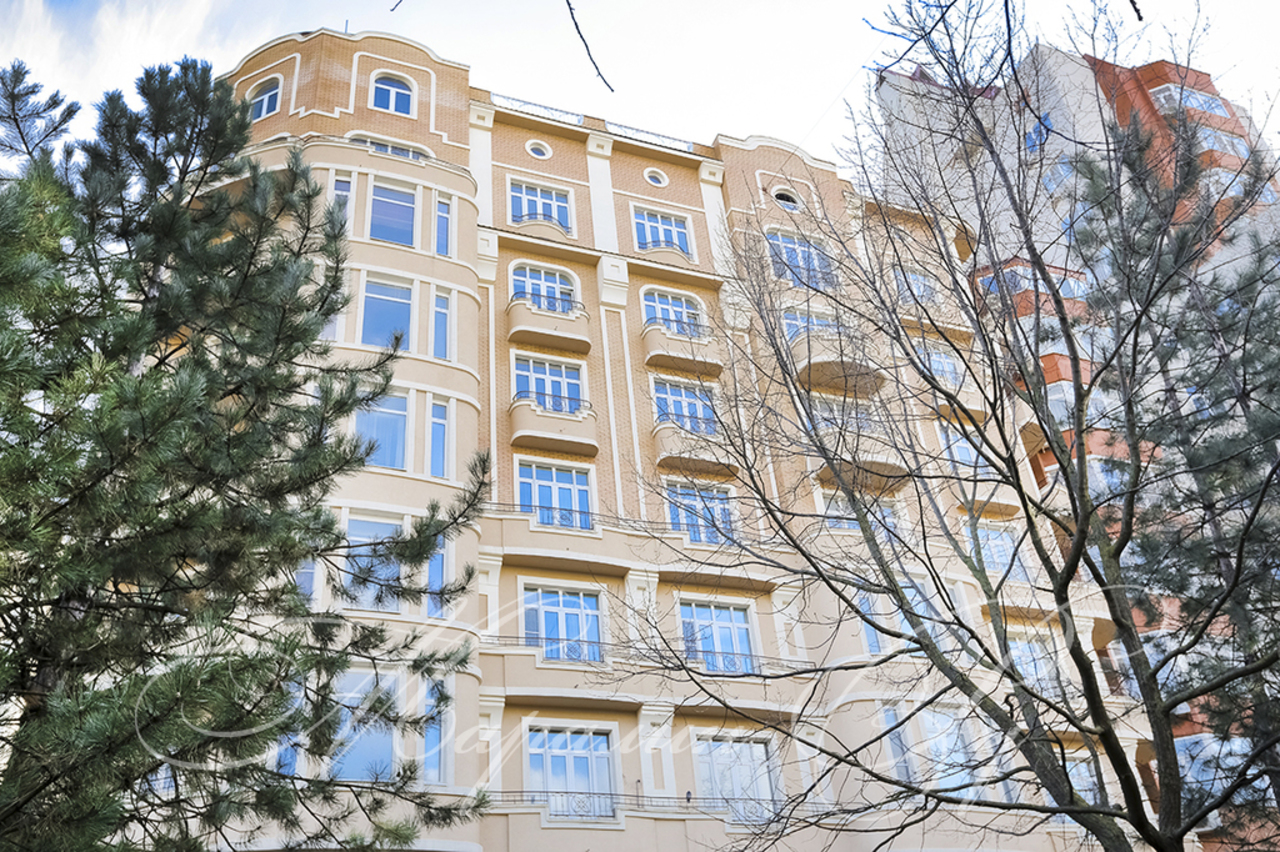 Added: 10.11.2022
View count: 528