What is the difference between apartments and apartments: pros and cons
The main difference is the legal status. The apartment is a residential space, and the apartment is uninhabited.
Positive:
The main thing is the price. The cost of apartments in most cases is 15-30% cheaper than apartments.
The developer does not need to erect nearby objects of social significance. Simpler technical and sanitary standards.
Convenient location in prestigious and central areas. Individual solutions in the layout are available to the owners.
Profitable investments and profitability due to rent. Convenient infrastructure nearby. There may be an office, several shops and a coworking in one entrance.
Minuses:
Lack of permanent registration.
Utility tariffs and the tax rate are higher, but it is possible to offset the difference due to the low cadastral value.
It is worth considering that there are no housing subsidies and it is impossible to use the tax deduction (return 13%).
There may be problems with parking, sound insulation, and insolation.
Apartments can be taken away for debts, as they are commercial real estate.
But if you understand in advance the specifics of the acquisition of non-residential premises and take into account the pitfalls, apartments will be a profitable investment of your capital.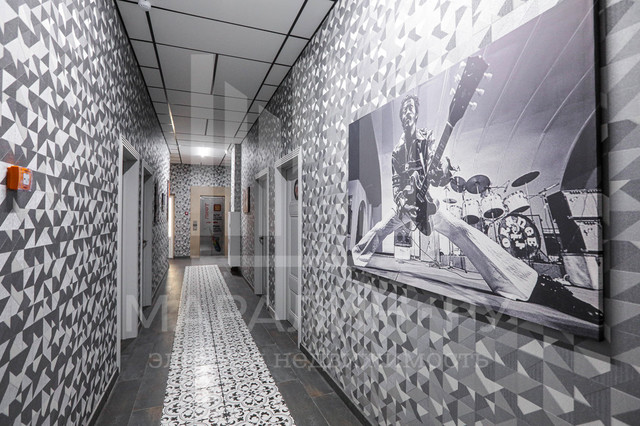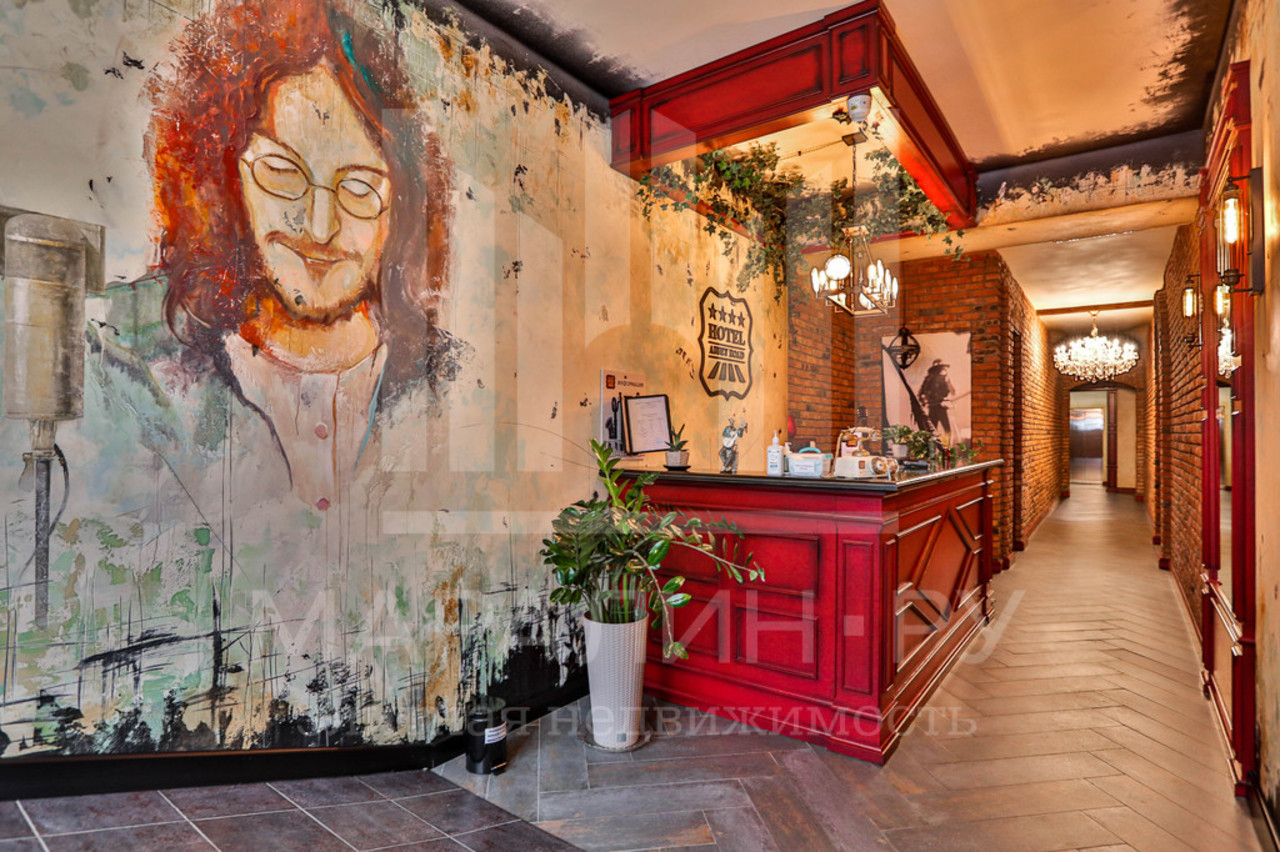 Added: 09.08.2022
View count: 504