Tranche mortgage in 2023: features and benefits.
The loan program, when the bank transfers the amount to the seller in installments, is called a tranche mortgage. The new service was introduced in the fall of 2022.What are its features?
So. The Bank determines and approves the size of the first tranche, which must be transferred before the housing is put into operation. Moreover, this payment can be different: starting from 1% to 20% of the loan amount. But for the second part of the loan, the rules of a regular mortgage apply. It is not required to pay the initial payment for the principal amount of the loan.
The following points are observed during registration:
– down payment of 15% of the loan amount;
– monthly payments are required;
– there is a right of early repayment;
– a tax deduction is provided for tranches;
– there are preferential programs.
The main advantage of a tranche mortgage is low monthly payments before the house is put into operation. It is important that the cost of the apartment does not increase during the payment of the tranche. It's practical. Especially if the construction is delayed or the cost of the object increases. Borrowers are also in the black, because they do not experience unnecessary financial burdens and do not lose funds in the event of the sale of such real estate. A tranche mortgage is a profitable investment and a convenient tool for doing business.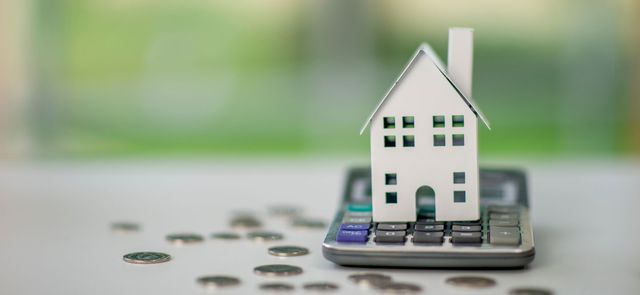 Added: 09.02.2023
View count: 325