Title insurance: features
Often mortgage lending is issued together with an insurance contract. One of its varieties is title insurance.
What is it?
Insurance was called title insurance due to the fact that the ownership of the property being sold, confirmed by the owner with the provision of relevant documents, is called title. Registration of this type of insurance guarantees compensation for damage to the buyer if his rights to the real estate that he acquires are invalidated. The object of this type of insurance is the ownership of property (not only residential, but also for other purposes).
Title insurance has several features:
The main feature is that title insurance allows you to protect the lender or borrower from the risk of loss of ownership of the property being purchased (but you can issue a comprehensive policy where title insurance is one of the risks).
– voluntary nature – the requirement to sign a title insurance contract can be ignored, except in the case when the borrower is a legal entity acquiring commercial real estate;
– the duration of the insurance period was previously equal to three years, now it can be increased to ten;
– an undoubted benefit for the borrower and the lender compared to health or property insurance, which is more beneficial to the bank, and not to the mortgage recipient.
Accounting for the main reasons why a real estate purchase transaction may be declared invalid:
– forgery of signatures or documents;
– violation of the rights of those owners who are incapacitated or are minors;
– making a deal with someone who is not the owner;
– violations detected during the privatization of the facility;
– legal errors in the execution of the transaction.
If you have any questions, you can ask them to a lawyer or the head of the real estate agency "Maralin Ru" in the contacts section.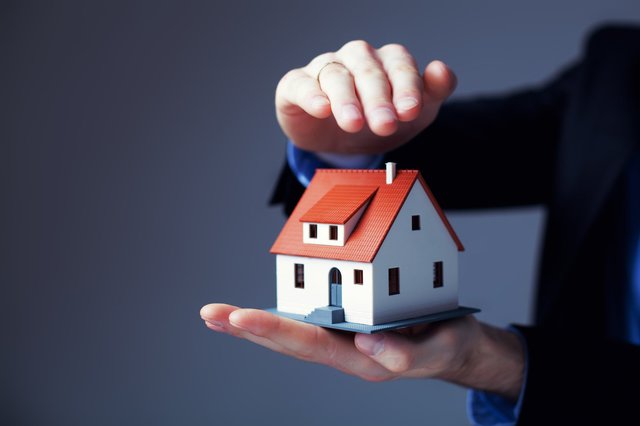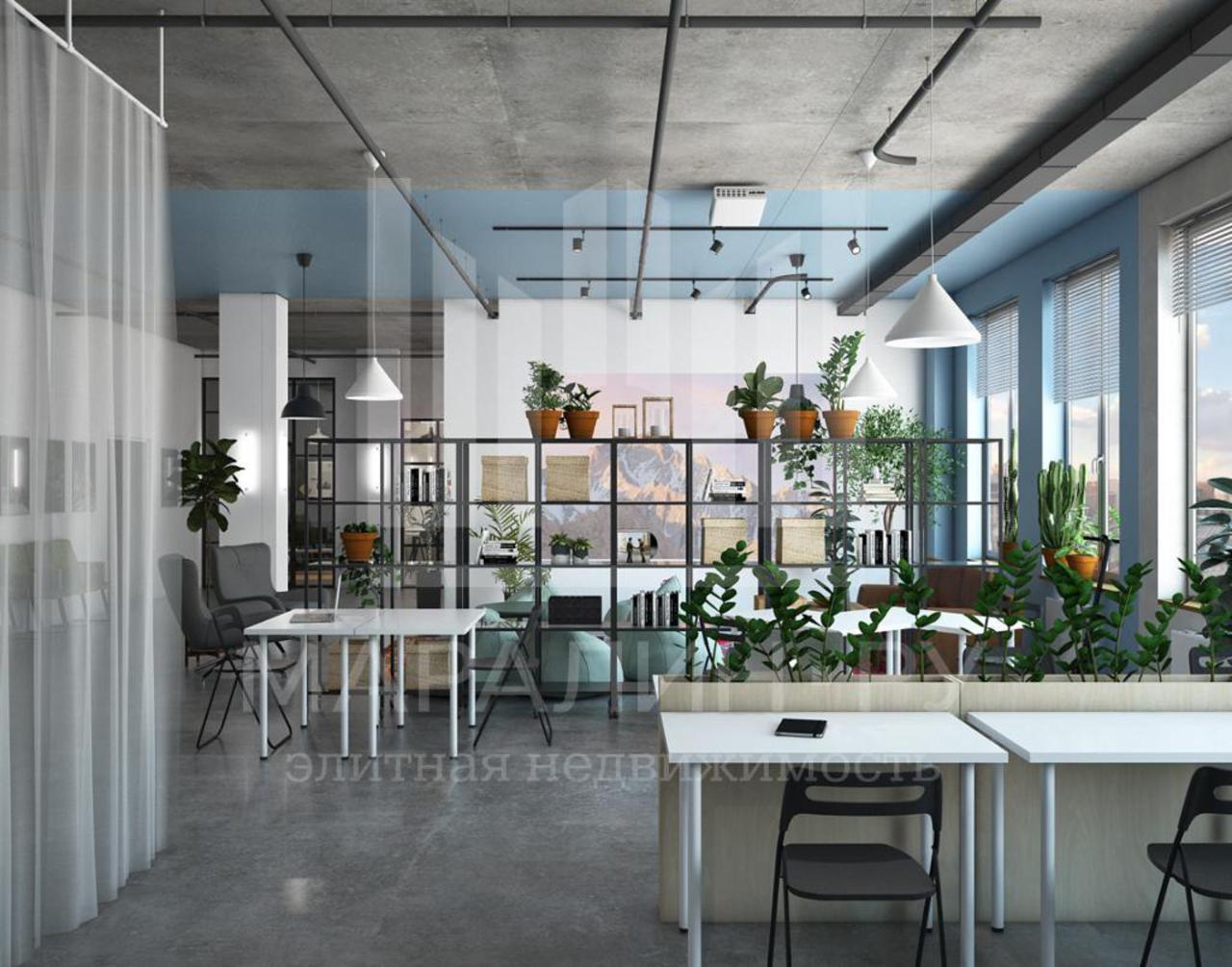 Added: 15.09.2022
View count: 519