Rates from 3.9% on "Domclick" when buying apartments in new buildings
Sberbank has launched an action since June 27, thanks to which it is possible to buy housing in a new building at reduced rates up to 3.9% per annum under the State Support program. The lowest possible percentage is also provided – 3.8%.
You can take advantage of the offer today, you just need to go to the Domclick website and choose a suitable apartment from the developers of the bank's partners. It should be borne in mind that the discount will be valid during the construction of a residential facility. And in order to receive it, it is necessary to fulfill the mandatory conditions: to pass electronic registration, to insure your health and life, as well as to issue a mortgage for at least 20 years.
Employees of the Savings Bank assume that the reduced rate in combination with the "State Support" program will help many buyers to reduce the financial burden during construction work and waiting for moving to a new apartment.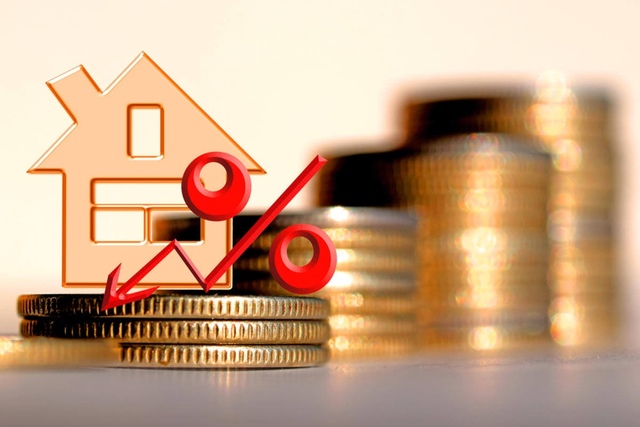 Added: 27.06.2023
View count: 269