Experts:
The first half of the year in the Russian market was marked by a sharp decline in demand for mortgage lending. Experts predict the restoration of interest in mortgages at the end of this year, but it is still far from the indicators of 2021.
According to analysts, the volume of mortgage loans issued this year will be 500 billion rubles less than last year. As a result, total market turnover will decrease by 10-20%.
Recall that in March, due to the doubling of the key rate, there was a short jump in the issuance of mortgage loans. Many borrowers at that time tried to get a loan at the current rates. But the following month, the market collapsed. And only in July, his slow recovery began. At the same time, the number of loans decreased, and the average check increased. Simply put, mortgages have become less accessible to a wide range of people.
Experts suggest that the market will gradually recover. But how soon this will happen will depend on many factors that are difficult to predict in the current situation.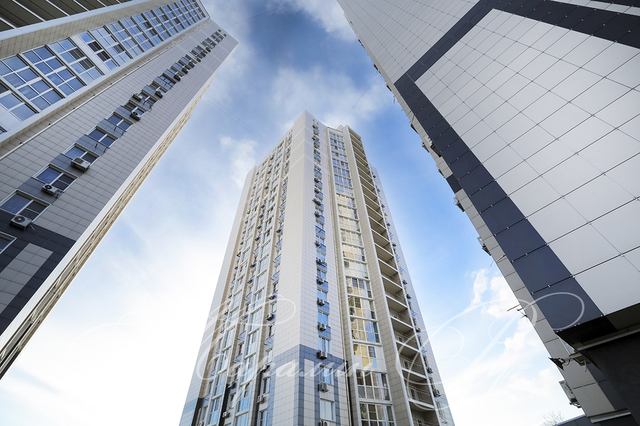 Added: 22.08.2022
View count: 390