Families with an only child now have access to a preferential mortgage with a 6% rate: the changes came into force on July 1, 2021.
On July 1 of this year, the preferential mortgage was modified . And if one category of citizens has lost something, then others, on the contrary, have gained new opportunities. We are talking about families raising only one child. Now it is easier for them to improve their living conditions.
Recall that the family mortgage program was launched in 2018. It was possible to issue a housing loan with its help in the event of the birth of a second or subsequent baby in the period 01.01.2018-31.12.2022. In addition, families with a disabled child had the right to use such a preferential mortgage.
Under this program, an annual 6% rate was set, as well as the maximum monetary amount of the loan: 12 million rubles — for Moscow, the Northern Capital, the Moscow and Leningrad regions, in all other regions this figure reached 6 million.
It was possible to take out a mortgage for a maximum of 30 years with a minimum down payment of more than 15% of the apartment price.
Conditions for issuing a housing loan to families with an only child
A preferential mortgage can be issued until 31.12.2022. But if the replenishment in the family occurred in the time period 01.06.2022-31.12.2022, then this period is extended until 01.03.2023. As before, parents who are raising an only disabled child who was born before 31.12.2022 are entitled to use preferential family lending.
It is allowed to establish disability later than 2022, while it is allowed to issue a mortgage until 2027.
The conditions for obtaining a family loan remained the same: the same annual rate, the maximum loan amount according to the region where the housing is purchased, the same maximum mortgage repayment period. Families can buy real estate both on the primary market (that is, a new building) and on the secondary market. As an option, you can consider a private house with an adjacent plot. However, in all these cases, only a legal entity, namely a developer or a developer, can act as a seller of real estate. The exception is the Far Eastern Federal District, where transactions on the secondary housing market with an individual are allowed.
It is important that the Family Mortgage program involves not only obtaining a new loan: parents with one child have the right to refinance their loan under an existing mortgage.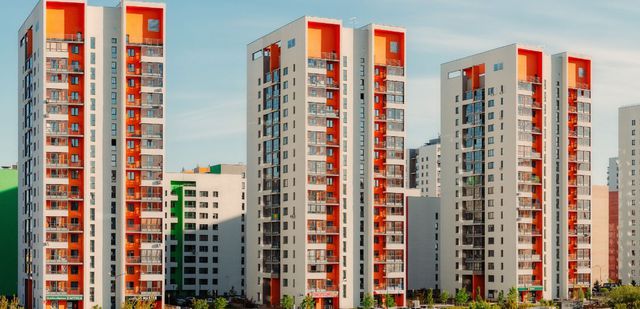 Added: 22.07.2021
View count: 1368