From October 28, 2021, the amendments "On State Registration of real estate" come into force
Already on October 28, 2021, the amendments made to the Federal Law on State Registration of Real Estate, adopted on July 13, 2015, will become legal and will take effect. We are talking about Law No. 218-FZ.
All changes are directly related to the introduction of digital technologies in this industry. They are aimed at improving the quality of service through the introduction of electronic document management, as well as the organization of work of specialists of registration authorities on the road. Registration procedures promise to become even faster and more accessible.
What will change on October 28?
According to the innovations, a number of new rules will come into effect from the end of October this year: An application for state registration of rights to immovable property can be submitted directly to a notary. All cases related to the real estate register will be carried out only in electronic form – there will be no paper document flow as such. An on-site reception will be provided for state registration and rights and/or cadastral registration. State bodies will be obliged to transfer the documents necessary for entering information into the EGRN. The documentation will be transmitted in cases of making decisions on the purpose of the object (building, structure or land plot), the permitted type of use of the object. All information contained in the EGRN will have to be posted on the website of the registering authority. You can not publish only those data on the site, access to which is restricted at the legislative level.
In addition, the law establishes new deadlines for the registration of the second, third, etc. equity participation agreements. After the DDU contract with the first participant has already been registered, each subsequent contract must be registered: within 5 working days, provided that the application for registration was submitted in paper form; within 3 working days if the application was submitted in digital form; within 7 working days, if the request for registration was made through the MFC.
Also, new amendments to the law have abolished all restrictions related to the size of the parking space.
Recall that we are talking about changes that were adopted in accordance with the instruction of the Government of the Russian Federation dated 28.08.2017. It was then that a new Federal Law No. 120-FZ was developed, adopted on April 30 of this year. Another part of the changes from this law will come into force on January 01, 2023.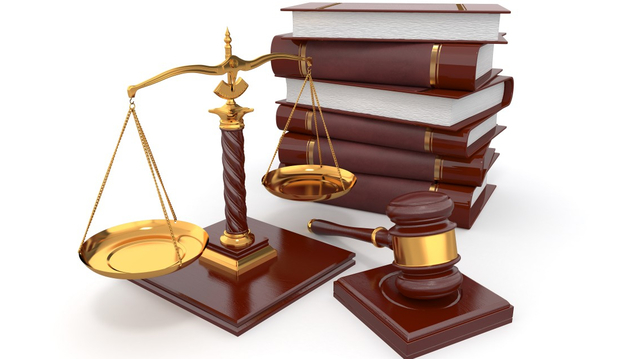 Added: 29.10.2021
View count: 1020