Since August 22, Sberbank has increased mortgage rates
A week has passed since the key rate increase. During this time, the Savings Bank maintained the previous minimum rates on basic loans for "secondary" and housing in new buildings – 11.7% and 11.4%, respectively.
And from today, Sberbank is raising rates by 2% on both mortgage and consumer loans. Now the minimum rates for the purchase of apartments in new buildings start from 13.4%, and for secondary housing from 13.7% per annum. At the same time, the rates for preferential mortgage programs remain unchanged.
It is worth noting that applications approved before August 22, 2023, will be processed according to the old rules.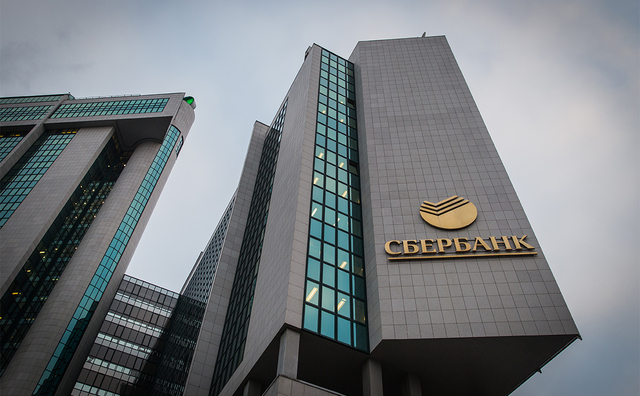 Added: 22.08.2023
View count: 216