Since September 1 of this year, several thousand building codes have been abolished in our country
More than half of the mandatory norms in the construction industry have lost their force since the beginning of autumn 2021. The changes did not affect only the area related to the safety of buildings. In June, Russian President Vladimir Putin signed a corresponding decree during the international economic forum in St. Petersburg.
Recall that the issue of reducing these standards in construction was raised by the head of state back in May 2020. Two months later, in July, the Russian government approved a corresponding resolution. As a result, about a third of GOST standards, SNIPS and other necessary requirements in the field of building construction have become advisory in nature. In February, 2021, the Ministry of Construction took the initiative to reduce the number of mandatory rules and points by almost four thousand.
Thus, in the updated version of the abbreviations, restrictions concerning the use of innovative materials and structures have disappeared, redundant and duplicative norms, in particular, the provisions of the advisory declarative plan, have been completely eliminated.
Developers and other participants in the construction market are convinced that the abolition of excess norms will have a positive impact on the industry. Administrative barriers will be reduced, the adoption of a number of decisions will be accelerated, the implementation of projects and the disclosure of escrow accounts will be faster (according to experts, by 35%). It is expected that the cost and construction time will be reduced.
Experts note that some of the lost norms were often absurd and slowed down the construction process. Reducing the number of mandatory rules should increase the responsibility of developers to the customer.
After all, developers working with escrow accounts are interested in their timely "unfreezing".
It is important that the list of standards was updated after a thorough analysis of the current regulatory technical documentation. Representatives of the construction industry together with the expert community actively participated in this process. The effect of the adopted document will not apply to projects that started before it entered into force. Thanks to this, developers and designers will not have to undergo state expertise again.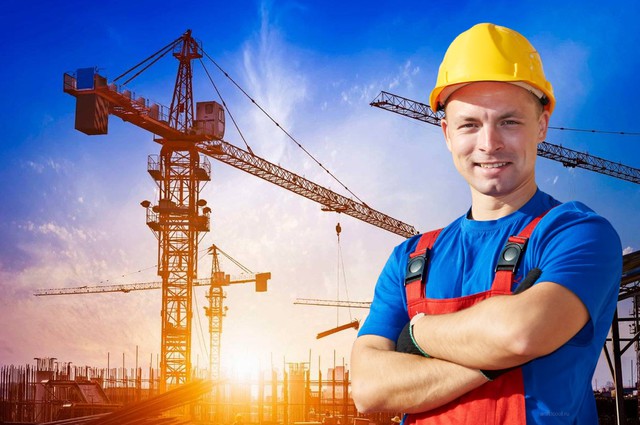 Added: 23.11.2021
View count: 2992