Rosreestr creates a single platform for calculating the cadastral value
Rosreestr is creating a single platform for calculating the cadastral value, which will fully start functioning in 2024. The use of a common all-Russian system will eliminate errors and reduce the number of court disputes. The problem is that different software is used in each region, which often causes an inflated cost and high taxes. It is possible to reduce the inflated cadastral value only in court. Last year, about 40 thousand applications were filed with the court with claims about the inflated cost.
If earlier the cadastral value of real estate was calculated by private appraisal companies, now only budget organizations that are supervised by the Rosreestr are engaged in this issue.
The value of the cadastral value is close to the market value.
The head of Rosreestr Oleg Skufinsky noted that in 2000-2006 in Russia there was a federal institute of mass cadastral appraisers who worked with a single software and metrology. Also, within the framework of the federal institute, there was a unified system for managing processes and training specialists. Then the mass valuation system was transferred to commercial appraisers, which resulted in numerous legal disputes.
As a result, the cadastral value of the beginning is estimated at the regional level.
The system of calculating the cadastral value, which is currently used, is already outdated and requires serious modernization. The volume of processed data has almost doubled in recent years, so redesign requires the use of modern technologies.
On average, Rosreestr processes 1.5 billion online requests annually.
In addition to creating a single platform for calculating the cadastral value, it is planned to create several new services related to data analytics for professional market participants, citizens and businesses. The systems will be equipped with advanced functionality that will allow users to use many useful options.
The launch of a unified system for calculating the cadastral value, which allows for the calculation of the base for property taxes according to a single algorithm, will require a number of changes to the existing legislation. The main goal of introducing new technologies is to ensure that the cadastral value of housing corresponds to the market level.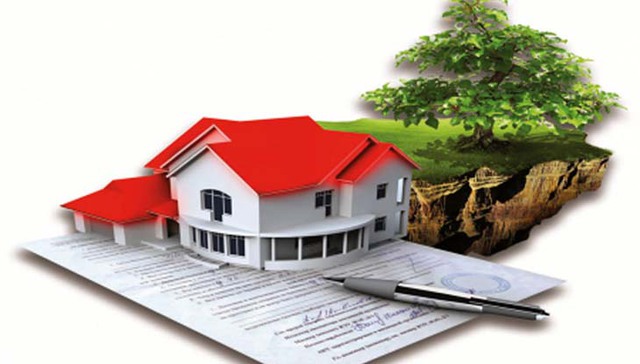 Added: 29.06.2021
View count: 1155