Recipe of Napoleon from Alexey Marlin joined the new edition of the cookbook
Alexey Maralin, head of Agency of elite real estate Maralin Ru, took part in the publication of the recipe in the annual publication of a cookbook. This year the Publishing house Mark Media Group is releasing a fourth edition. August 23 presentation of this publication.
The book contains recipes provided by well-known personalities, and their families are co-authors of publications. The publication is a kind of family photo album, which will be one of the favorite of the authors, and will occupy a worthy place on the shelves. Of course, for the other readers of the book will be a useful guide for the preparation of delicious dishes. Every year the theme of the edition varies but the quality remains the same: it will be a great gift to friends and family.

In a cookbook this year readers will find interesting recipes. Alexey Maralin told about the oldest recipe for the cake "Napoleon" that was left from his great-grandmother.
As you know, every family has its own traditions, we all remember them and honor. Because it allows us to instill in our children a sense of unity with their relatives, unites, invigorates the senses. And, of course, can not do without cooking any traditional dishes that were prepared specifically for a certain date.
Our grandmothers and great grandmothers cooked everything with your hands, not bought, as it is now, ready meals. For cooking use a minimum number of available in those days ingredients. Special had no choice then, but always had milk, flour, butter or margarine.
Present to our readers the recipe of a cake "Napoleon" from the great-grandmother of Alex Maralina.

Composition:
For the dough:
3 tbsp. flour
200 g margarine
1 tbsp. water
For the cream:
1 bottle of milk
1 tbsp. sugar
2 eggs
1 tbsp. flour
Preparation:
Mix flour with margarine, porubov him with a knife. Pour water, mix well. Form 8 balls of dough and place in a cool place. After this bake, just you should get 8 cakes.
Cream:
Beat the sugar with the eggs, pour the milk and add the flour. Stirring, cook until thick jelly. Allow to cool, then mix with 300 grams of butter.
Let Your life always remains sweet.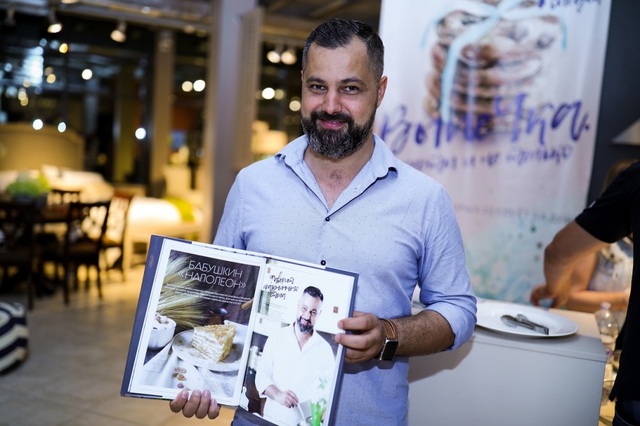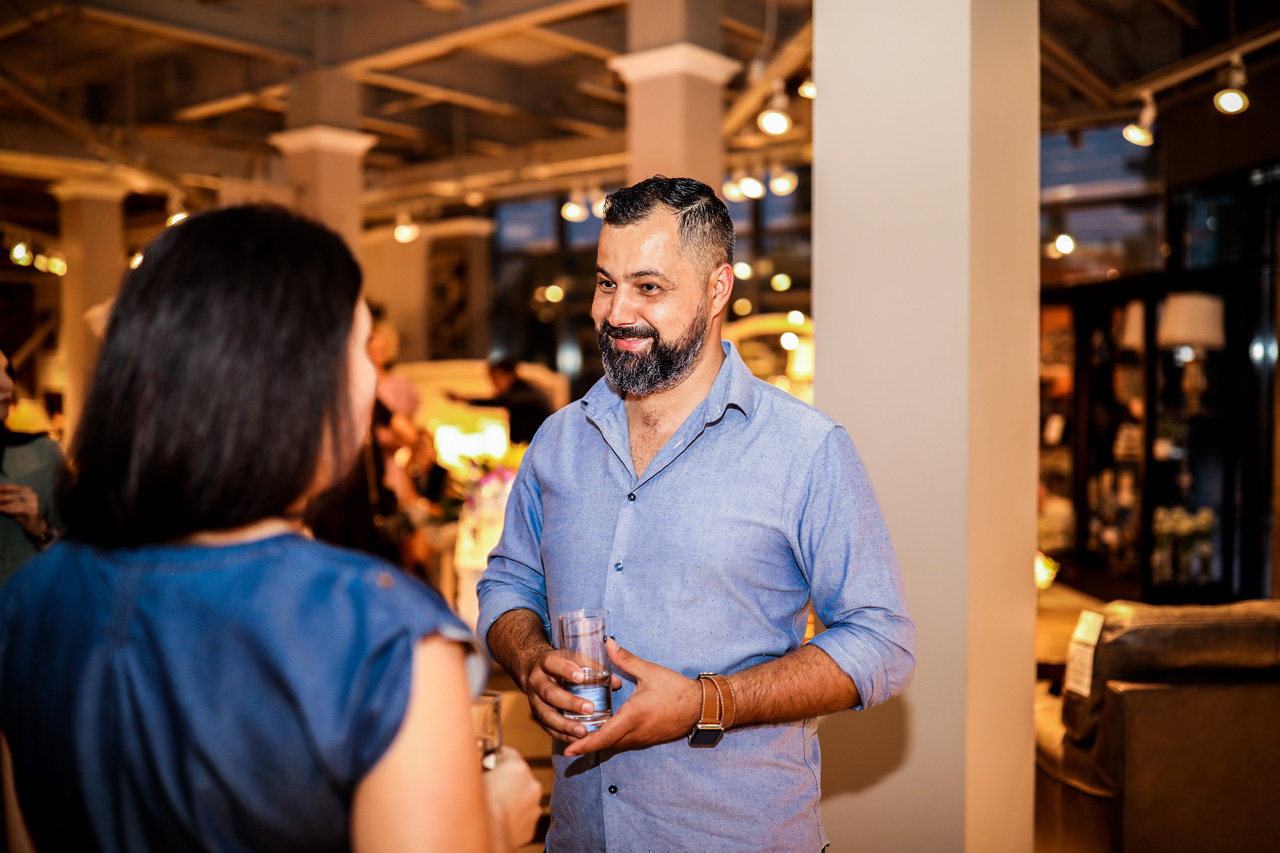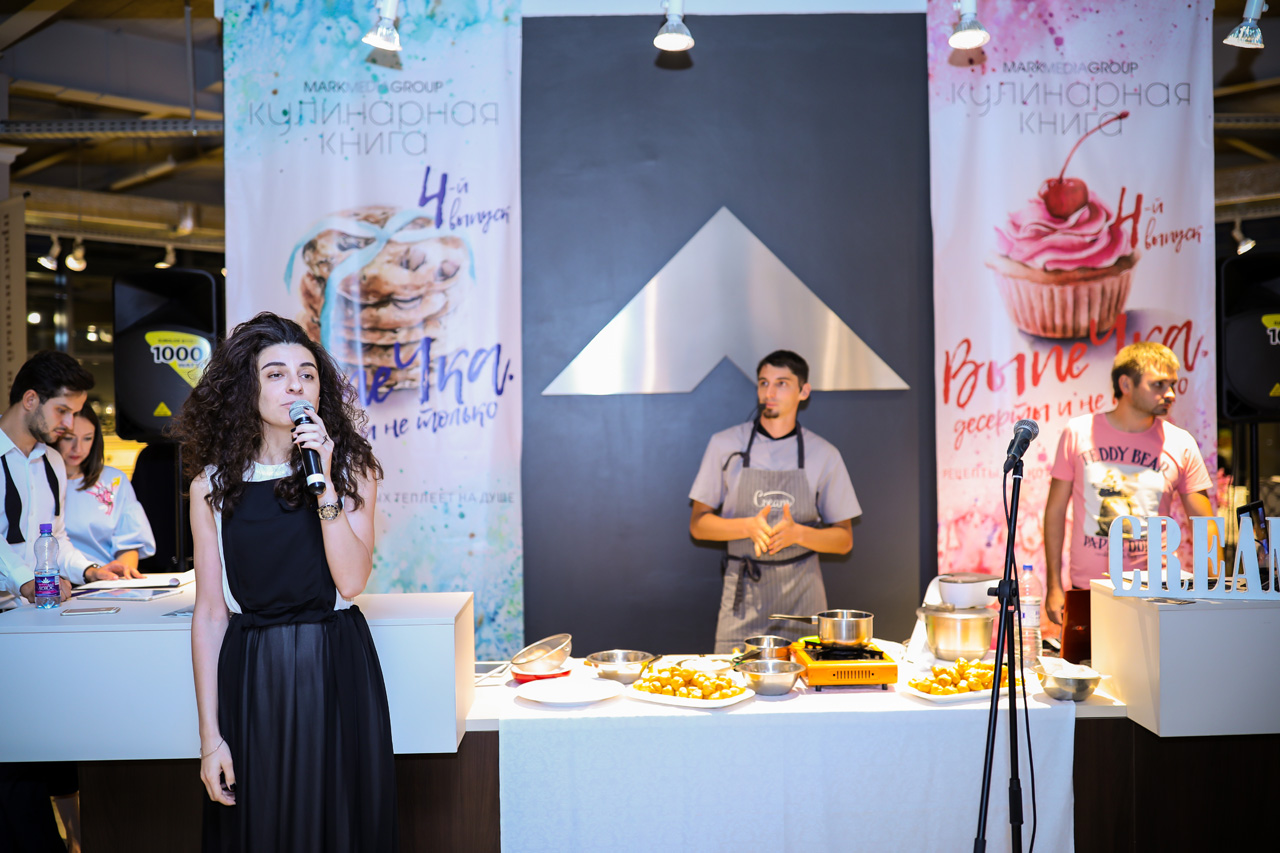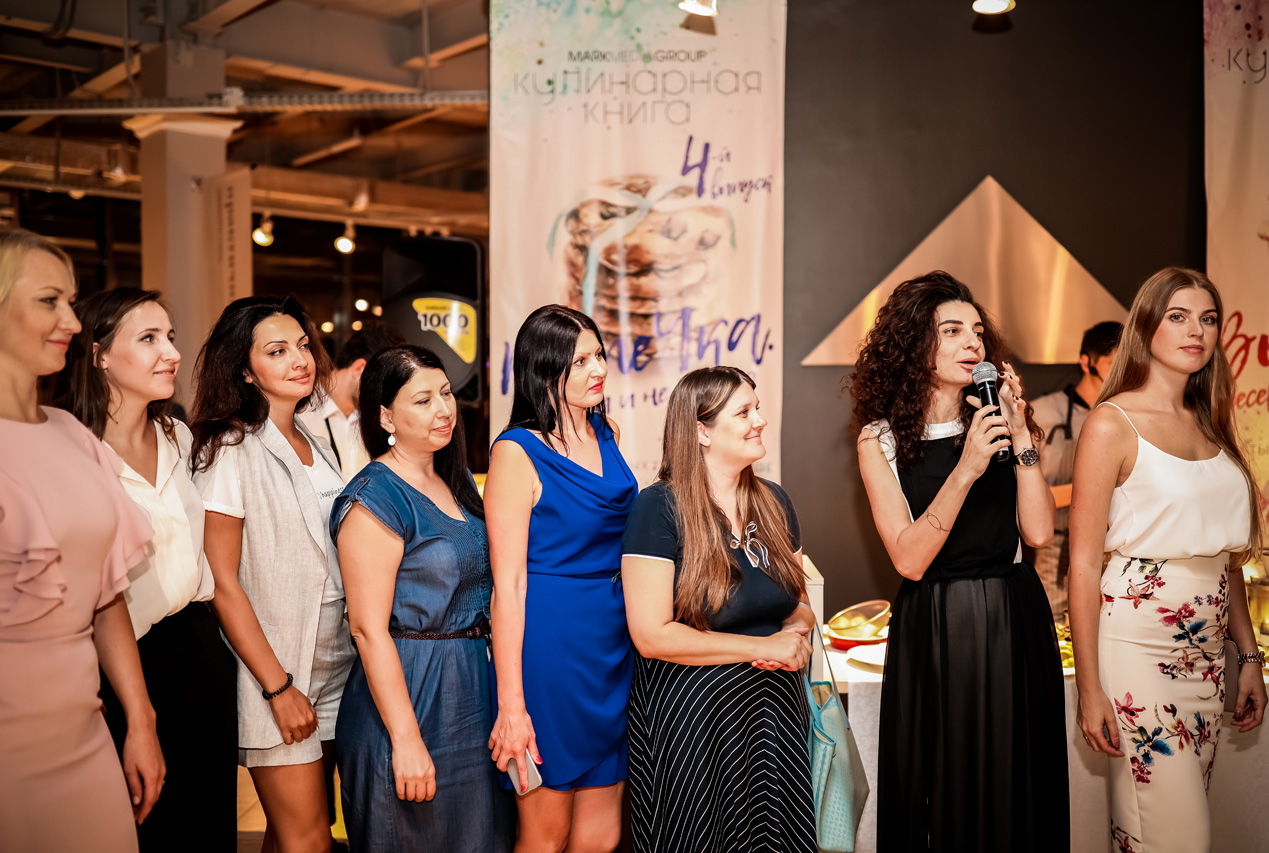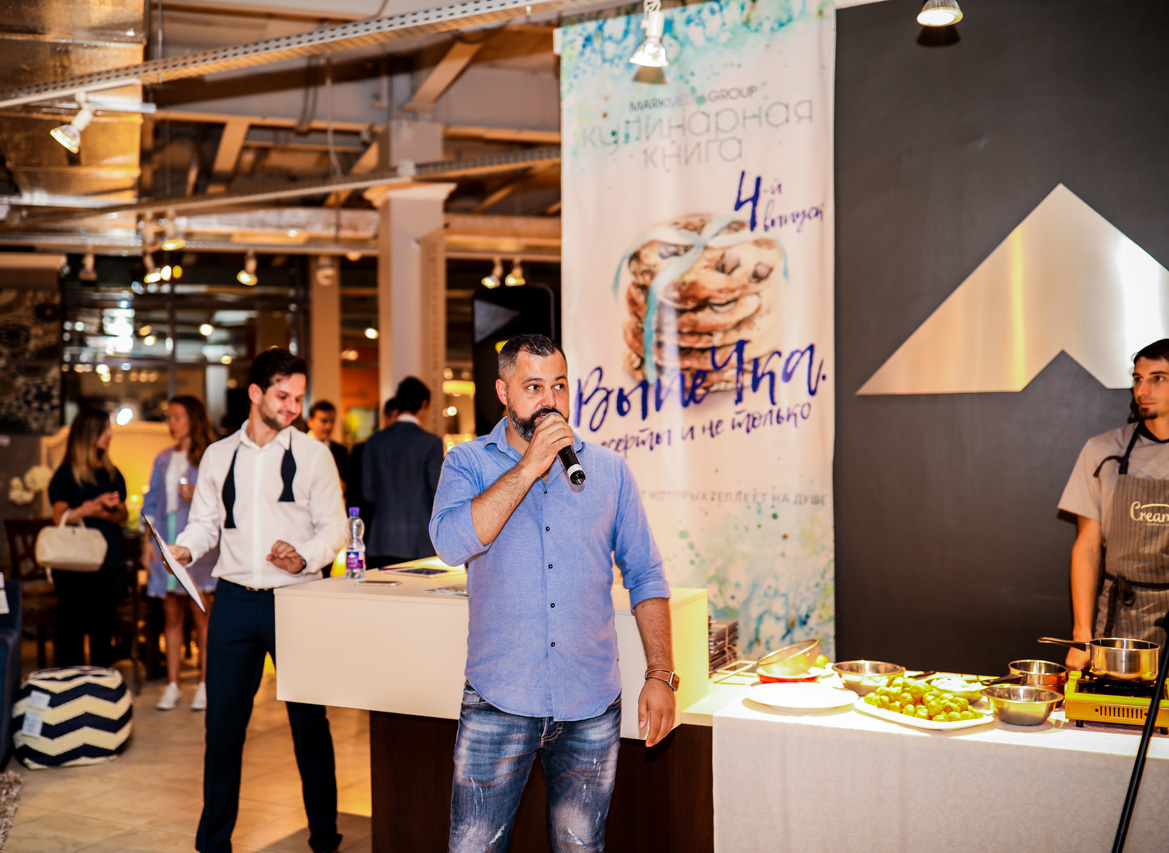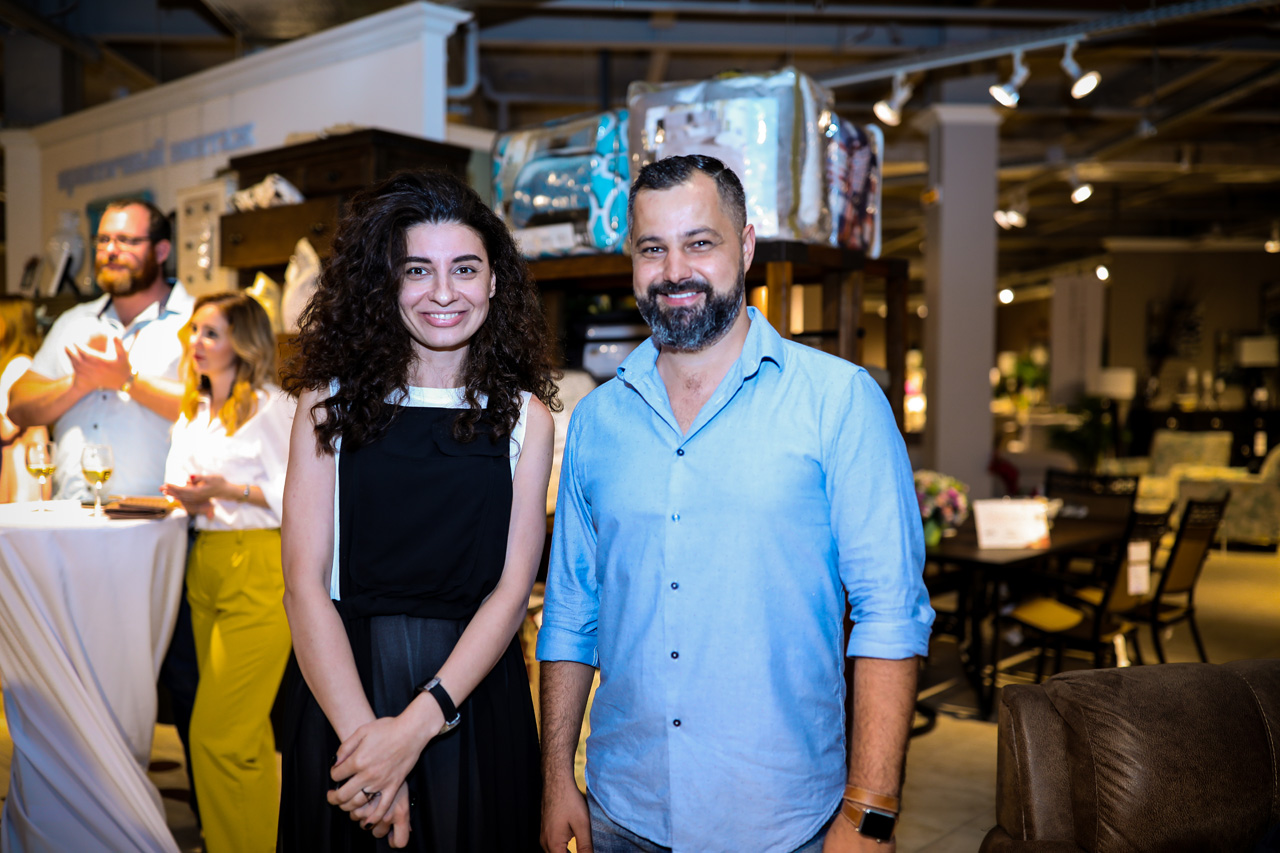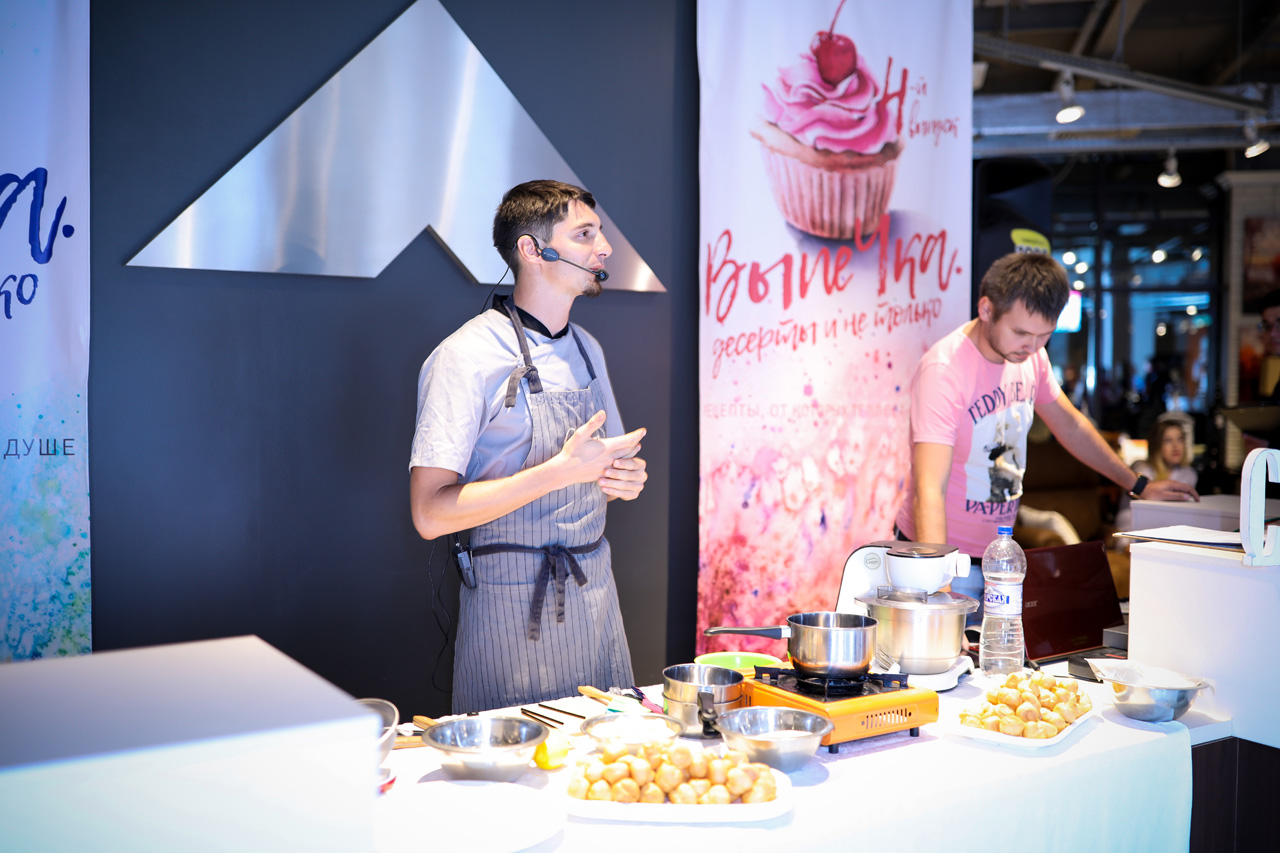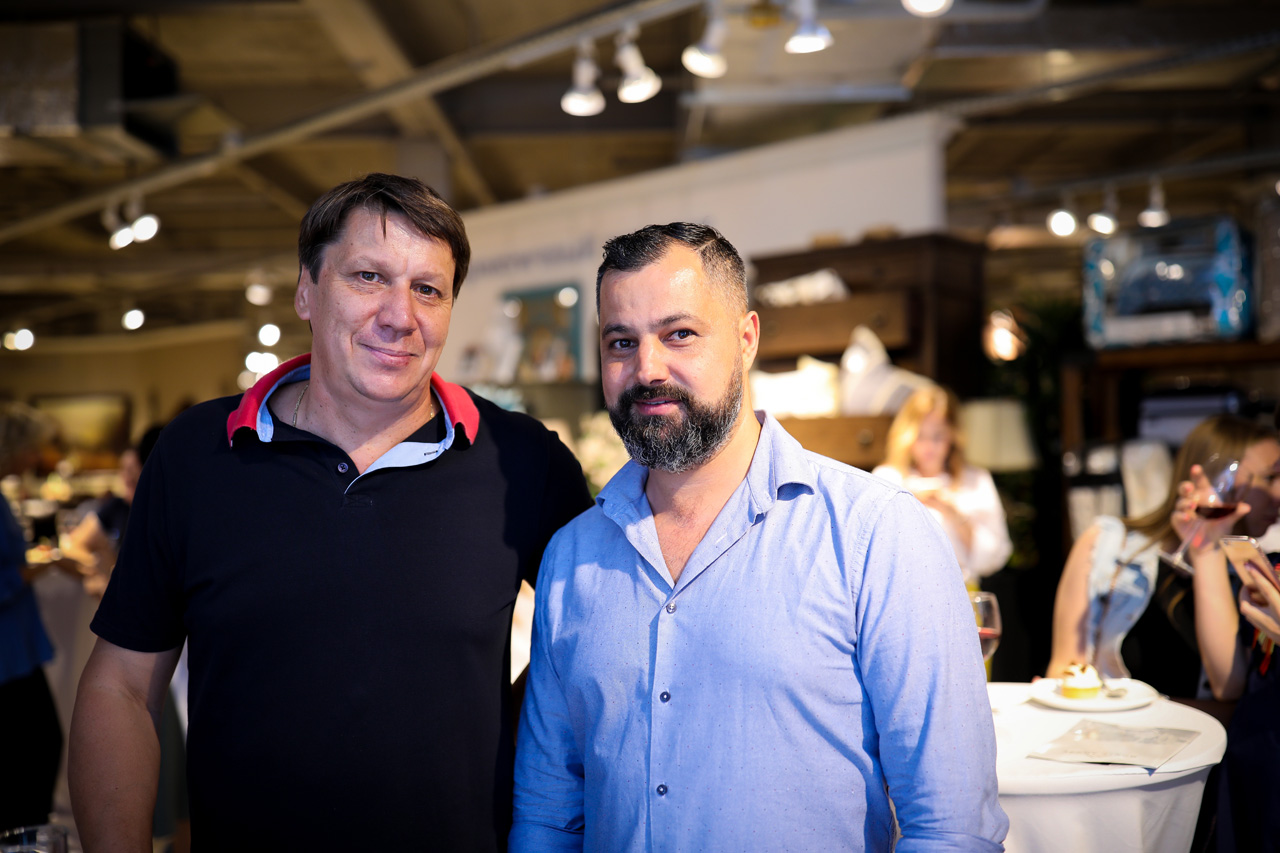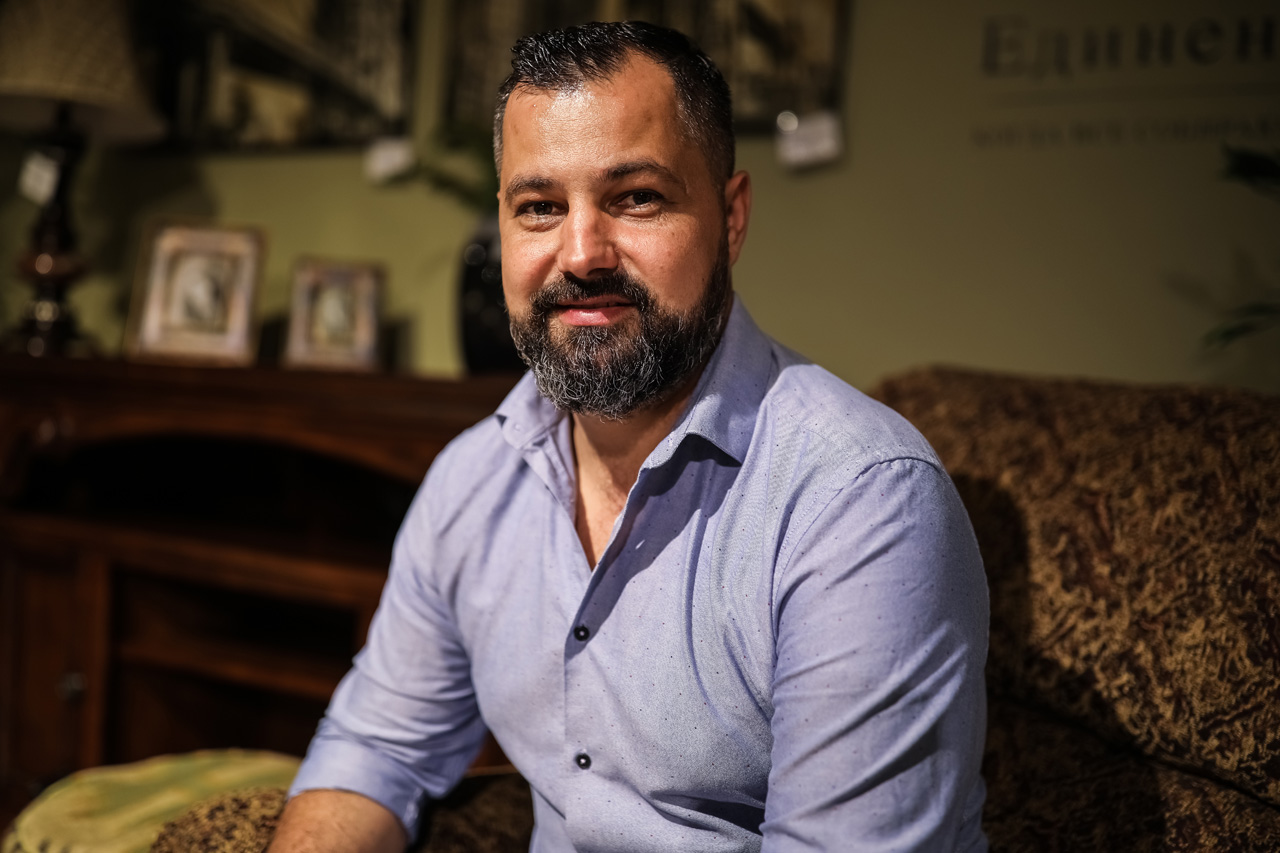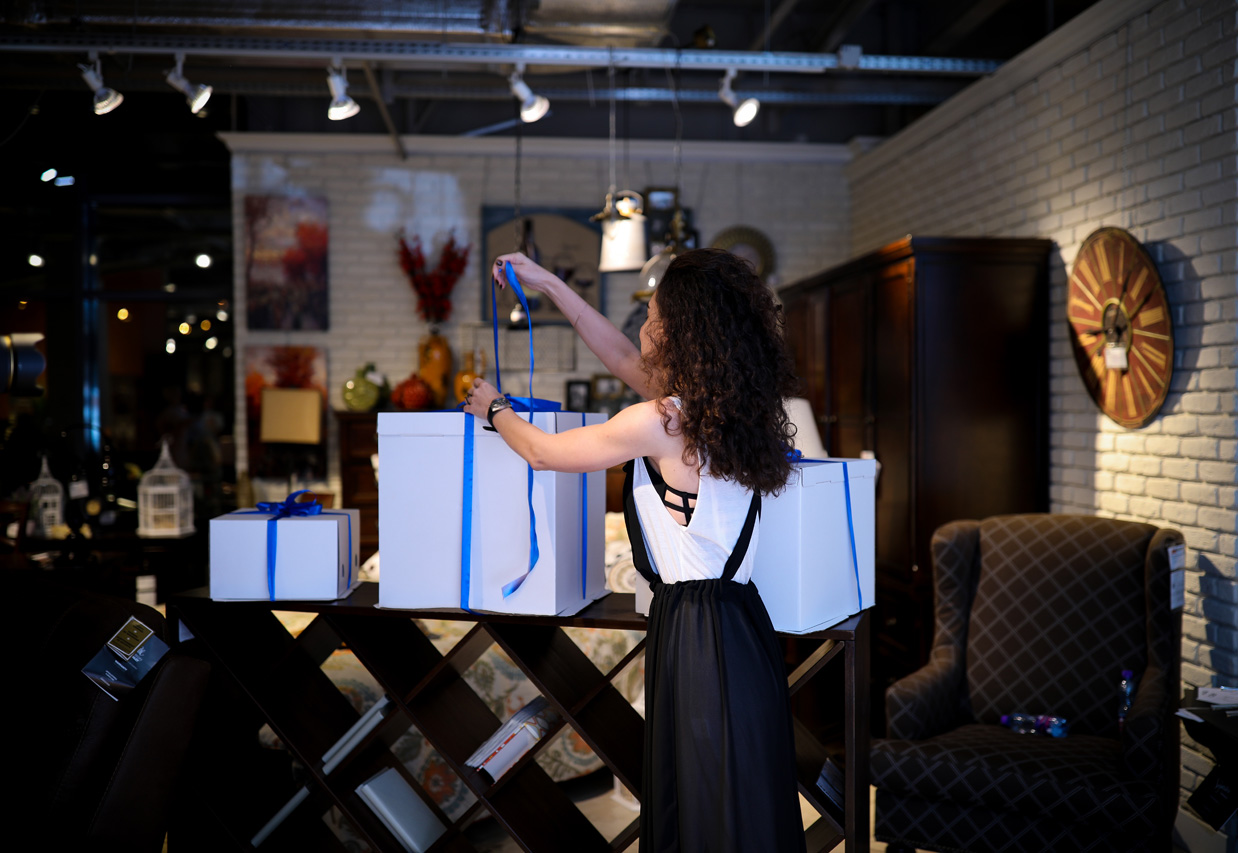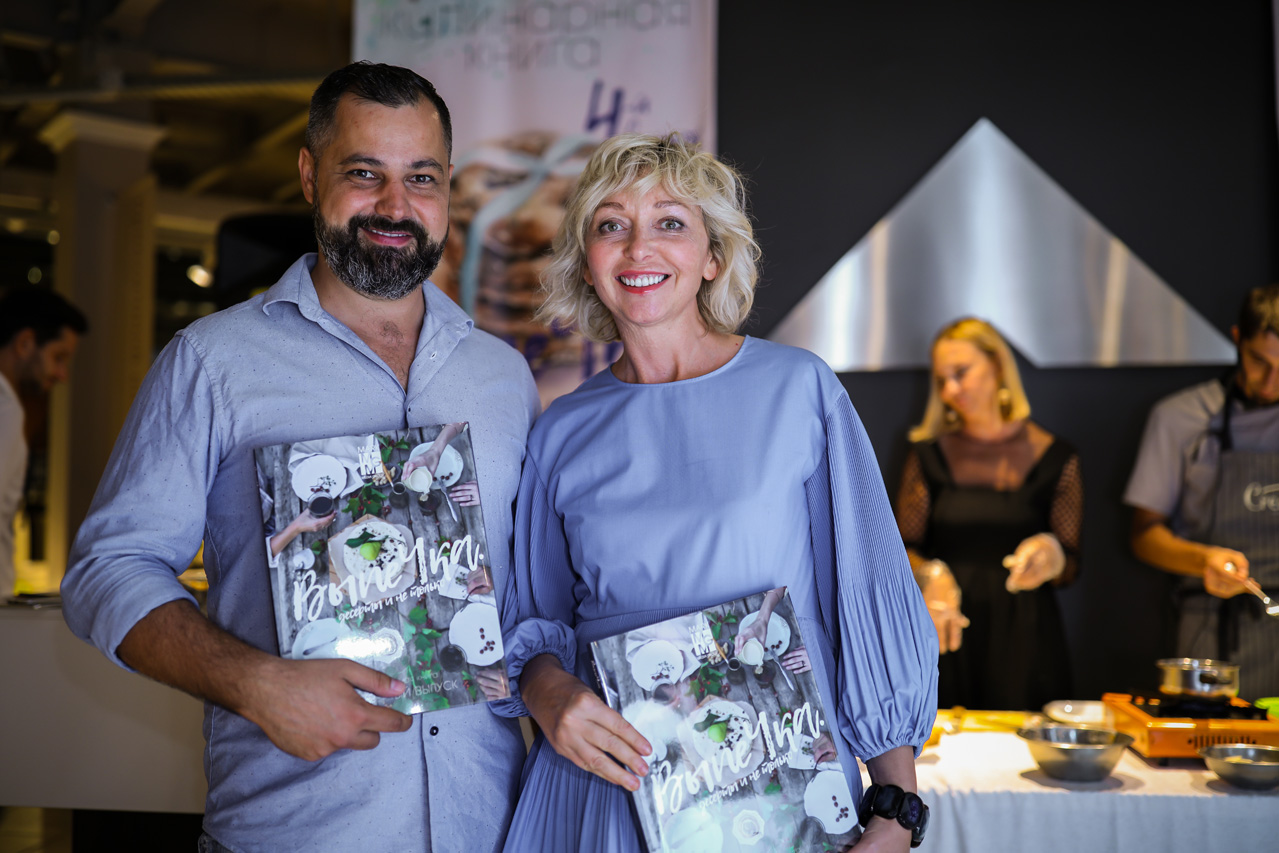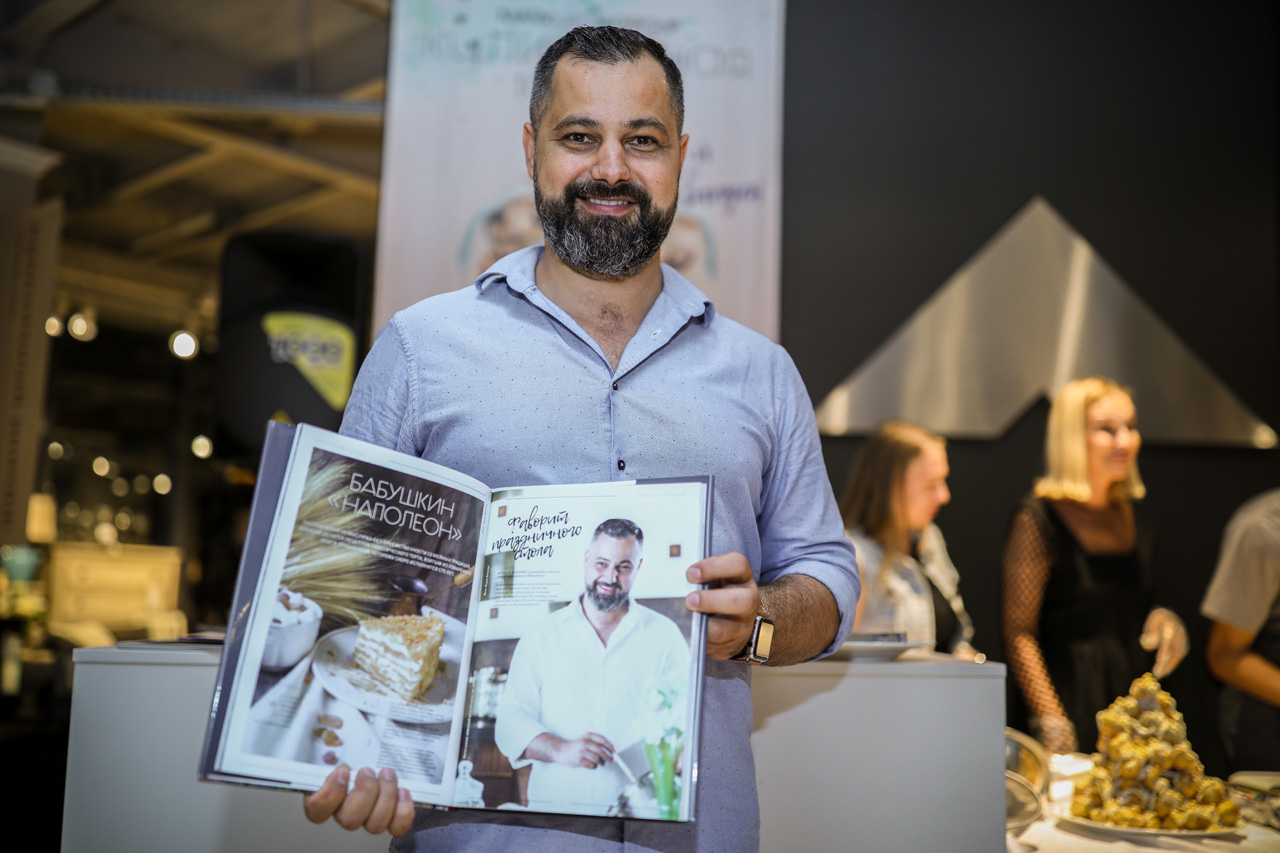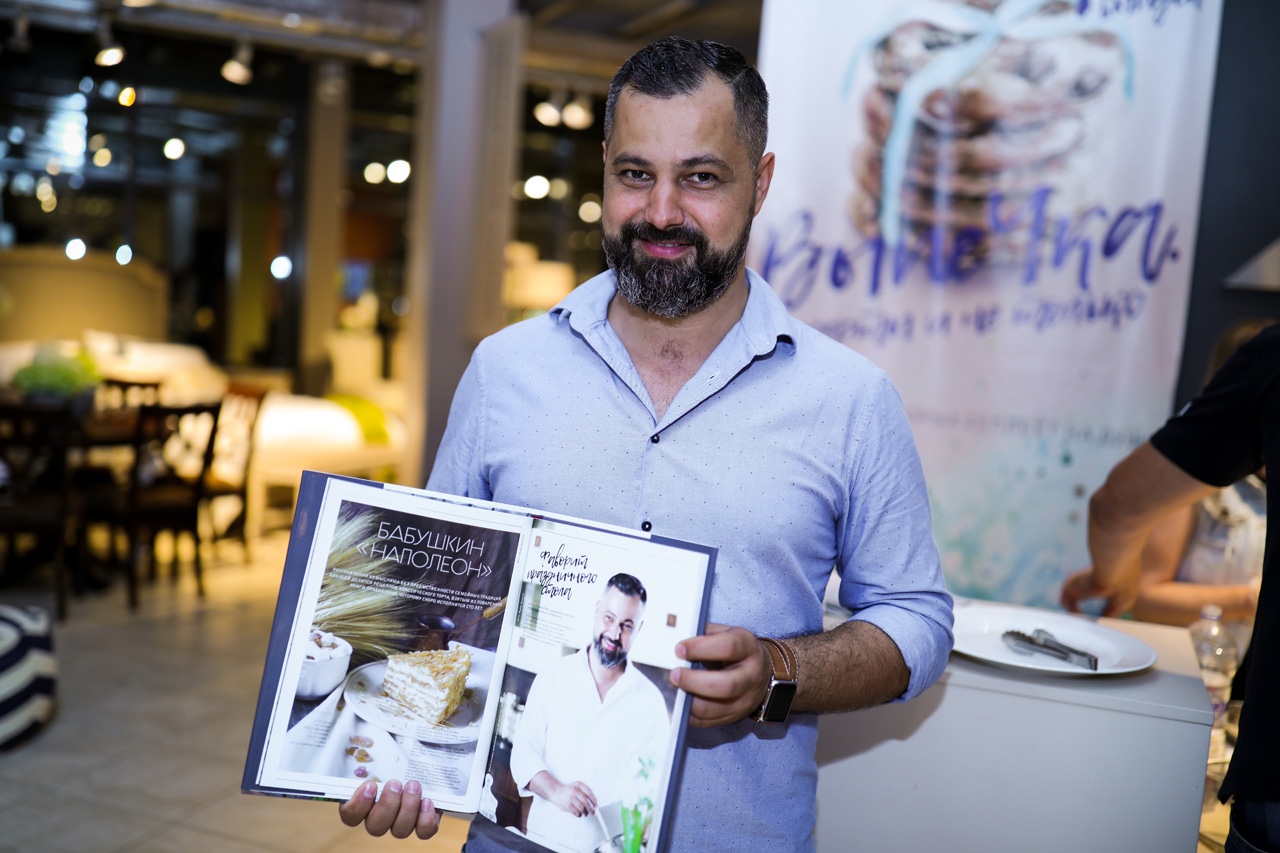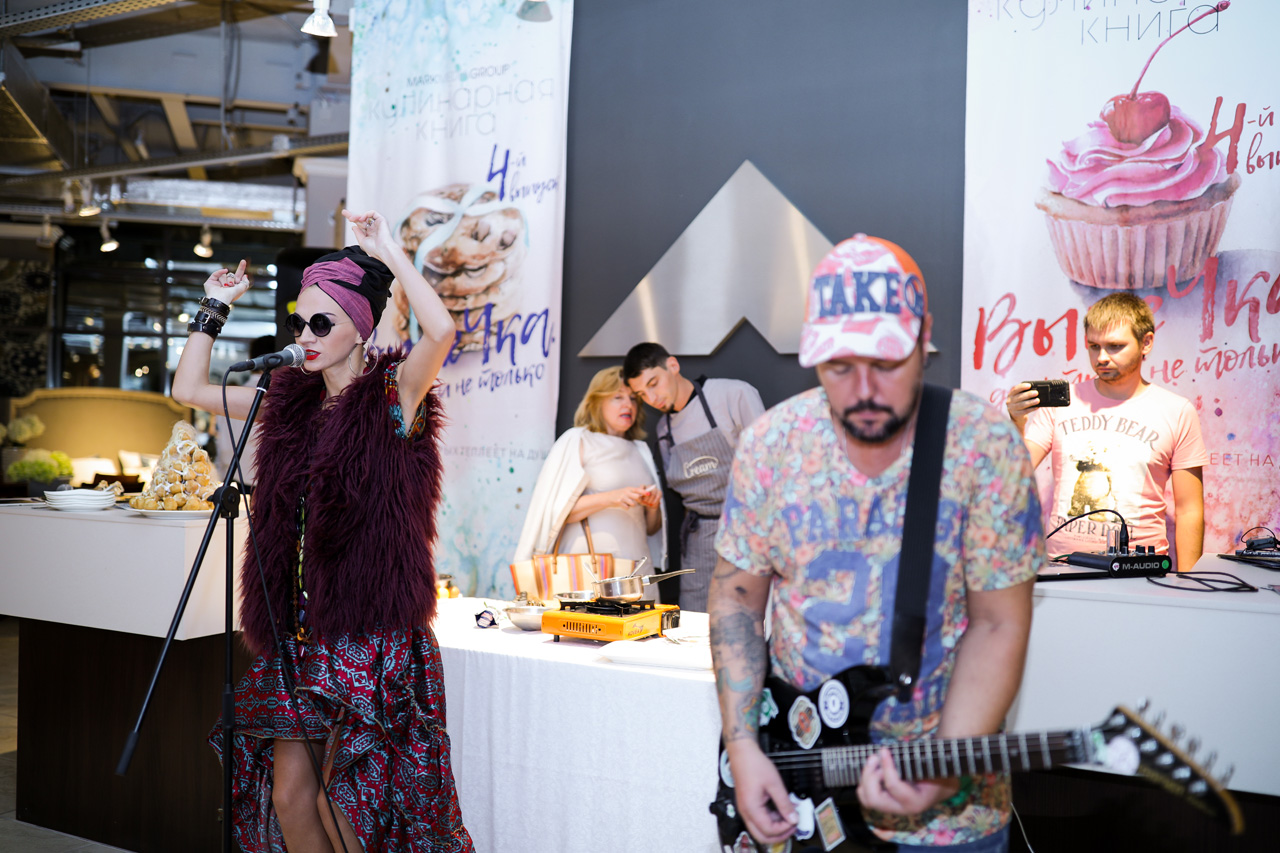 Added: 23.08.2017
View count: 2701