Mortgage refinancing expenses
Mortgage refinancing is the transfer of housing loan debt to a new Bank that offers lower and more profitable interest rates. It makes sense to think about re-lending to the borrower if his current loan rate is 2-3 percent higher than that provided by another Bank.
The transfer to the new terms means significant savings for the borrower (of course, provided that the new financial institution does not increase its rate over time). At the same time, you should keep in mind that refinancing is fraught with additional costs (although the Bank takes on the main expenses by repaying the loan at the previous institution).
The client, in fact, will receive a new loan, and he will face similar expenses that when making the first mortgage.
The cost of the required
The main costs (they are assumed without fail) include the following:
Commission for granting a loan. The amount of payment depends on the specific Bank and credit conditions (in General, it is 0-2% of the loan amount). Real estate valuation. It is determined again how much the collateral object costs. For this purpose, an appraisal company is involved, its services cost 2-5 thousand rubles (depends on the financial institution). Transfer of funds to the former Bank's account from the new client's account. The service costs an average of 500 rubles. The removal of encumbrances on the collateral. These costs start at 1.5 thousand rubles. Registration by a notary. It certifies the mortgage agreement. The price of the service is from 2.5 to 3 thousand rubles. Stamp duty in the Federal registration service for the registration of a new mortgage contract (1 thousand rubles). Insurance expenses (0.2-1% of the loan amount). To avoid risk, the Bank requires to insure the property against fire, flooding and other disasters.
Additional cost
When refinancing, there are additional costs that depend on the situation of the borrower:
Some financial institutions also recommend personal insurance (life and health) to the borrower, but the Bank does not have the right to impose such costs. If the client is married, you will need the consent (power of attorney) of the spouse to perform the operation. Its cost is about 1.5 thousand rubles. Mortgage broker services. This specialist helps the client choose a Bank and favorable terms. He also acts as an intermediary, collects papers, reduces costs. Broker services make up a certain percentage of the loan amount (usually 1-2%). Registration Agency services. Such a company registers the mortgage agreement and delivers the documents to the lender itself. The client's expenses will start at 10 thousand rubles.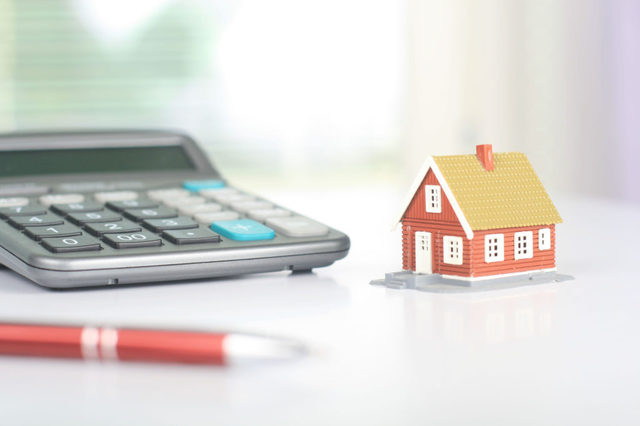 Added: 27.03.2020
View count: 1372