Far Eastern mortgage program: 6 million at 2% for 20 years
On December 7, 2019, Russian Prime Minister Dmitry Medvedev signed Resolution No. 1609, which fixes the conditions of the far Eastern mortgage program. Until the first of January 2025, young families and single parents living in the far Eastern region are entitled to a preferential mortgage loan.
The interest rate on the loan is 2%, the maximum loan amount from the Bank is 6 million rubles, and the term of the agreement on it is up to 20 years. It is assumed that almost 150 thousand families will be able to improve housing due to the new mortgage program.
For young families, single parents and owners of " far Eastern hectare»
Under the terms of the program, young families or single parents will be able to get a loan for the purchase or construction of housing. The age of the program participants (the one who takes the loan) should not exceed 35 years. The number of children in the family does not matter.
Large families who, according to the law No. 157-FZ of July 3, 2019, have the right to write off 450 thousand rubles from the loan for the purchase of housing, can also participate in the"far Eastern mortgage".
Concessional lending applies to any loans related to the improvement of housing conditions for a young family. It can be not only a mortgage, but also a loan to build a house. The program is thus open to participants of another state project - "far Eastern hectare". Their age may be more than stipulated by the terms of the "far Eastern mortgage".
The conditions of the program: amount and term
The maximum size of the loan for the purchase or construction of housing — 6 million rubles. A participant of the program can take a loan for a maximum of 20 years. And the interest rate on the mortgage will be only 2%. At the same time, spouses with children or a single-parent family must live in a credit apartment.
If the house is bought for rent, the Bank will refuse preferential lending. And if the fact of earnings of a family on credit housing will be established already during payments on a mortgage, rates can grow up to averages on the regional market.
To participate in the program, the family must be able to pay an initial payment on the loan-20% of the cost of housing. Part of it can be made using maternity capital.
The "far Eastern mortgage" is valid until December 31, 2024 inclusive.
Who pays for young families in the far East
The operator of the program, as in the case of a number of projects of "Young family" - joint stock company "DOM. RF". it is subsidized by the state, it compensates banks borrowers the difference between the preferential mortgage and its real value in the region.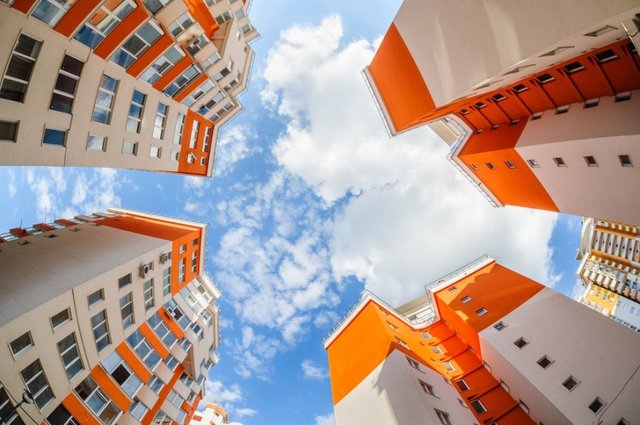 Added: 13.12.2019
View count: 1499