Sale of commercial real estate: we do not make typical mistakes
Those who have had to sell commercial real estate know that this is not an easy task, often requiring a lot of time. When submitting an ad, many sellers overlook important points.
No documents. Perhaps you have not renegotiated contracts with tenants, have an incomplete set of documents for land and buildings. As a result, the buyer will have to wait until the documents are ready and doubt whether the transaction will take place.
Many problems can be solved by transferring real estate to an individual. Due to this, taxes and the volume of documents for registration of purchase and sale will be reduced. It is better to renegotiate contracts with tenants before selling the object. It is best if their duration coincides with the payback period of the property.
Poor technical condition. Most buyers want to purchase real estate without problems, without the cost of repairs and immediately receive income. If you put up for sale an object in an unpresentable condition, then it is likely that the search for a buyer will be delayed. Therefore, at least make cosmetic repairs.
In the renovation zone. Buyers are afraid to invest in real estate that has fallen under the renovation program. Therefore, you can sell it only with a significant discount (at least 30%).
Overpriced. Every investor, buying real estate, strives to make a profit so that the object pays off faster. Therefore, analyze the prices or contact an independent expert for this.
If you have any questions, you can ask them to a lawyer or the head of the real estate agency "Maralin Ru" in the contacts section.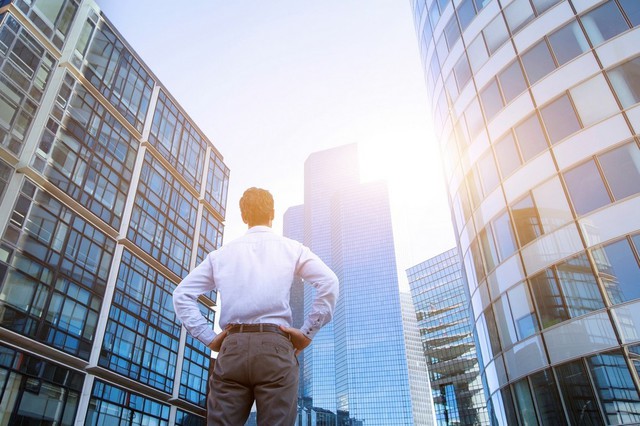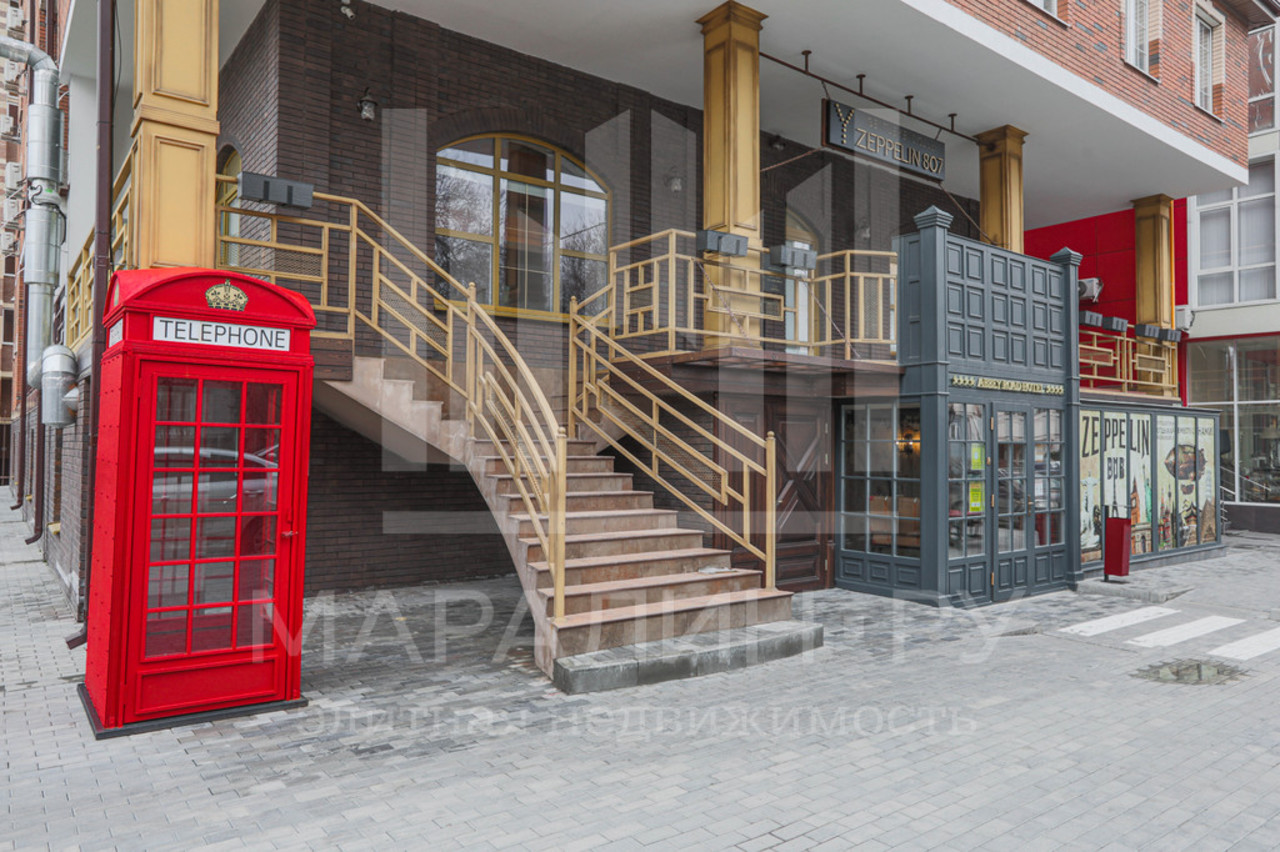 Added: 21.07.2022
View count: 483