Sale, notary and terms: what you need to know about a power of attorney for real estate
In cases of sale, purchase, donation of real estate or allocation of shares to children on behalf of the owner, it is necessary to issue a power of attorney from a notary. You can certify such a document in the absence of a representative and in the presence of his passport data.
The power of attorney must specify the powers of the legal representative, as well as specify detailed information about real estate objects. At the same time, all possible actions with real estate are proposed to be clearly documented.
It is worth paying attention to the timing. If they are not defined, then such a document is valid for a year. It is allowed to revoke the power of attorney at any time, you just need to notify the lawyer. And you can check the legality of the document on the unified Rosreestr website.
It should be borne in mind that a trustee cannot take actions with real estate in his own favor or in favor of other citizens for whom he is a principal at the same time. The representative has the right not to warn the proxy about any plans for actions with real estate.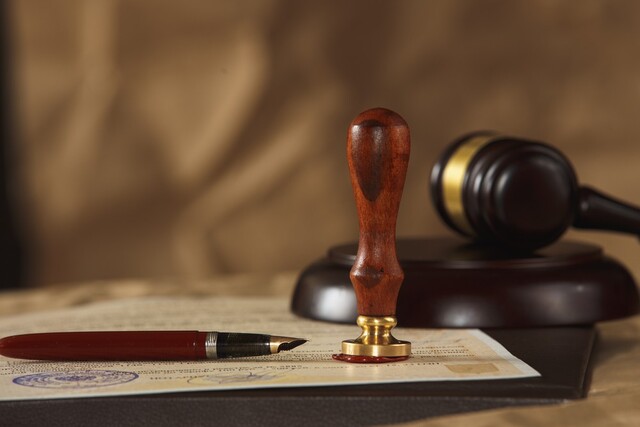 Added: 16.05.2023
View count: 342