Paternal capital is proposed to be introduced in all regions of the Russian Federation
Paternal capital is a new measure of support for large families, which will operate along with maternity capital. It is assumed that it will become available after the birth or adoption of the third and subsequent children.
At the moment, testing of the new program is carried out in the Perm region. The amount of the subsidy for Perm large families now amounts to 550 thousand rubles. It is important that money is allowed to be spent on mortgage repayment or on the purchase of new housing. At the same time, matkapital payments do not stop and remain unchanged.
In the future, the size of the father's capital, as announced in the Public Chamber, will amount to 1 million rubles, and the program will operate throughout the country. It is worth noting that the department wants to significantly expand the possibilities for using the new benefit. So, it can be spent not only on the purchase of an apartment and repayment of a mortgage loan, but also on the purchase of a family car or on the repair of existing housing.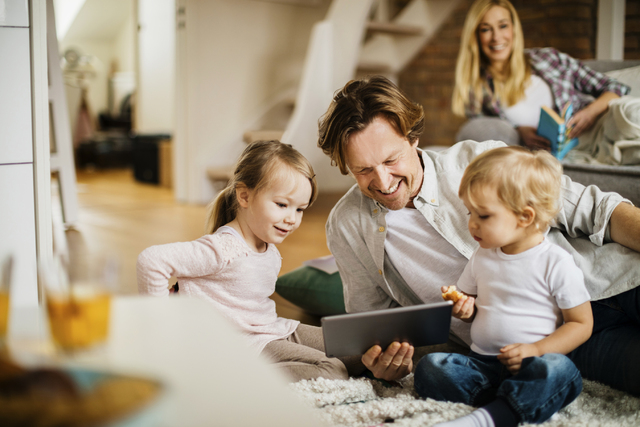 Added: 14.11.2023
View count: 114