Do I need a certificate from a neuropsychiatric clinic when making a real estate transaction
Registration of a real estate transaction, the owner of which is an incompetent person, entails serious negative consequences. The main risk lies in the fact that relatives, Trustees or guardians can easily challenge the contract of purchase and sale and to win the court.
Yes, in such situations, the court usually sides with the seller. Because of the cancellation of the contract, the buyer may find himself without an apartment, and without money. At best, he will have to pay back his money for a long time.
To minimize the risks, the package of documents for the apartment must include a certificate from the HDP.
Who and what do you need help from PND
A certificate from a neuropsychiatric clinic will indicate that the owner of residential or non-residential real estate has registered mental disorders and is registered with a specialist, abuses alcohol, drugs, and is dependent on gambling.
Another category of people who need a certificate from the HDP is elderly apartment owners.
Real estate market experts recommend taking such a certificate on the day of the transaction to avoid any pitfalls and the introduction of fraudulent schemes.
But please note that the presence of such a document on hand is purely Advisory in nature, that is, no one can force the seller to issue this certificate.
Only judicial and legal expertise can be mandatory.
What problems can you face
Practice shows that the presence of a certificate from a psychoneurological clinic is not always 100% protection from unscrupulous real estate sellers. The document may be fake, which the second party to the transaction will only find out in court. It is impossible to verify the authenticity of the certificate, since it is issued by the attending doctor personally to the patient.
Another drawback is that the certificate is issued by a specific dispensary at the place of residence at the time of the request.
Everyone can get it, even if they temporarily moved to live in another area. It is enough to have a passport, a certificate of attribution, and a compulsory medical insurance policy. Unfortunately, there is currently no common database in such institutions.
Despite this, the number of buyers who require a certificate from the seller from the HDP is increasing. They try to somehow protect themselves and save their money in case of unforeseen circumstances.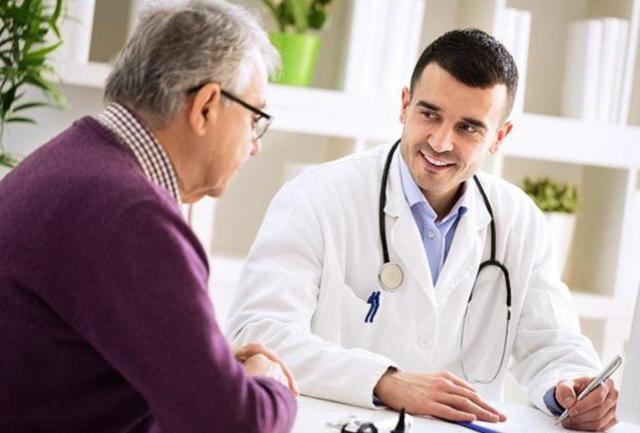 Added: 21.03.2020
View count: 1049