New type of risky apartments
Buying real estate is becoming an increasingly responsible step, because unscrupulous sellers regularly come up with new fraudulent schemes that can leave you without money or housing. Often, even the most attentive customers fall into the network of hackers. This is why we regularly post the most up-to-date information about all drawn deals that you may encounter.
In addition to the already well-known, realtors have identified another previously unknown risky type of real estate, the purchase of which can be challenged. We are talking about housing that is sold by the owner or co-owner of the business.
Even with perfect documents, there is one serious pitfall – if the company is on the way to bankruptcy at the time of the sale, the transaction will eventually be canceled at the initiative of the former owner.
In accordance with the law "on bankruptcy", in some cases, the owners of the company may have subsidiary liability for the company's debts. The head of the business will be required to pay off uncovered debts in the course of bankruptcy. The personal property of the Director may be used for this purpose. And not only that which is in his possession at the moment, but also the property that the businessman owned in a pre-bankruptcy state. There have been numerous court proceedings that have dealt with cases of termination of transactions with apartments that businessmen sold when their company was on the way to bankruptcy.
Unfortunately, the decision was not made in favor of the new owners.
Not only apartments are at risk, but also other real estate items (houses, warehouses, commercial and office space) sold by the business owner within three years before the company was declared bankrupt. It's a long time, so you can't be too careful.
How to protect yourself as much as possible when buying real estate from a business owner? In addition to the documents for the apartment, the presence of encumbrances and debts of the owner, it is worth checking the reliability of the company that he owns.
If there is at least the slightest risk that the company will soon go bankrupt and stop its activities, it is better to abandon the transaction and choose a more transparent option.
In order not to personally learn the essence of the saying "stingy pays twice", in the absence of proper experience in buying real estate, you should seek help from professional realtors and lawyers. Be careful, have a good deal!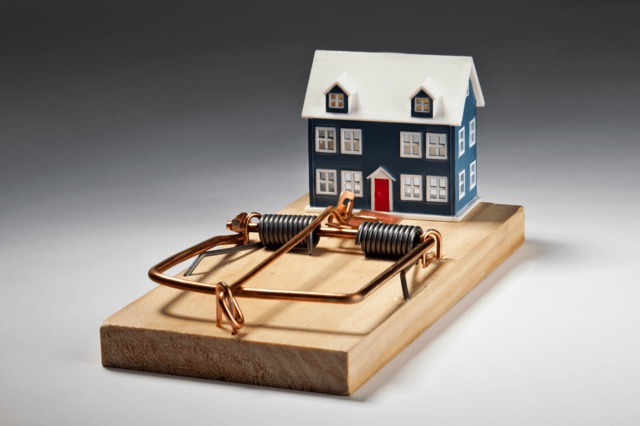 Added: 23.01.2020
View count: 1141