New recommendations on safety rules in apartments from the Ministry of Emergency Situations
The Ministry of Emergency Situations has published a document with new recommendations for the prevention of fires in residential and public premises.
Now residents need to personally monitor the tightness of gas stove connections and regularly contact specialists. It is recommended to ventilate the kitchen during cooking and immediately before. The distance from the stove to the furniture should be at least 20 cm, and to the cabinets from above at least 70 cm above the stove. Electrical appliances that are charged from the mains should not be left on overnight. And gadgets need to be protected from overheating in the sun. In apartment buildings and office premises, emergency exits cannot be blocked, as well as additional doors on the floors. It is forbidden to use an open fire on loggias and balconies, and basements must be locked.
It is also highly recommended:
– do not use devices with unreliable wires and do not insert extension cords into each other;
– do not cover lamps and floor lamps, and also do not dry things on electrical appliances;
– do not turn on several electrical appliances at the same time, and do not use kettles, irons, heaters near flammable objects;
– do not store flammable materials near electrical appliances;
– do not put phones and gadgets under the pillow and blanket.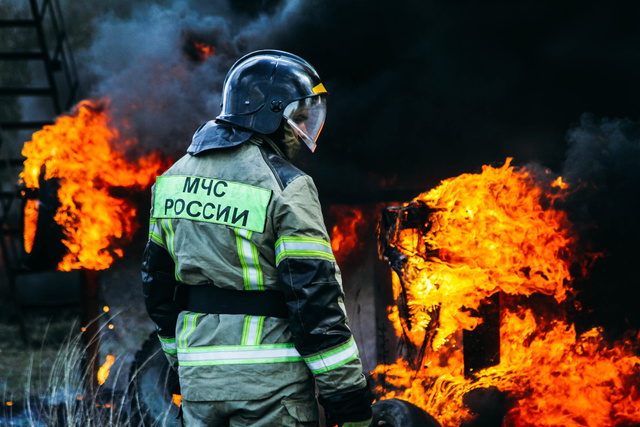 Added: 18.04.2023
View count: 165