They want to make notarization of real estate transactions mandatory
The Federal Notary Chamber is considering the need for mandatory notarization of real estate transactions. So the department wants to protect the owners. Since, according to law enforcement agencies, the crime rate in the secondary housing market remains quite high and increases annually by at least 8%.
And thanks to the intervention of the state, in the person of a notary or notary office, citizens will be able to be sure that their property will not be taken away through the court. According to experts, up to 90% of transactions today are concluded in writing and without legal support. The new law will help to regulate the legal side and thereby ensure the safety of property owners.
The head of the Federal Notary Chamber Konstantin Korsik emphasizes that the mandatory form has repeatedly confirmed its effectiveness. After all, since 2016 it has been successfully used for the most vulnerable segments of the real estate market.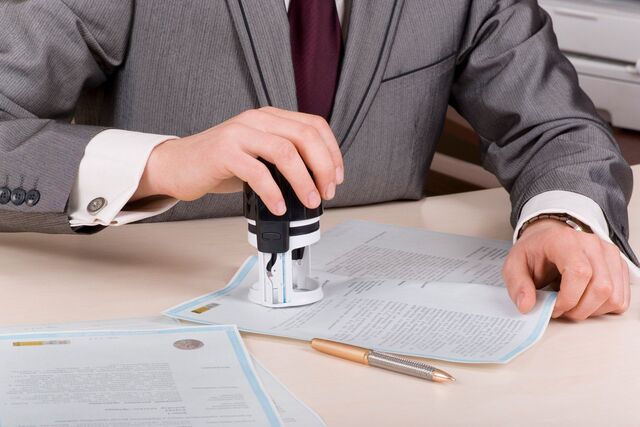 Added: 23.05.2023
View count: 324