Tax deductions in 2023
It is the right of every citizen of the Russian Federation to return part of the funds spent on real estate.
Property tax deductions are due to people who last year (or in the previous two) sold, bought real estate or spent money on housing construction. And do not forget that the amounts here can be significant. After all, the deduction amount is 13% of the cost of an apartment or house. Thus, you can return up to 650 thousand rubles. Moreover, when paying off interest on target loans, it is allowed to return up to 390 thousand rubles. And up to 260 thousand rubles can be obtained for the costs of buying and building real estate. When selling an apartment or part of it that has been owned for less than 5 years, you can also receive a payment.
And especially good news. This year, the period of accrual of cash payments has been reduced: instead of 3 months of waiting, the deduction will have to be credited to the citizen's account within up to 12 days.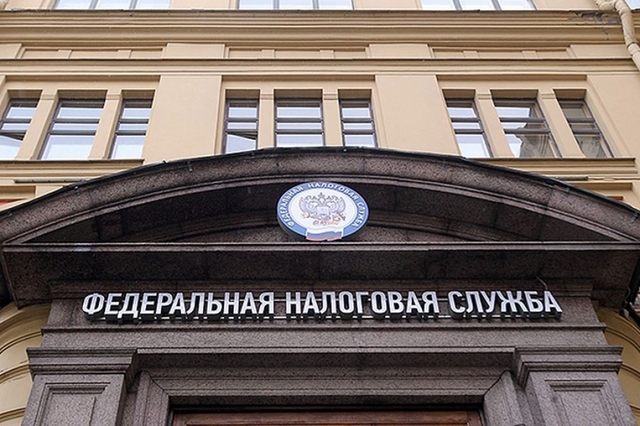 Added: 27.04.2023
View count: 294