What are the risks when renting an apartment and how to avoid them
To rent an apartment in a suitable area and at a good price is a great success, almost like winning the lottery. But you can always count on success if you approach this issue responsibly.
The experience of many tenants shows that there are a number of risks when renting an apartment. Let's look at the main ones, as well as how they can be avoided.
Traps that people most often fall into when renting an apartment
You can select a few of the most significant points that you need to pay attention to when renting a home: problematic lease agreement; Utility bill debts; Non-refundable deposit; Settlement with strangers; Non-working equipment.
To avoid problems when making a lease agreement, it is important to check all the documents of title before signing it. You need to demand the originals, not content with copies. You should also carefully read all the items, clarify the questions of interest (from the amount of payment to the need for repair work).
Debts on utility bills will not be a surprise for the landlord if he requires a report on the absence of debts before settling in. If there are any, you can agree to pay them off, but only if the corresponding amount is deducted from the rent.
The common story of non-return of the security deposit from the owner of the apartment can also be avoided. To do this, you need to make an appropriate clause in the contract.
The problem when a rented apartment turns into a hostel is also quite common. Such a trap usually falls on people who seek to rent inexpensive housing in a large city, and after settling in, they find that several more people live in it. To prevent such a problem, a careful selection of the landlord will help, as well as making notes in the contract concerning this issue. There is no need to chase cheapness-suspiciously low rents should alert you.
Sometimes landlords deceive tenants, settling them in an apartment with broken appliances, but claiming the opposite. As a result, when the truth turns out, the tenant has to repair the faulty devices at his own expense.
Therefore, before settling in, it is recommended to carefully inspect the housing, check the equipment, make an inventory of the property, and not take your word for it.
Following the simple tips outlined above will help you avoid common problems and settle in a good apartment on acceptable terms.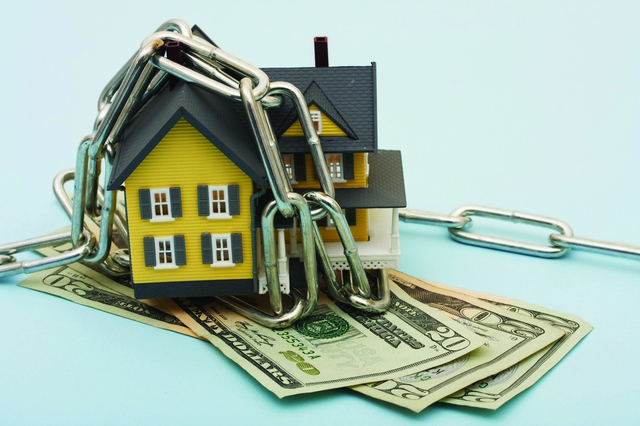 Added: 17.05.2021
View count: 744