How to register ownership remotely
When a person buys a property and draws up a contract, it may seem that after that the apartment belongs to him. But there is a nuance here. While the ownership right is not registered, and there is no cadastral registration of housing, its owner will be listed as the previous owner. That is, such real estate cannot be sold, rented or donated.
The good news is that today everything can be done remotely. Just take care of the registration of an enhanced qualified electronic signature (UKEP) in advance.
So, register on the website of the certification center of the Federal Cadastral Chamber, send a request to create a certificate of your electronic signature and pay for the service. It is necessary to collect the certificate at the regional branch of the Cadastral Chamber. You need to have a passport and SNILS with you. In a similar way, the UKEP is helped to be issued in specialized centers. And if you wish, you can choose a more comfortable option, for example, with a courier.
Next, you will need to log in through your Public Services account to your personal account on the Rosreestr website. And then, following the prompts of the bot, check the availability of all documents, fill out a questionnaire and register ownership.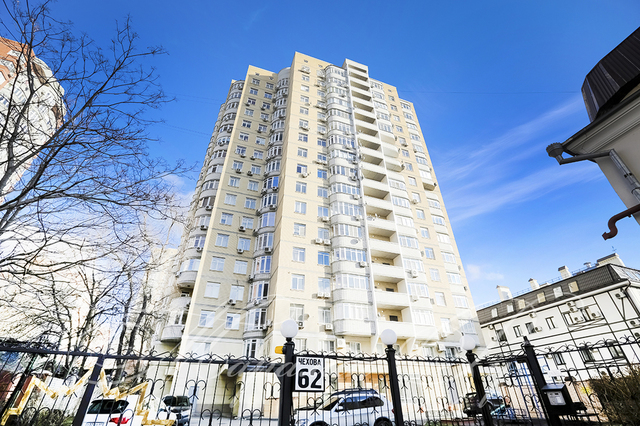 Added: 22.09.2022
View count: 407