How to conclude an indefinite lease agreement and what is its convenience
Rent for an indefinite period is suitable for partners who are interested in long-term cooperation or cannot decide on specific lease terms. In general, an indefinite contract practically does not differ from a long-term one. The only thing is that it does not need to be registered in the Rosreestr, which is very convenient. It is quite simple to conclude such a contract. As a rule, it is first issued for several months (up to 1 year), and then regularly extended. At the same time, the dates are changed and the phrase "for an indefinite period" is written in the document.
It should be noted that an indefinite contract can be terminated at any time and without explanation. Tenants are particularly vulnerable in this situation, who need to take into account possible risks in advance, as well as correctly assess the reliability of landlords. On the other hand, if the tenant no longer needs the premises, he can simply vacate it by notifying the owner in advance and observing the agreements prescribed in the documents.
By the way, courts rarely apply to terminate a lease with an indefinite period. Indeed, in such cases, the right to terminate the lease for any period is confirmed in the Supreme Arbitration Court. Therefore, it is important for the participants of the transaction to initially be confident in each other and be able to negotiate without intermediaries.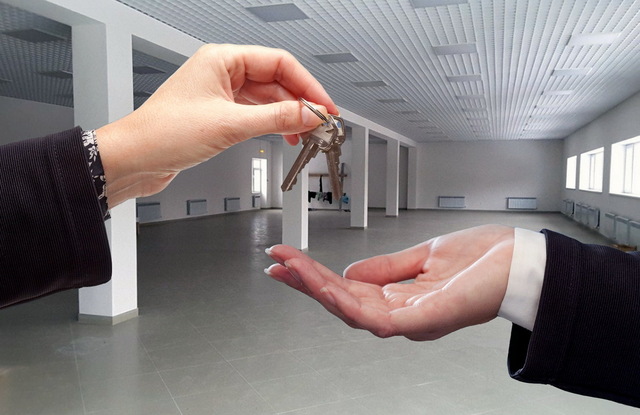 Added: 11.07.2023
View count: 236