How to properly accept an apartment from a developer
The act of housing transfer is signed by the buyer and the developer after the apartment building is put into operation. Moreover, the developer is obliged to notify his clients in advance about the readiness to transfer housing. To do this, he can send a registered letter, use e-mail or notify them personally.
Acceptance must be carried out within a week or within the time specified in the contract. At this time, you need to answer the developer, as well as make an appointment about the acceptance of housing. It is undesirable to ignore the developer's offer. Since a month after the proposed acceptance period, the developer has the right to issue a unilateral act of transfer.
In case of serious shortcomings, when it is impossible to live in an apartment, the transfer act is not signed. And invite experts and record the act of inspection of the premises. With their support, you can demand the elimination of defects or a refund (even with interest) spent on the purchase of an apartment.
Uncritical defects are included in the transfer act, and the developer must eliminate them independently. He is given 60 days to do this. In case of non-fulfillment by the developer of its obligations, the buyer can agree to reimburse the costs of remodeling or reduce the rent for the apartment. If the developer does not satisfy these requirements within ten days, the case can be referred to the court.
It is worth noting that after handing over the keys and signing the documents, it is necessary to register the ownership in the Rosreestr in a timely manner.
The rules are valid until 30.06.2023.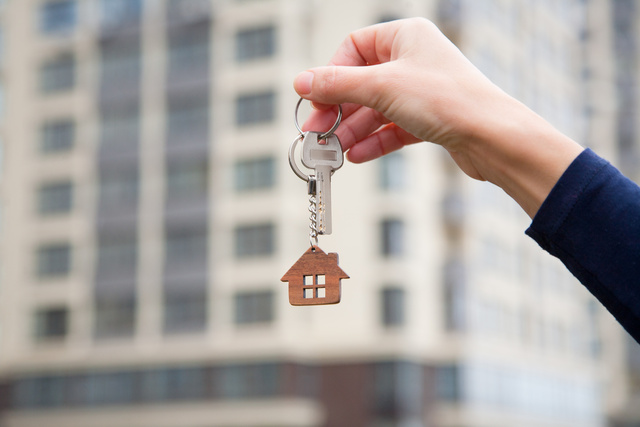 Added: 06.06.2023
View count: 190