Amendments to the Federal Law
On 30.04.2021, Vladimir Putin signed the Federal Law regulating changes in the procedure for registration of transactions with real estate. According to Oleg Skufinsky, head of Rosreestr, the changes in the Federal Law are aimed at making the interaction between applicants and state registrars more transparent, comfortable and effective.
Let's highlight the most significant amendments:
The new amendments give the registrar a three-day period to review additional papers in order to lift the suspension. Within 3 working days, the registrar must register the right under the court decision. Previously, the applicant applied independently and paid the fee.
The process of communication with the authorities has been simplified — now they can prepare a scanned sample of the contract signed by the applicant, and then submit an electronic application for registration of rights.
Cadastral engineers will now receive notifications in their personal account that the rights registration authorities have made a decision.
A Personal Account of the copyright holder has been created, which significantly expands the possibilities of applicants: now you can submit documents through this account to clarify the boundaries of land plots, correct technical errors, register rights to a house, divide or merge land plots, and so on.
The "Stop-Paper" project provides for the creation of a digital archive, the organization of electronic document management, changes the procedure for accepting new documents (after submission, paper documents will be transferred to electronic form and returned to applicants).
Exit reception-now this procedure has become more accessible. The service is available for solving issues related to the registration of real estate rights, with cadastral registration. The service is provided free of charge to WWII veterans and disabled people.
The time limit for registering the DDU has been reduced. The registration period for the first DDU has not changed, and the subsequent ones have been reduced by 2 days: now registration via paper documents is 7 days, while working with electronic documents-3 days.
Duplicate sites are prohibited. In accordance with the law, there is a ban on the sale of USRN information, including sales schemes through duplicate sites, as these actions violate the rights of users of Rosreestr services.
The possibility for the Federal State Registration Service of the Russian Federation to perform cadastral work and land management. This is done in order to more effectively solve the tasks of completing the cadastral registration of state property, determining the borders between the subjects of the Russian Federation.
The law entered into force on 30.04.2021, but for some provisions there is a deferred period of entry into force.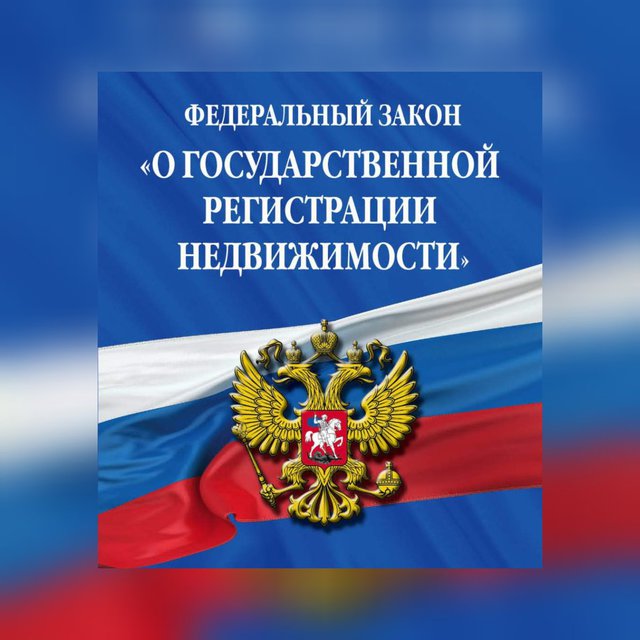 Added: 12.05.2021
View count: 867