The state Duma approved a bill that reduces the registration period for equity participation agreements
The state Duma considered and adopted a draft law on amendments to the law on state registration of real estate. In accordance with this legal document, it is now possible to register equity participation in construction in a shorter period — they are reduced from 18 to 7 days. When submitting the relevant application using the multifunctional center, the developer's contract with the 1st participant of shared-equity construction (this applies to multi-apartment housing) is subject to registration within 7 working days.
As for the other participants, the procedure will take up to five days or even up to three, provided that the documentation was submitted electronically.
In addition, the list of applicants who have the right to apply for state registration of property rights or cadastral registration of real estate has increased. For example, under the new legislation, the heir can immediately submit an application to have the demolished property removed from the cadastral register without the registration of ownership.
Another significant nuance of the legal document was the ban on reselling information contained in the Unified state register of real estate. As noted by A. Butovetsky, Deputy head of this Department, today there are many services on the Internet that are duplicates of this service,
while they offer data on real estate at a cost that is much higher than that set by the Federal register.
In addition, cadastral engineers will now have the right to submit documentation to the Federal register on behalf of customers without issuing a power of attorney from a notary. These specialists will be able to get the main array of necessary information through their personal account.
In accordance with the changes in the law on real estate registration, an electronic signature is no longer required for transactions involving Federal or regional authorities (this also applies to local governments). Another innovation prescribes that you can now submit documents for specifying the boundaries of a land plot, cadastral registration of premises (residential or garden) using your personal account, for this you do not need an electronic signature.
As Victoria Abramchenko, Deputy Prime Minister, commented, these provisions of the new bill were formulated as a result of an analysis of legal practice. The implementation of the document will undoubtedly have a positive impact on the real estate market.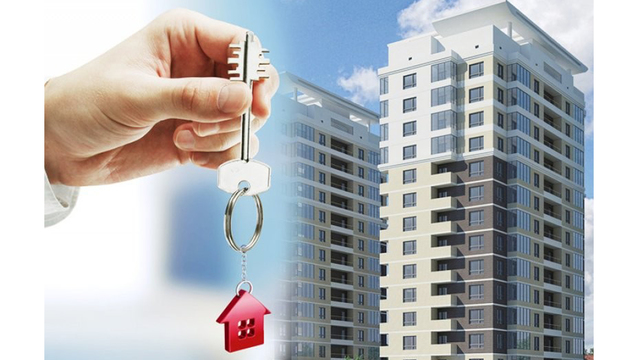 Added: 07.08.2020
View count: 887