It is easier to collect money for a commission for remuneration than for the purchase of an apartment
Or why is it better and more profitable to buy with a realtor from a real estate agency?
Turning to a real estate agency, many buyers are thinking:
"And what kind of work do they pay the company interest for? And is it possible to save on commission?"
Indeed, there is a huge amount of information on the Internet right now. Ads are freely available on the real estate market. It's a small matter — to find a suitable option, contact the owner, enlist the support of the seller's agency, notary, bank and the deal is in your pocket.
But often everything turns out to be much more complicated. The buyer faces a whole heap of difficulties, starting with the search for an object, often at an inflated price, ending with paperwork and high risks of being deceived by fraudsters. It turns out that knowledge of the law is required for the successful completion of the transaction, and checking the legal purity of real estate is not within the competence of the parties, insurance companies and bank employees. Without qualified help, precious time is lost, and offers at a favorable market value go to competitors, or do not even come to the buyer's attention.
And if you plan to buy luxury luxury housing, the risks increase. Therefore, real estate experts recommend contacting professional market participants. This approach guarantees a high level of security, saves money and time. The agency's realtor takes care of all the selection of suitable real estate options, provides assistance during inspections and in negotiations with the seller. Thanks to the accumulated customer base, possession of information on the seller and professional experience, the realtor competently conducts all stages of the transaction. And the legal purity of real estate is entrusted to the company's lawyer specializing in the provision of such services.
In fact, the commission is the remuneration of a professional realtor for assistance in buying a property. And if independent clients risk buying an object with a dubious history and more expensive than the market value, because the seller always tries to inflate the price, then buyers cooperating with a real estate agency are protected from such situations.
In some cases, the commission may be significantly less than an overpayment for an object with an inadequate price or a number of problems with independent searches. And contacting a professional real estate company will ensure security, save the buyer's time, effort and money.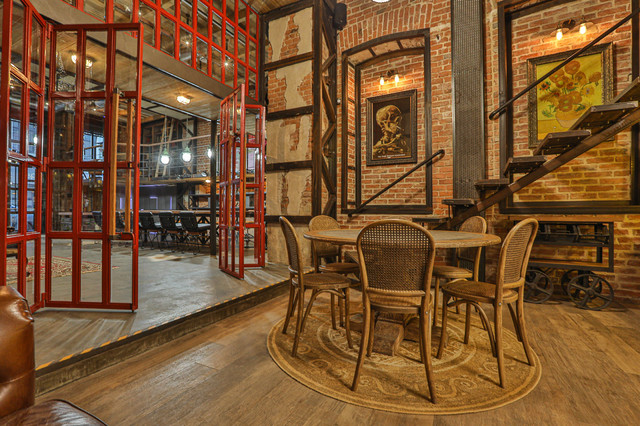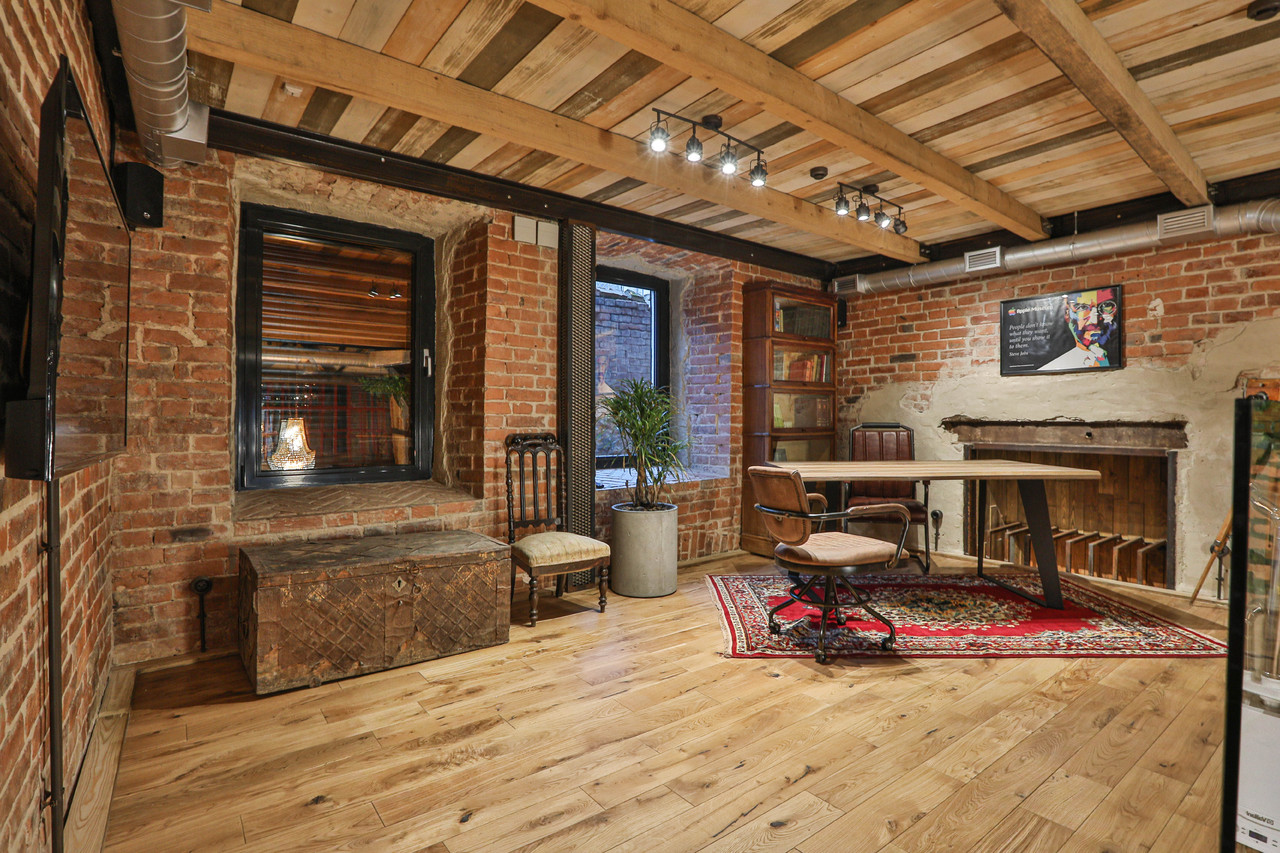 Added: 23.08.2022
View count: 703