The central bank has also lowered the key rate
The Bank of Russia has again lowered the key rate to 8% per annum. This was announced at a scheduled meeting of the Board of Directors of the Central Bank of Russia.
"On July 22, 2022, the Board of Directors of the Bank of Russia decided to reduce the key rate by 150 bps, to 8.00% per annum. The current growth rates of consumer prices remain low, contributing to a further slowdown in annual inflation," the Central Bank's website says.
This is the fifth decline since February 2022. The key rate was so low last year: on December 20, 2021, it was raised from 7.5% to 8.5%.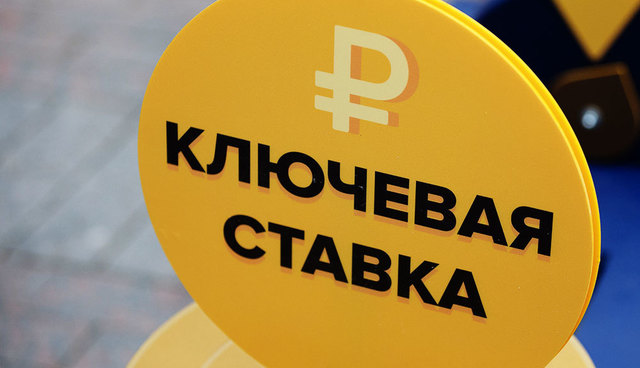 Added: 22.07.2022
View count: 545