Security is one of the main factors in working with real estate
In the age of the Internet and social networks, information security occupies a special place in everyone's life. And in real estate matters, it often plays a decisive role.
The company "Maralin Ru" has been providing services for professional support and registration of real estate transactions since 2009.
We are attentive to the safety of our customers' personal data, so we approach security issues comprehensively.
The agency has its own information system, which is fully automated and regularly updated. Thanks to this, all data is securely protected and will not get into the network through the services of third-party companies.
The company's employees, having valuable information about the client and the property, never share it with third parties. This is one of the basic rules of the agency. Sometimes our realtors have to conclude complex and multi-stage transactions in which it is necessary to show the talents of competent negotiators and strategists. At the same time, the data about who, to whom and which object was sold or bought is strictly confidential.
Our clients know that in order to safely conclude a transaction, only three parties should be aware of it — the seller, the buyer and the realtor.
In general, such a privacy policy is the norm for professionals. Our company Maralin Ru wishes you successful deals and recommends contacting reliable real estate market participants.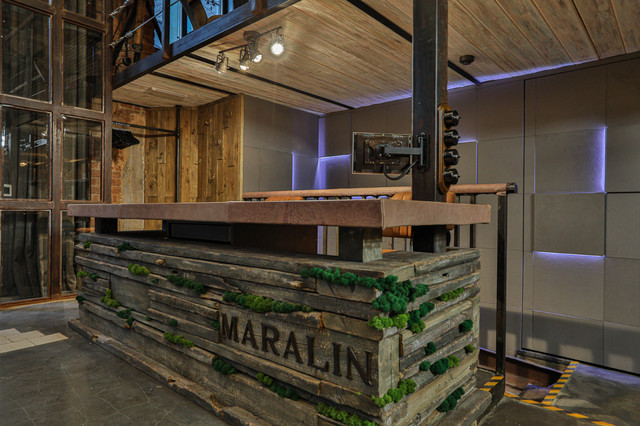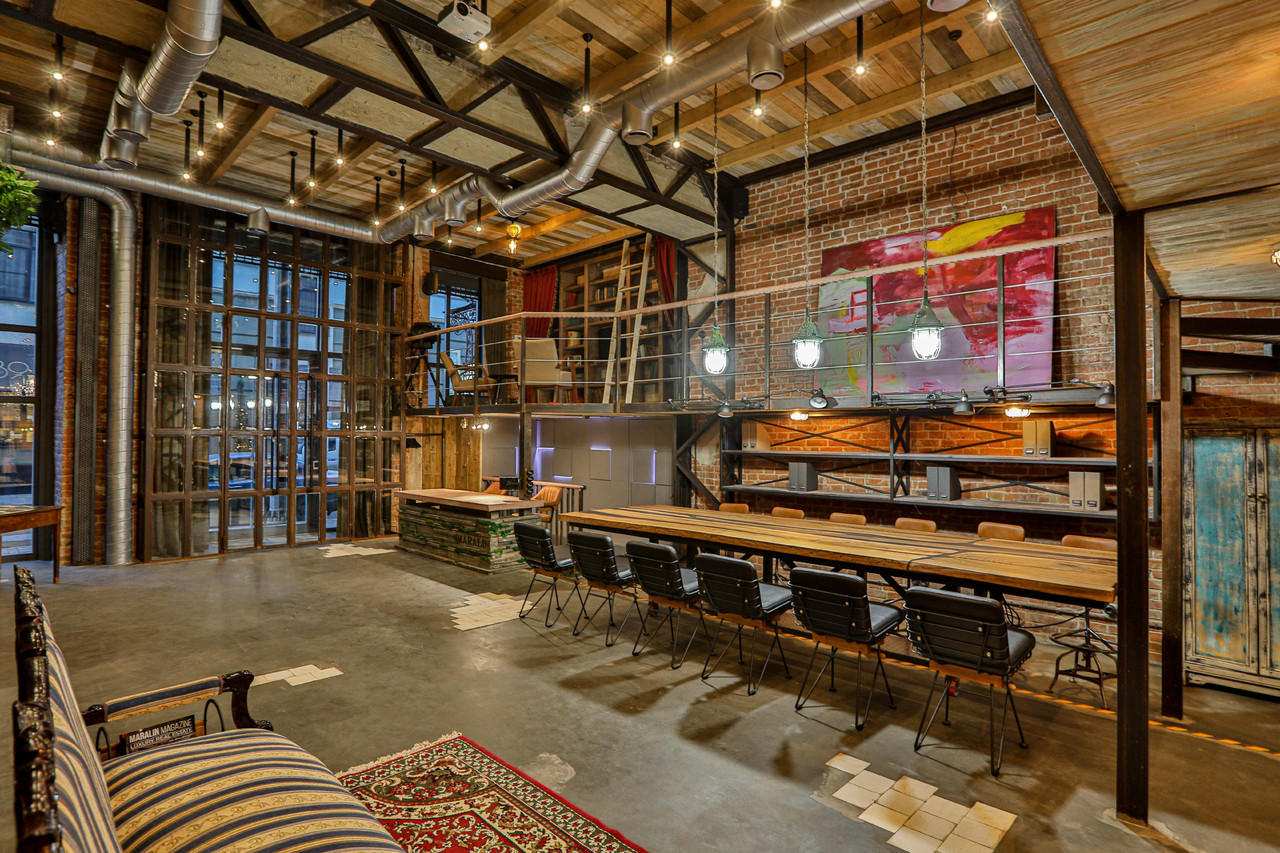 Added: 13.10.2022
View count: 500