Banks have started to raise mortgage rates
Despite the fact that the Central Bank's key rate has been fixed and equal to 7.5% since September 2022, some banks have already changed the conditions for issuing loans or are going to do so in the near future. So Sovcombank, St. Petersburg and Moscow Credit Banks have increased rates on their mortgage lending programs. It is possible that other market players will join them soon.
Why do banks raise rates when the Central Bank's policy is officially stable?
It is believed that this is how banks hedge themselves and prepare in advance for an increase in the key rate so as not to lose income. And judging by the regular discussion of the issue of raising the rate at meetings of the Board of Directors of the Central Bank, no downward changes are expected. Accordingly, growth is not far off.
Also, in May, the Central Bank introduced new conditions for banks to issue mortgage loans for the purchase of housing in new buildings under equity participation agreements. Thus, it becomes unprofitable to give loans to people with low incomes. Since large delays and non–repayment are a direct road to bankruptcy. The Central Bank is trying to prevent such scenarios and create conditions that are less beneficial to the end consumer, but safer for the banking industry.
Experts note that in 2023 the volume of mortgage loans will decrease, and the terms of issuance will naturally tighten. At the same time, many joint programs with developers will be curtailed, and the demand for new buildings will gradually decrease. It should be noted that we should not expect a sharp drop in demand for housing. After all, the new conditions will reduce the risks of both banks and borrowers, according to the Central Bank.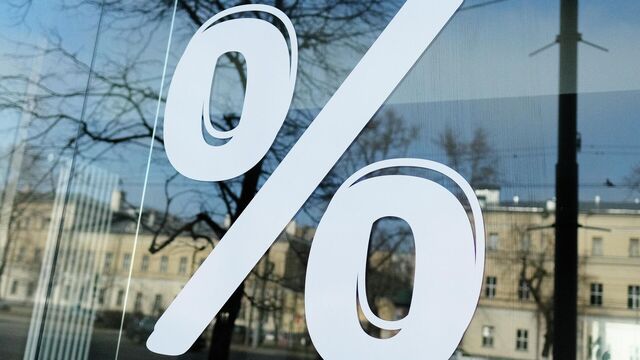 Added: 11.05.2023
View count: 252