Price analysis in the secondary real estate market of Russia
According to RBC, the cost of secondary housing in the 40 largest cities of Russia (out of 70) has become lower.
Market analysis revealed a significant drop in demand for "secondary" in the first half of 2022, which brought down prices. The reason for this was high mortgage rates, which made it simply unprofitable to take out a loan to buy an already expensive housing. Sellers solved the issue by underestimating the cost or discounts, which affected the final price.
The rating of falling prices is headed by Krasnodar with an indicator of 11.4% and an average house price of 5.3 million rubles. Sochi is in second place: 11.1%. Since Sochi apartments are much more expensive than Krasnodar ones, the average price turned out to be higher – 11.1 million rubles. The third place is St. Petersburg and 10.4%. The average cost of housing in the second capital is 10 million rubles.
The percentage of decline in the next rating participant, Khabarovsk, is not much lower – 8.1%, but the "secondary" is much cheaper, about 5.6 million rubles. The fifth place is Nizhny Novgorod with an average price of 5.5 million rubles and a decrease of 6.3%, which is 2 times less than the leaders of the rating.
Kazan is not far from the capital of the Volga region: the drop was 6.2%, and apartments now cost 6.8 million rubles.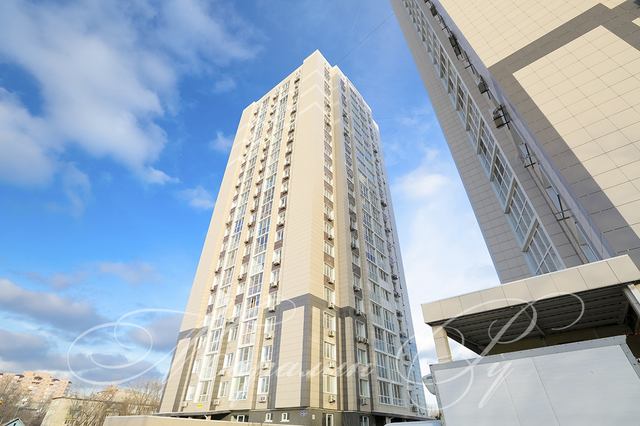 Added: 18.07.2022
View count: 486