To the agency of the elite real estate Maralin Ru — 9 years!
I would like to congratulate the company's clients, colleagues and our friendly team on the holiday – 9 years ago we started our activities in the real estate market. It was on this day, April 1, we remember how it all started... there was success, there were failures, but today we have achieved excellent results.
Behind a huge number of transactions that allowed us to acquire invaluable experience, the largest database of objects, many grateful customers and impeccable reputation. Thanks to professional approach, constant self-improvement and hard work we occupy leading positions in the real estate market of the Rostov region.
Birthday of the company is a bright event for each of us. I wish you further success, new creative solutions, more effective deals, stability, satisfaction from work. Health, well-being, optimism and determination in achieving the goals!
Yours faithfully, Alexey Maralin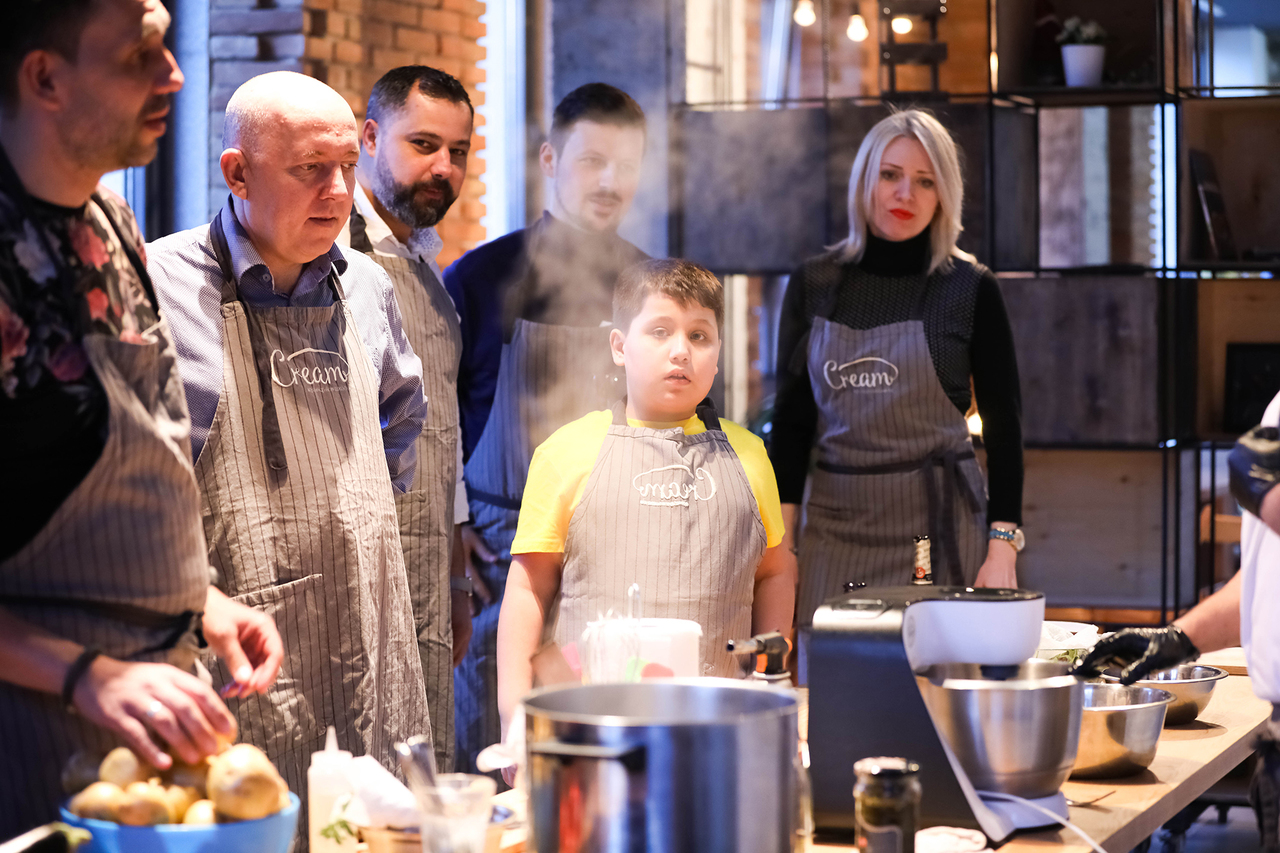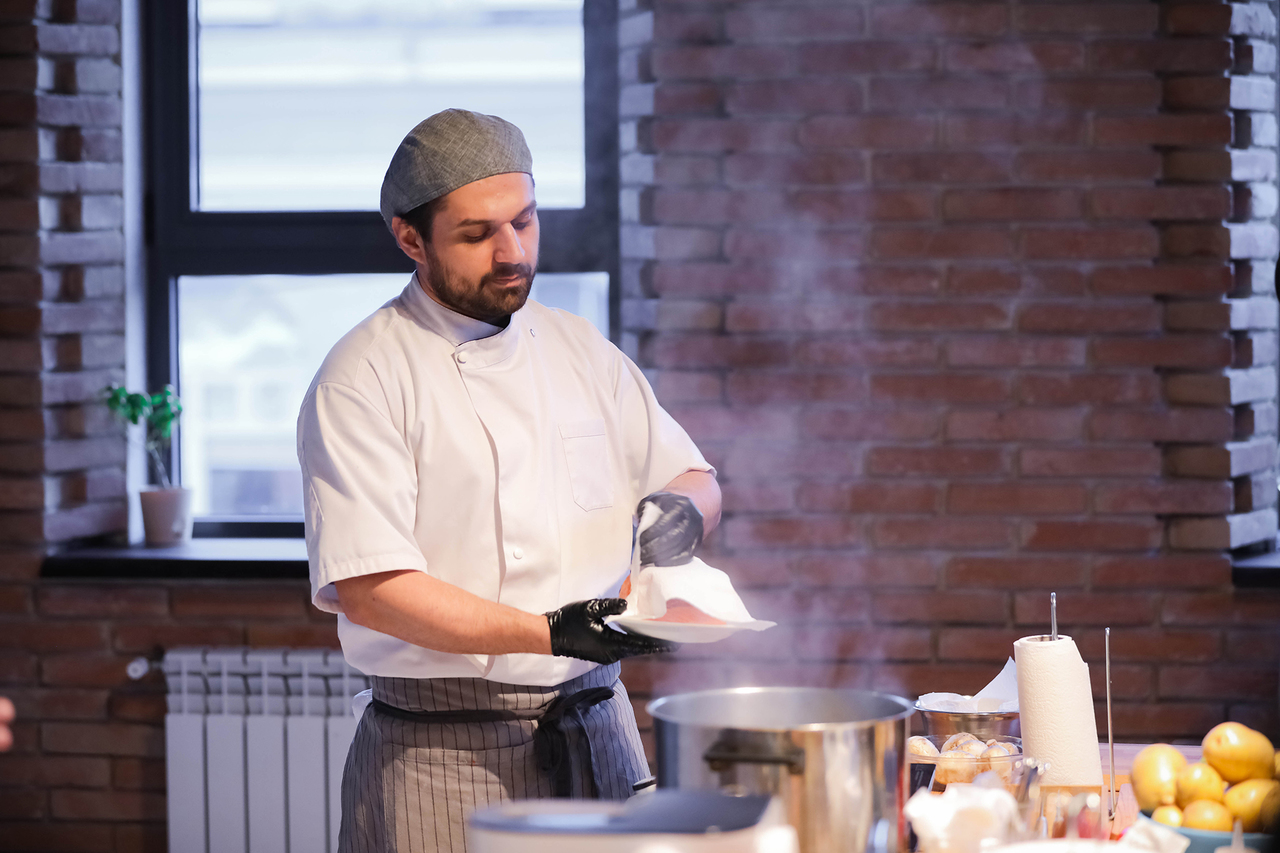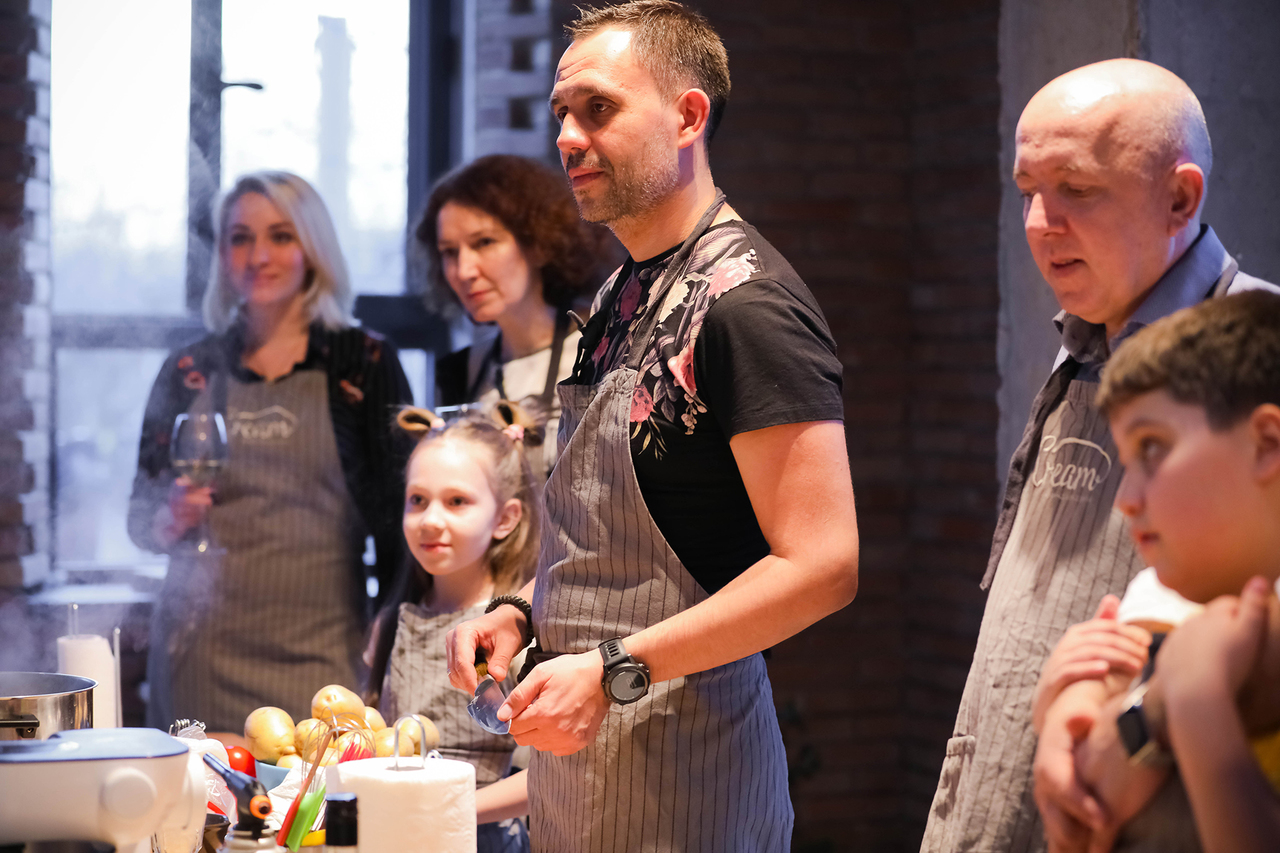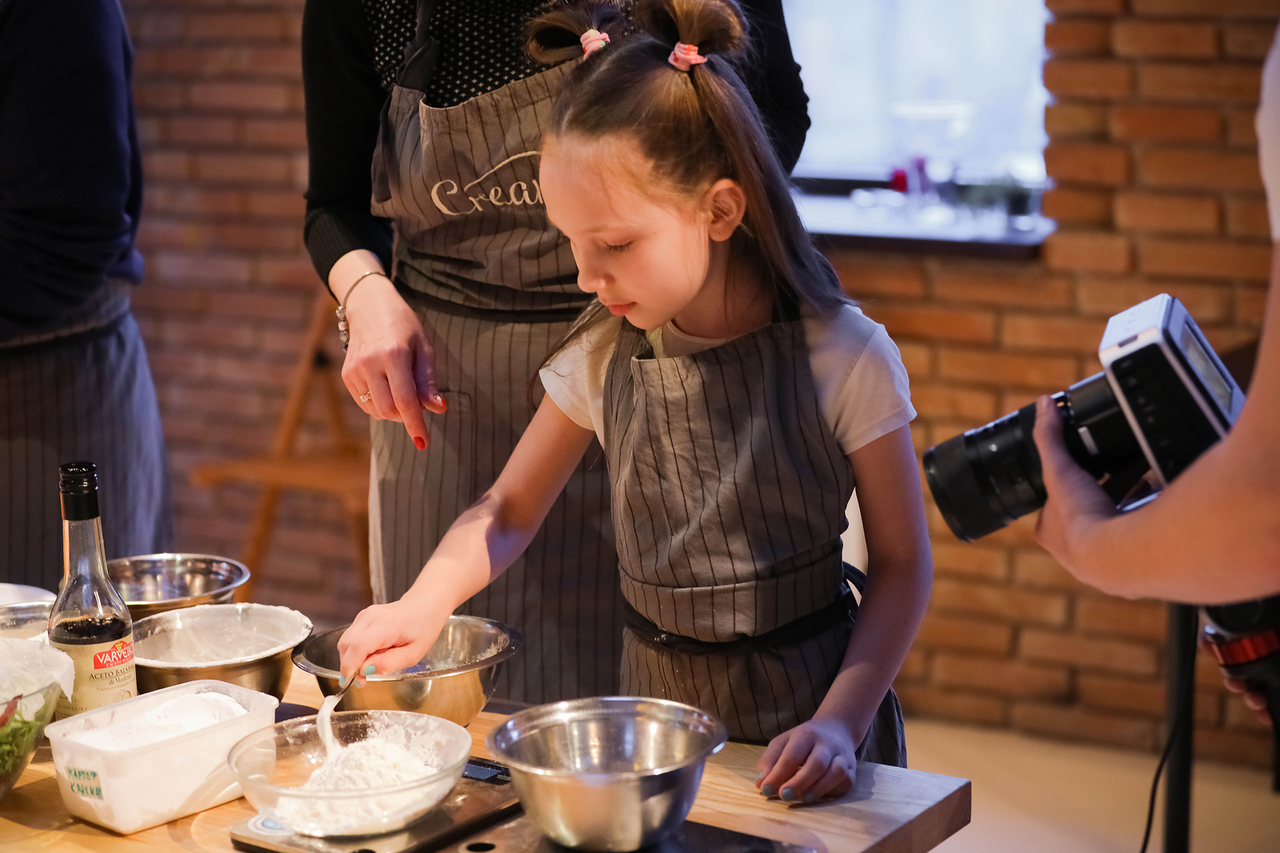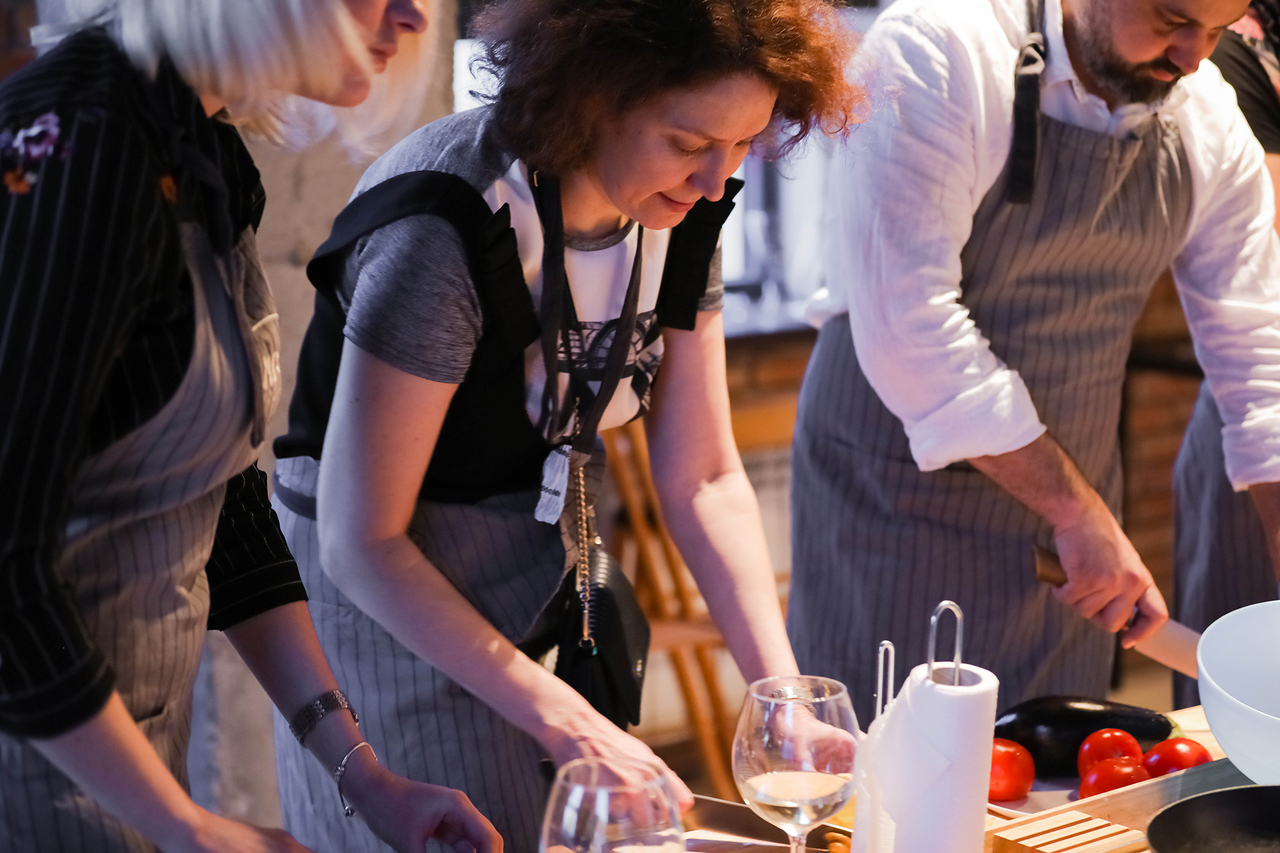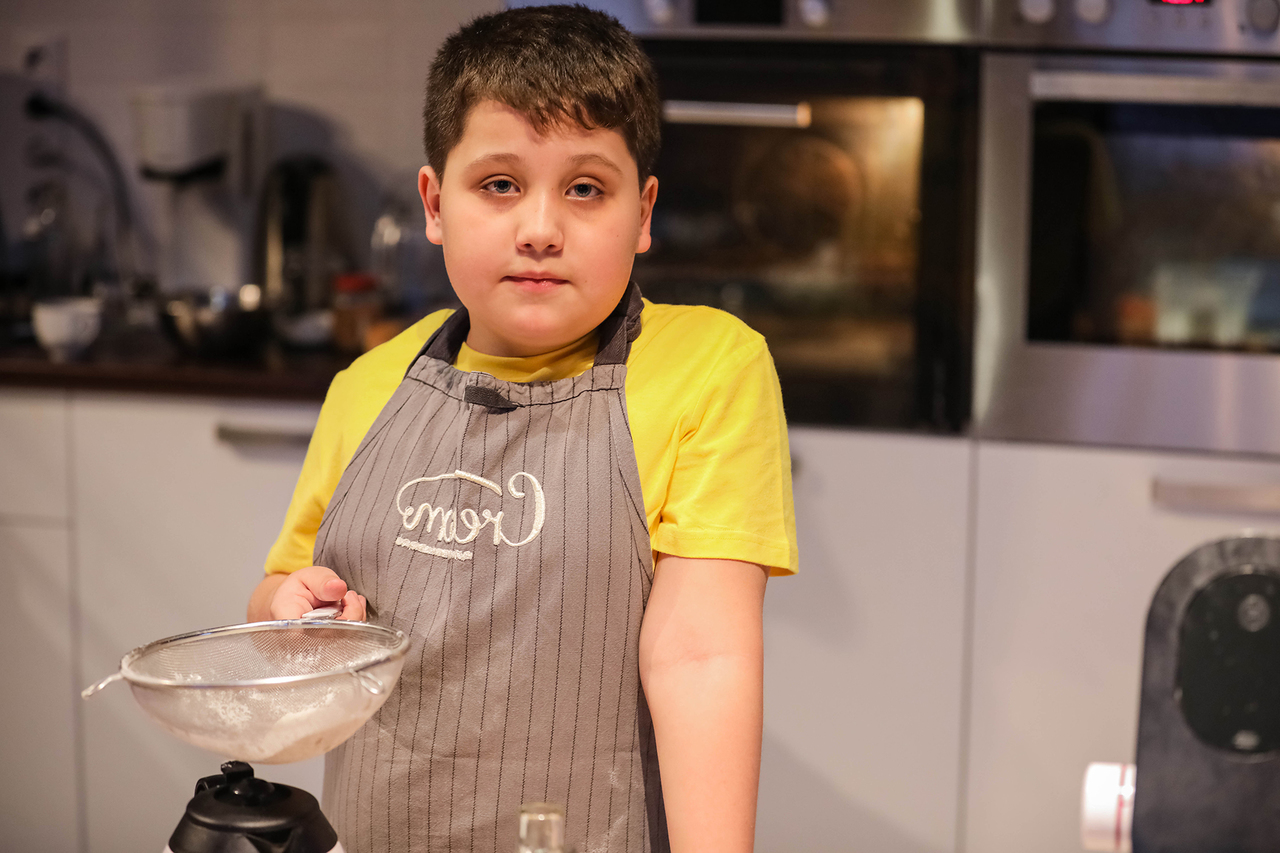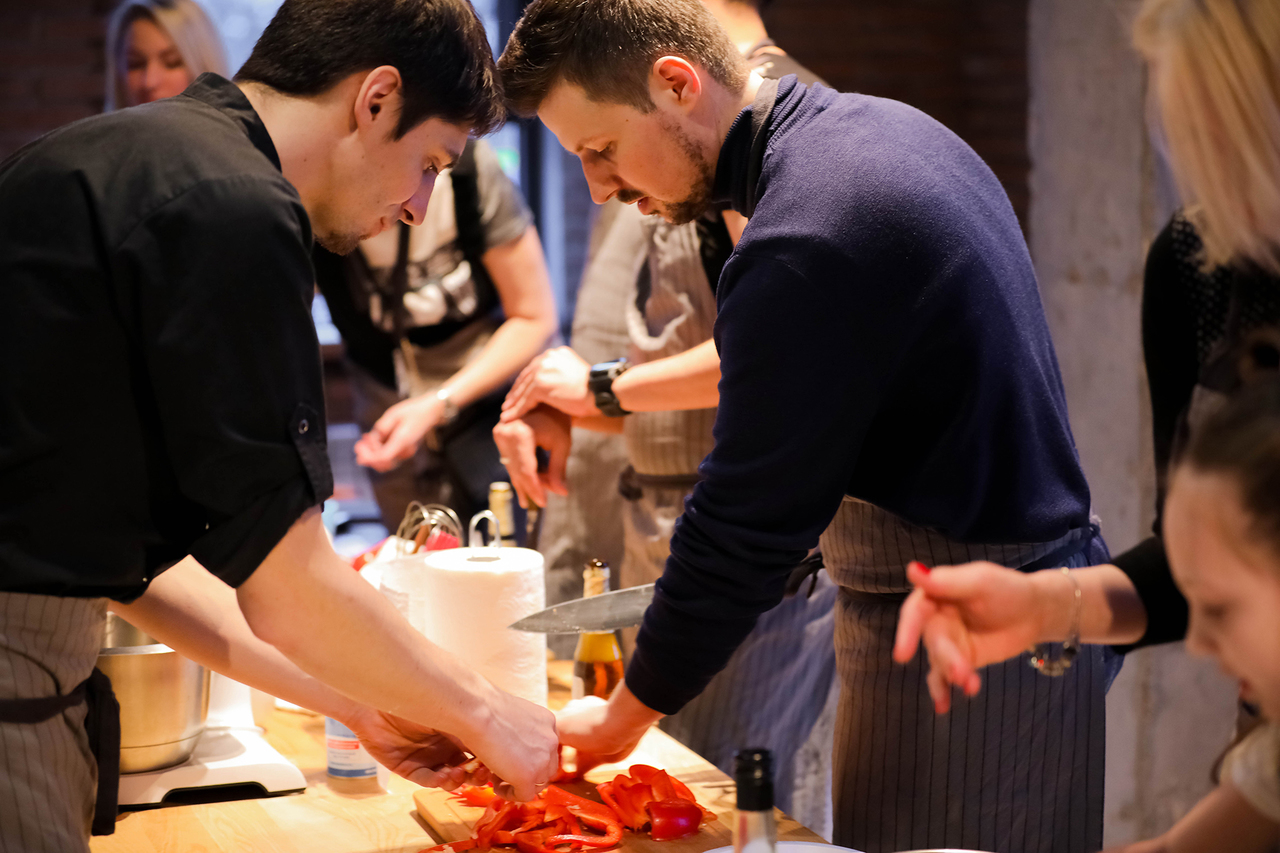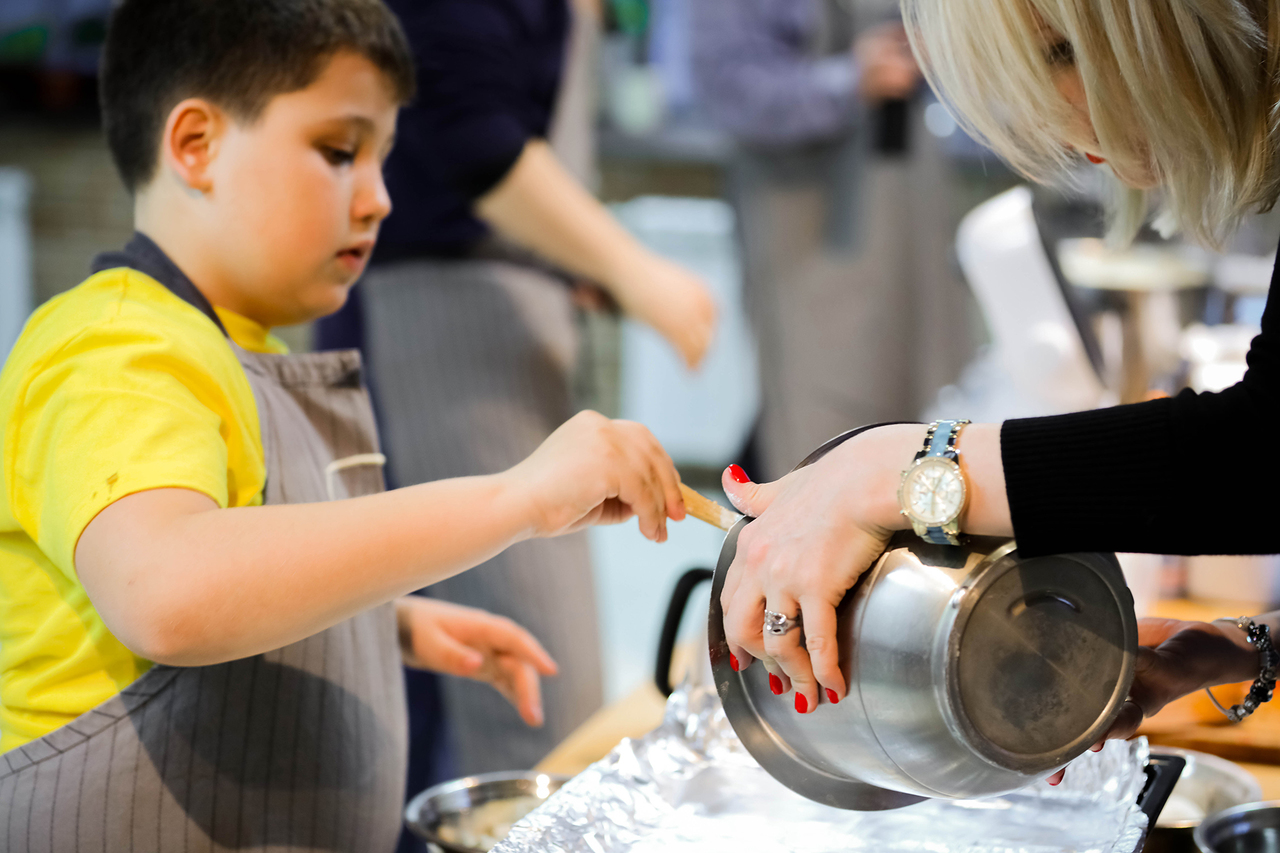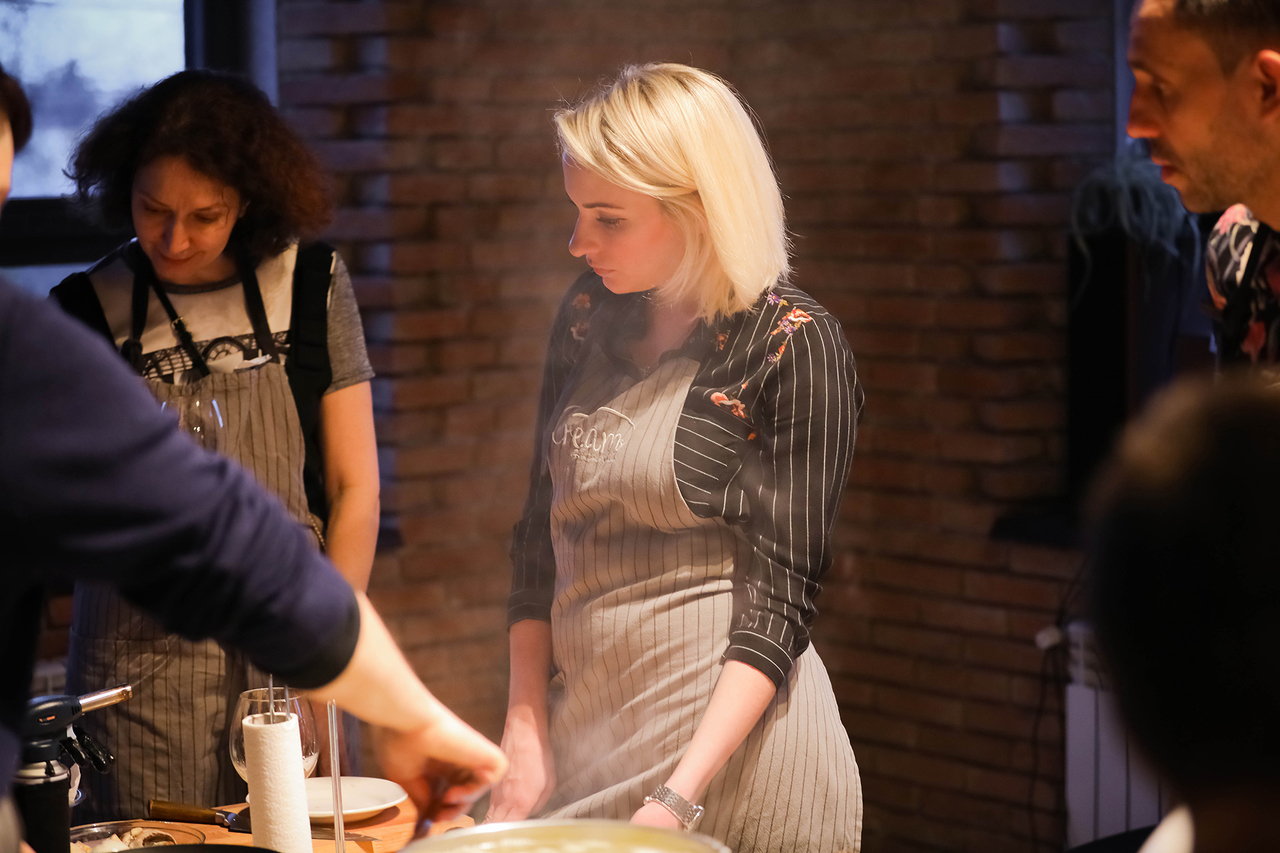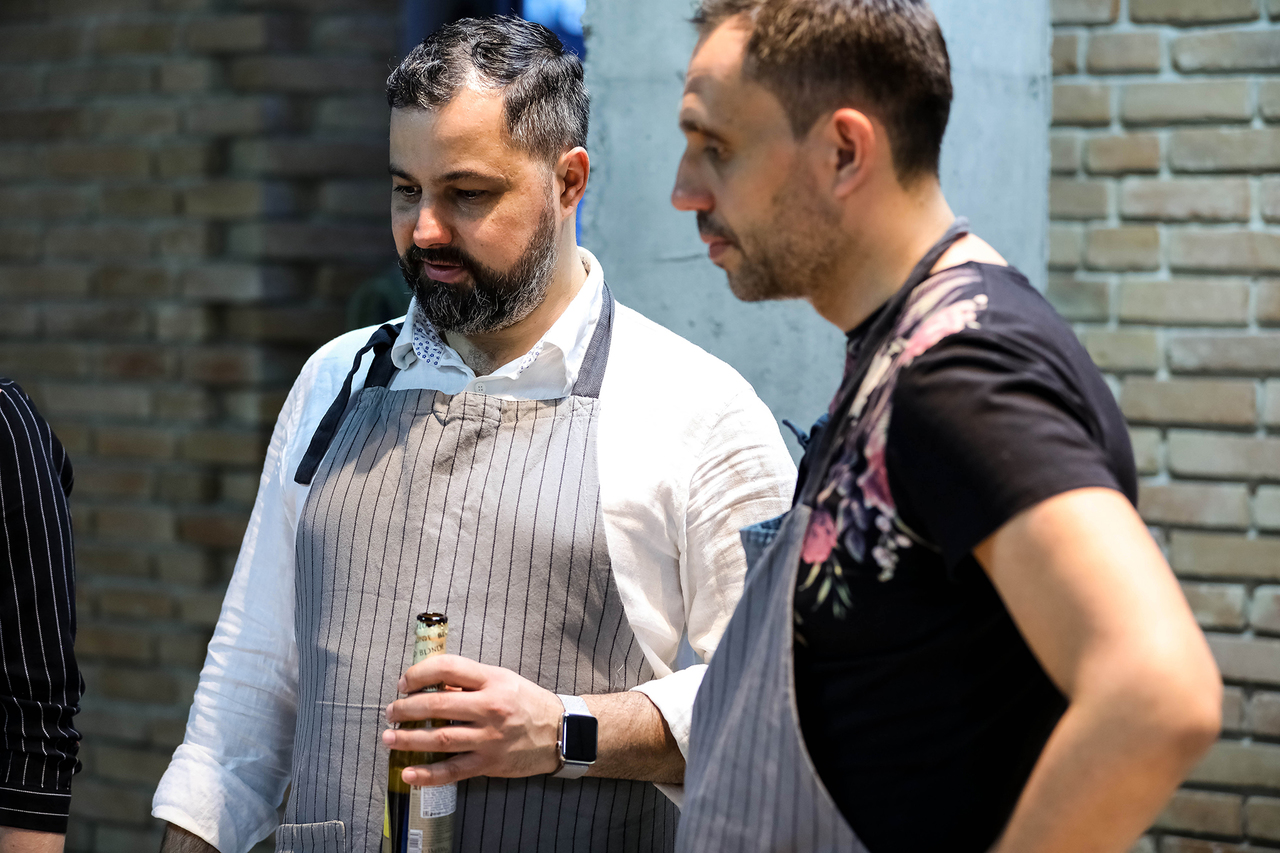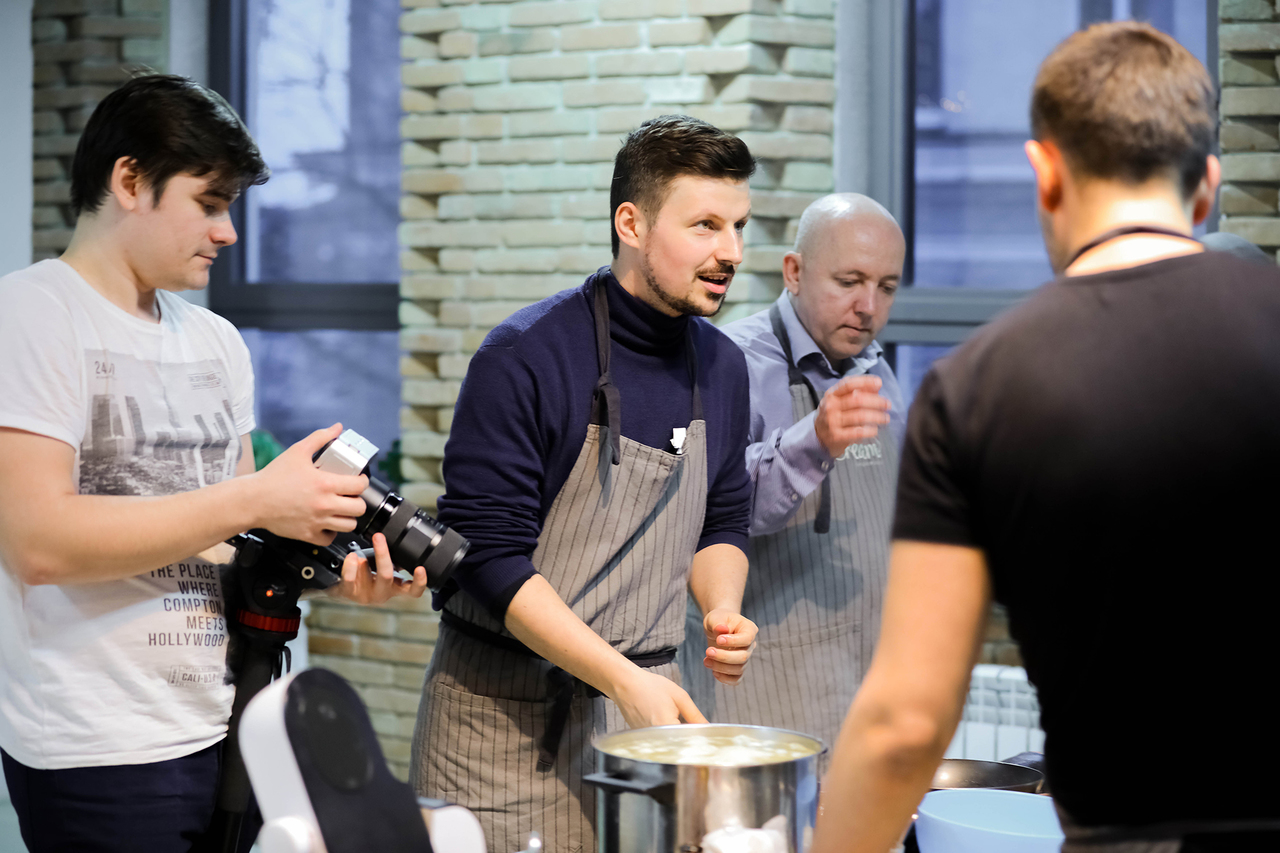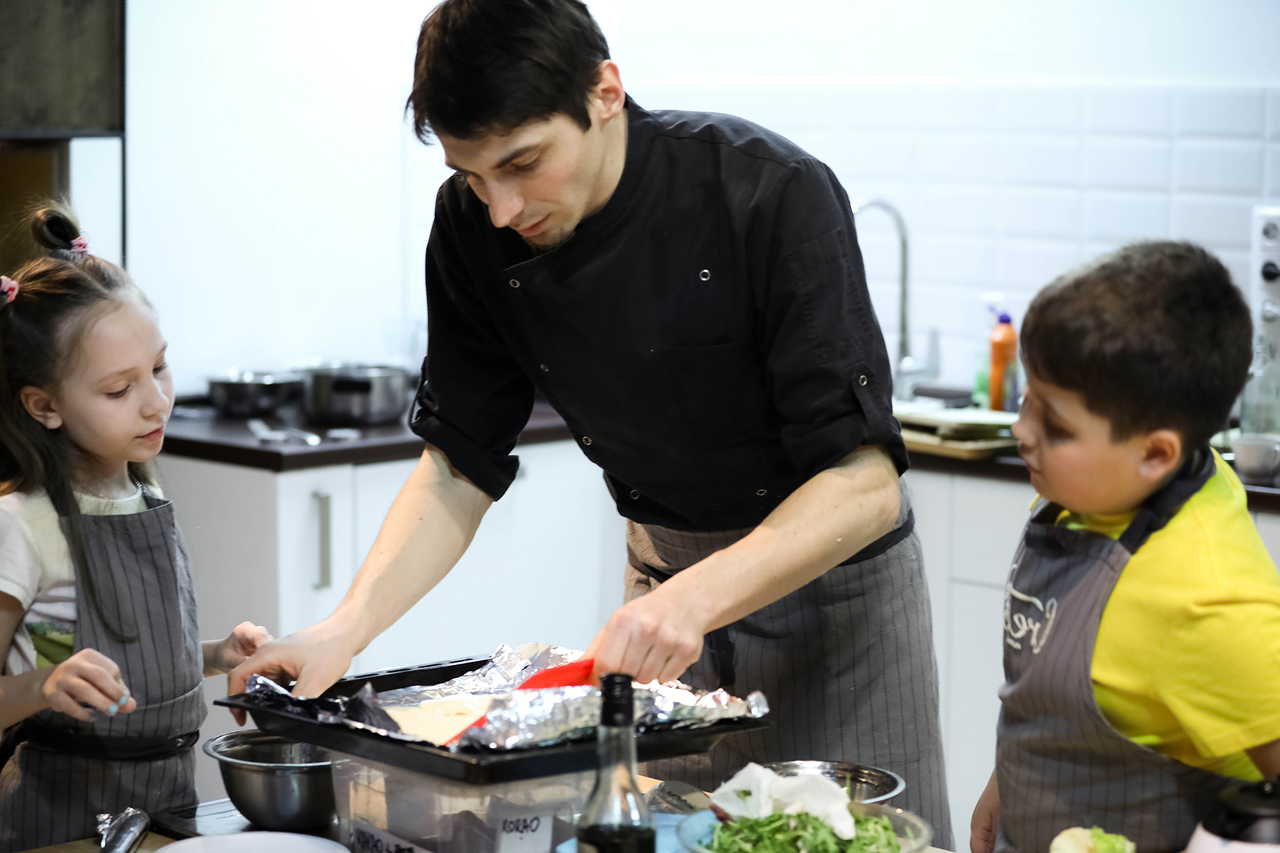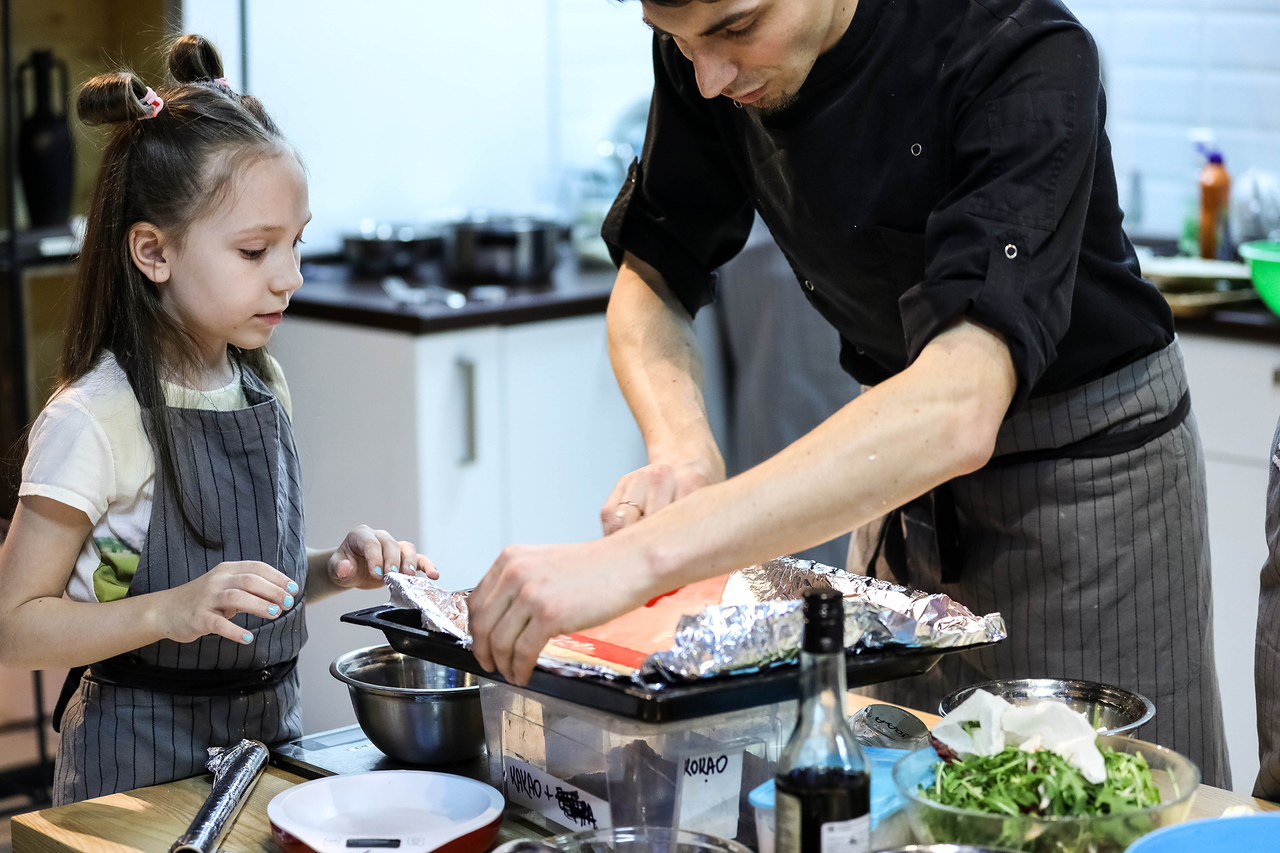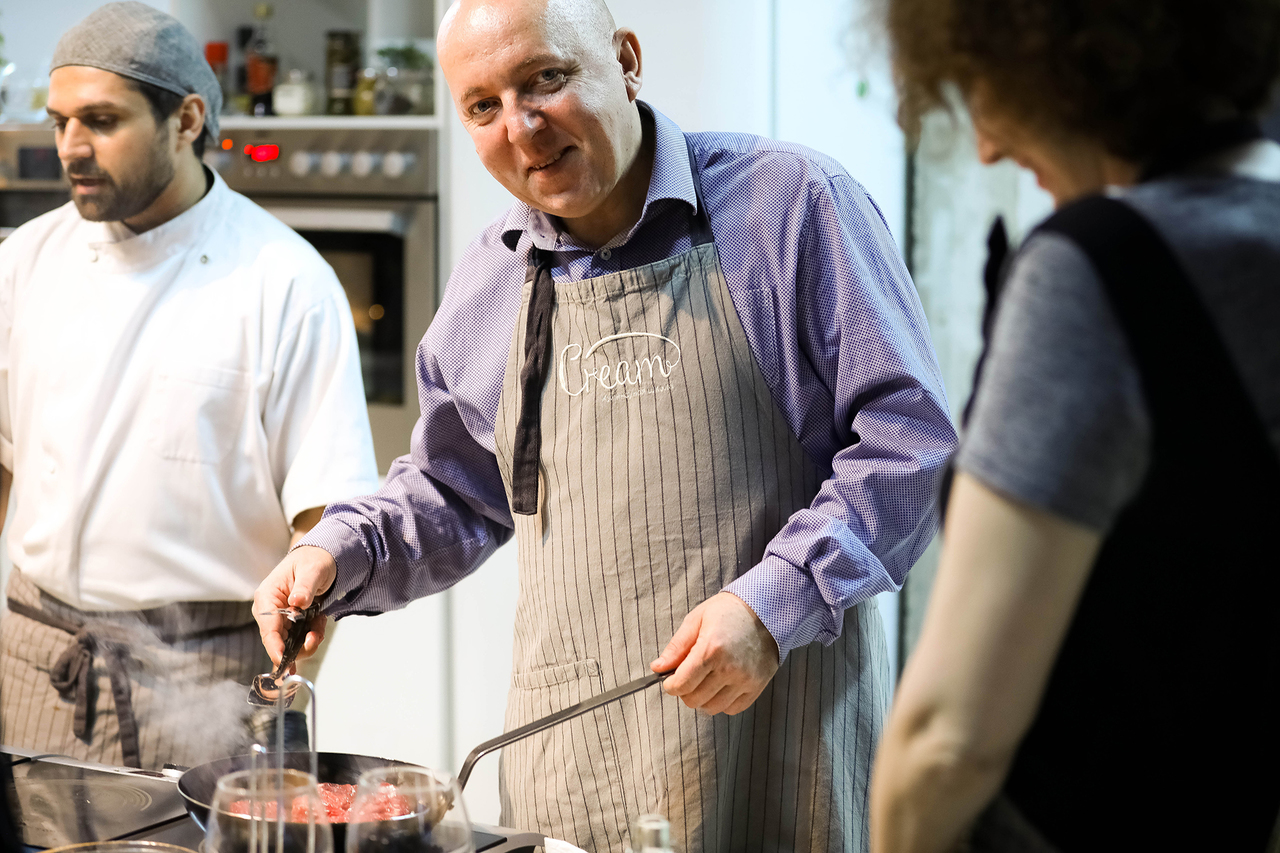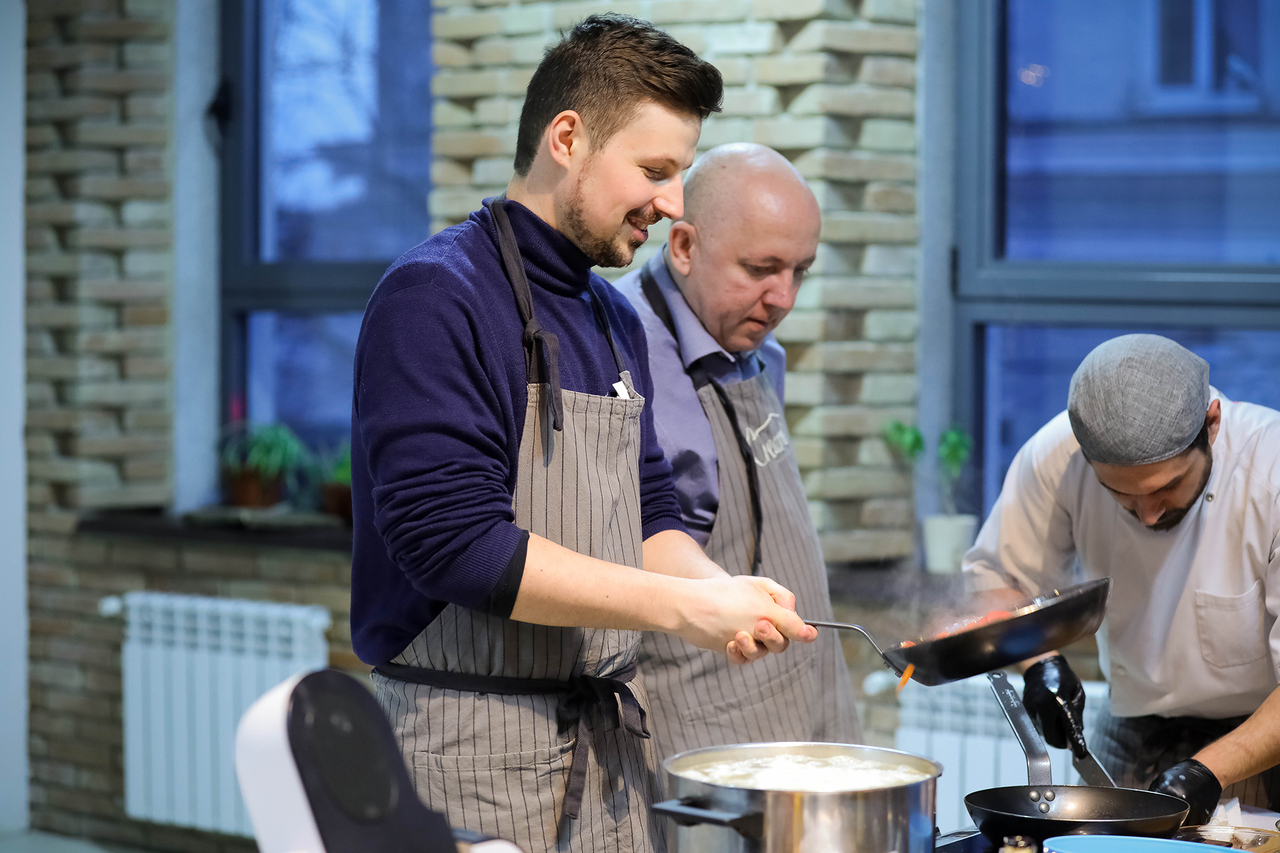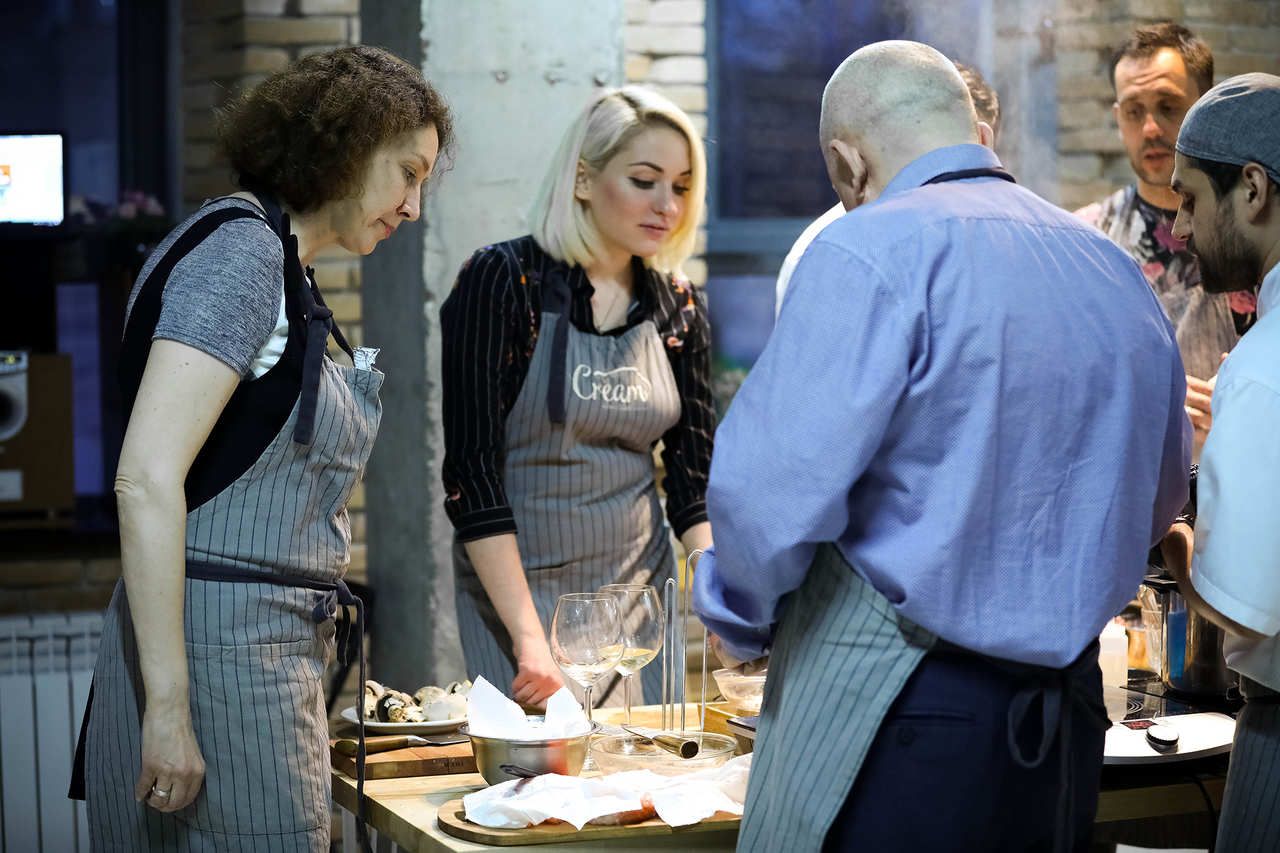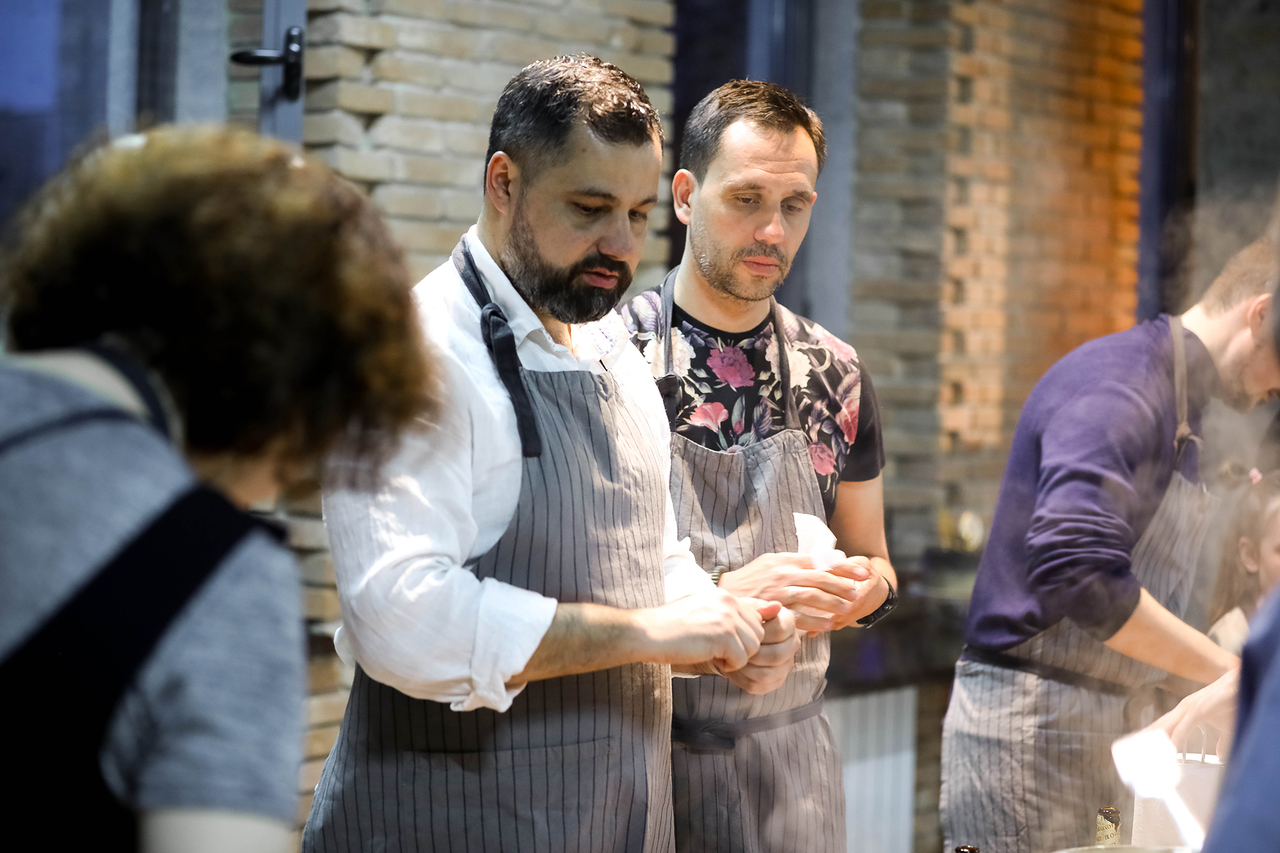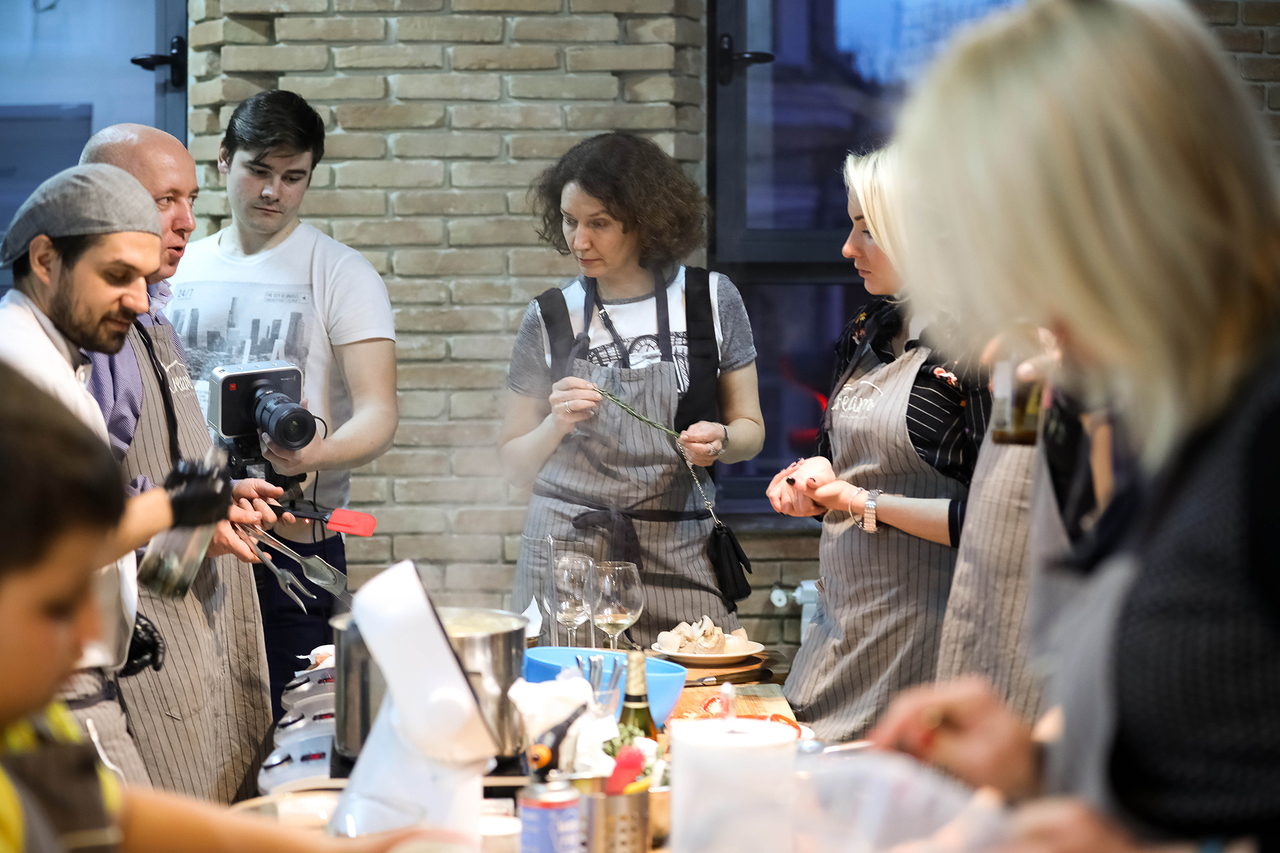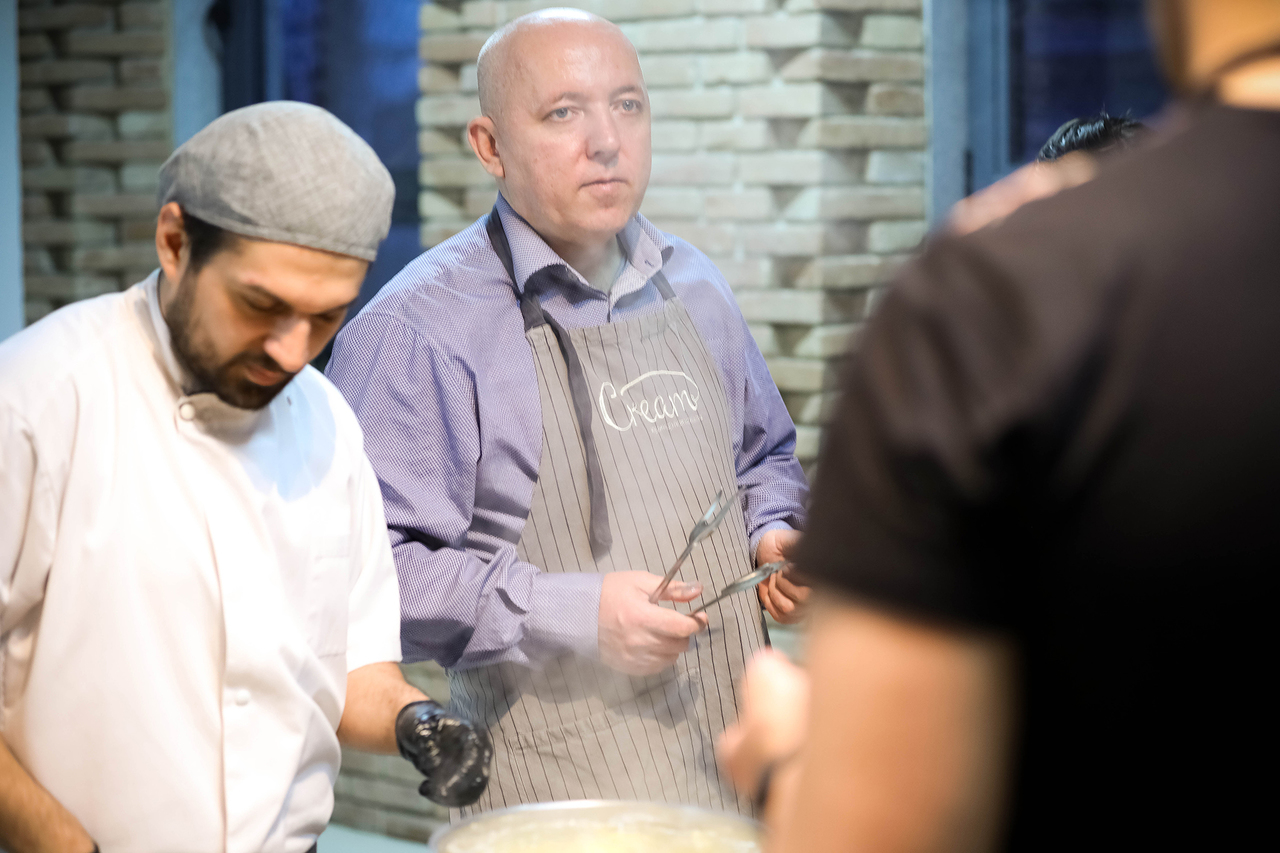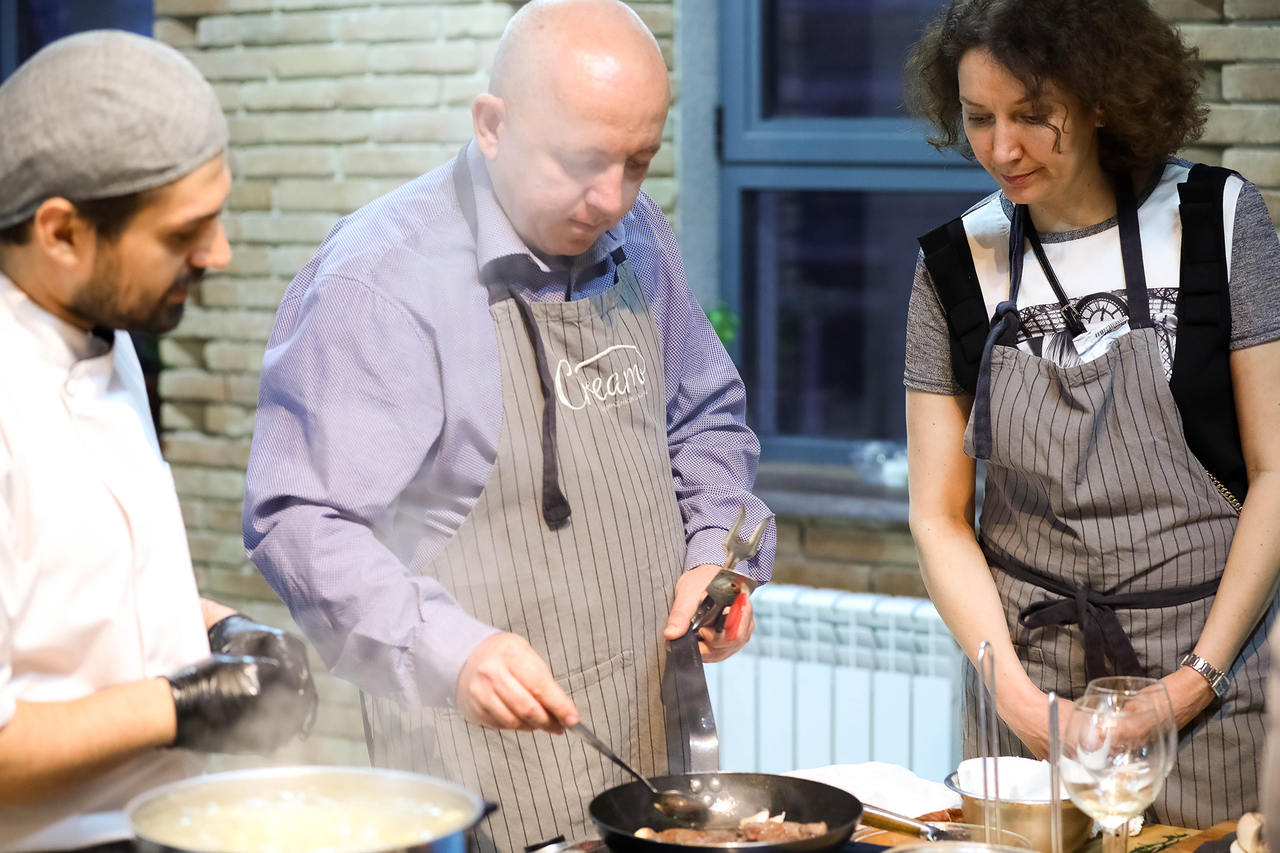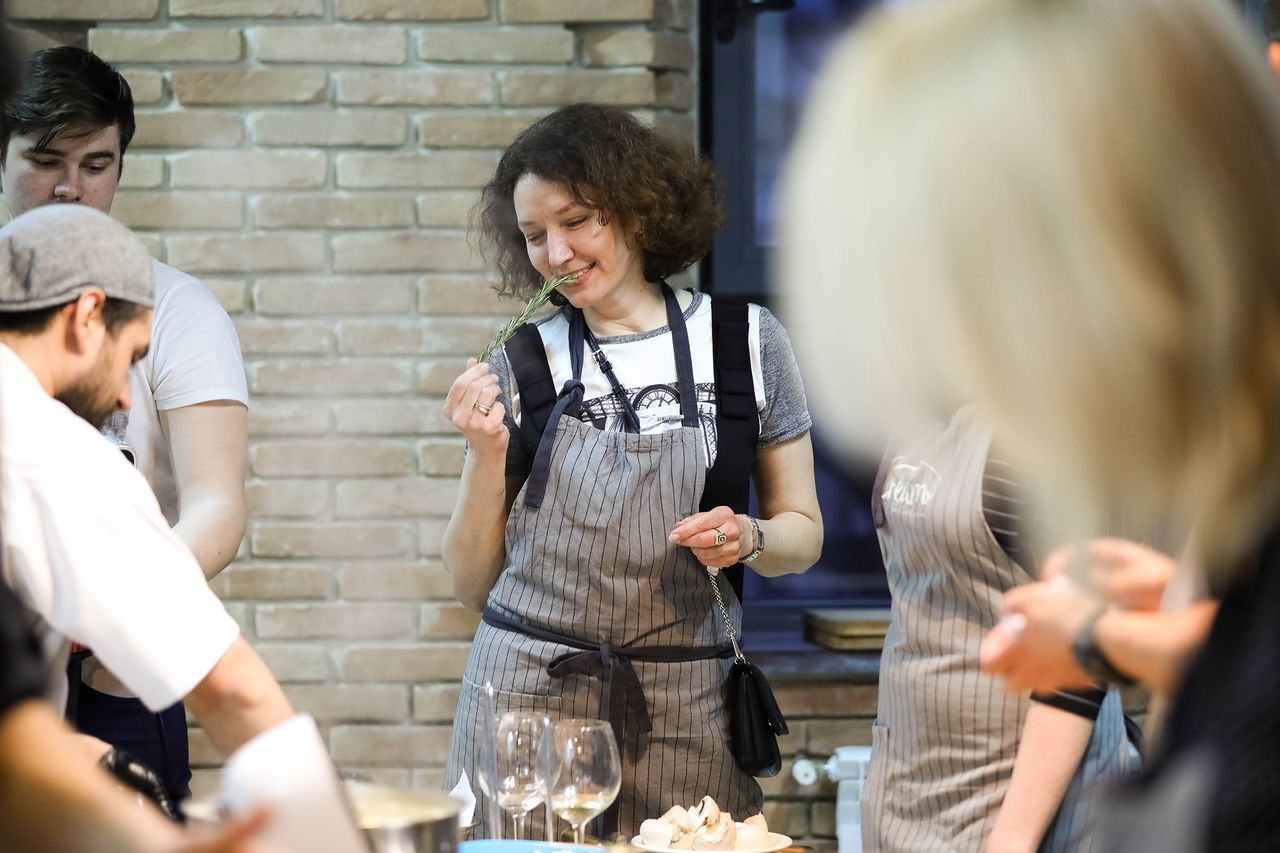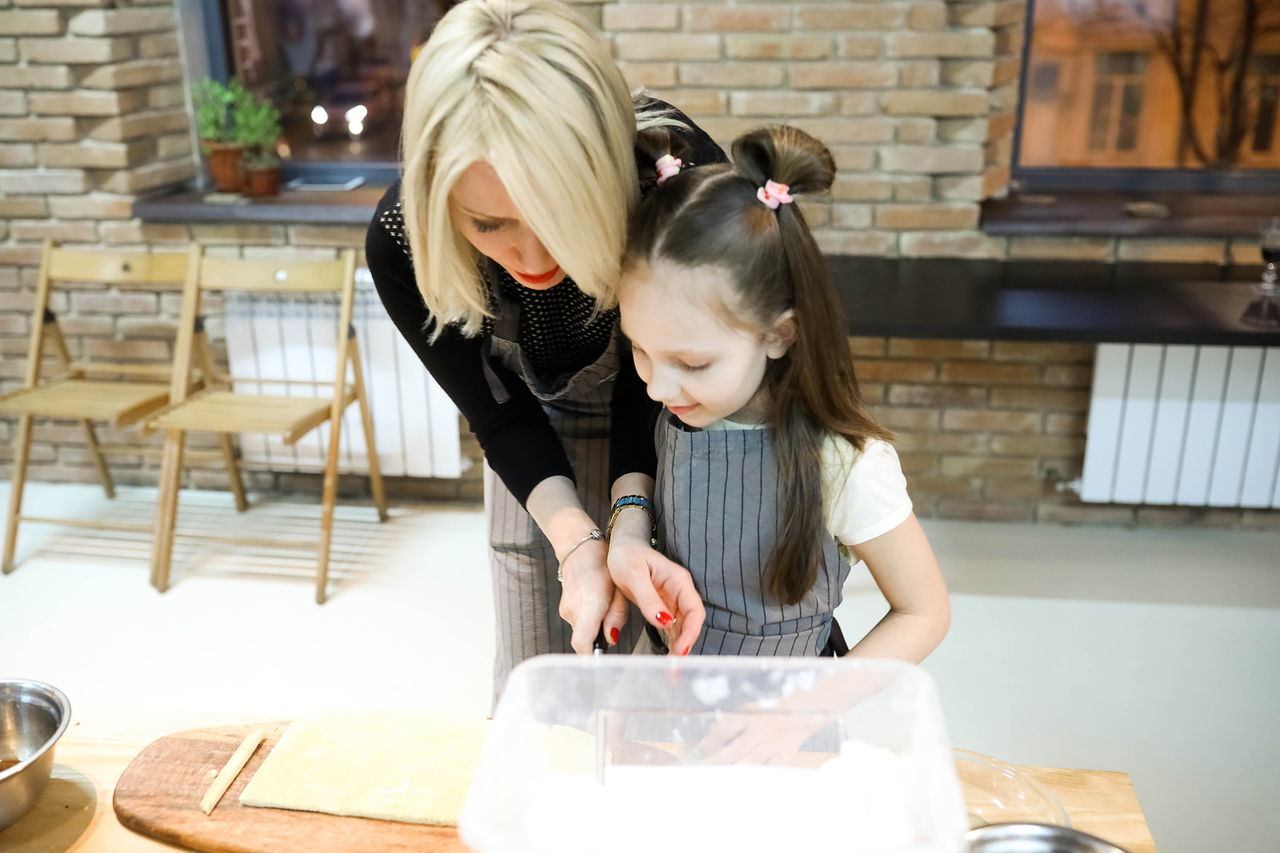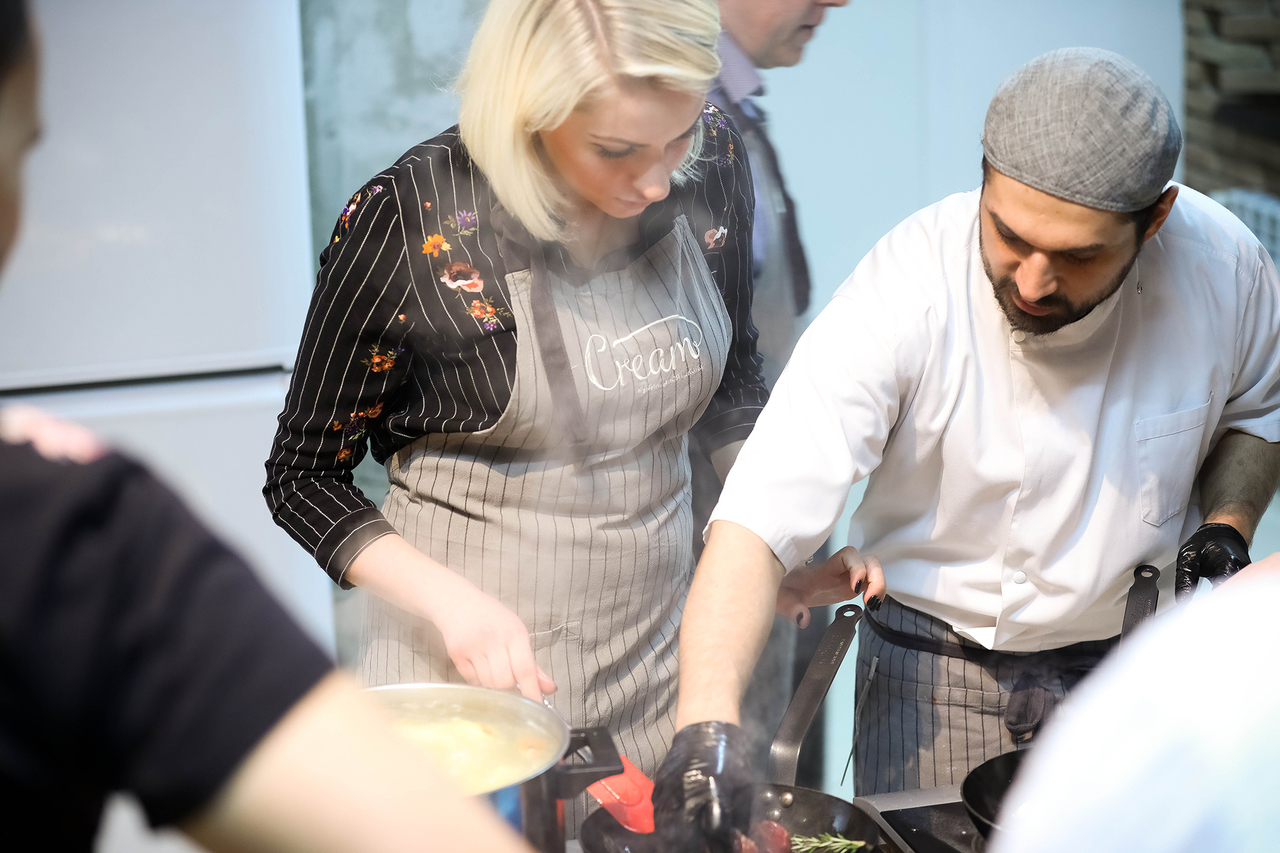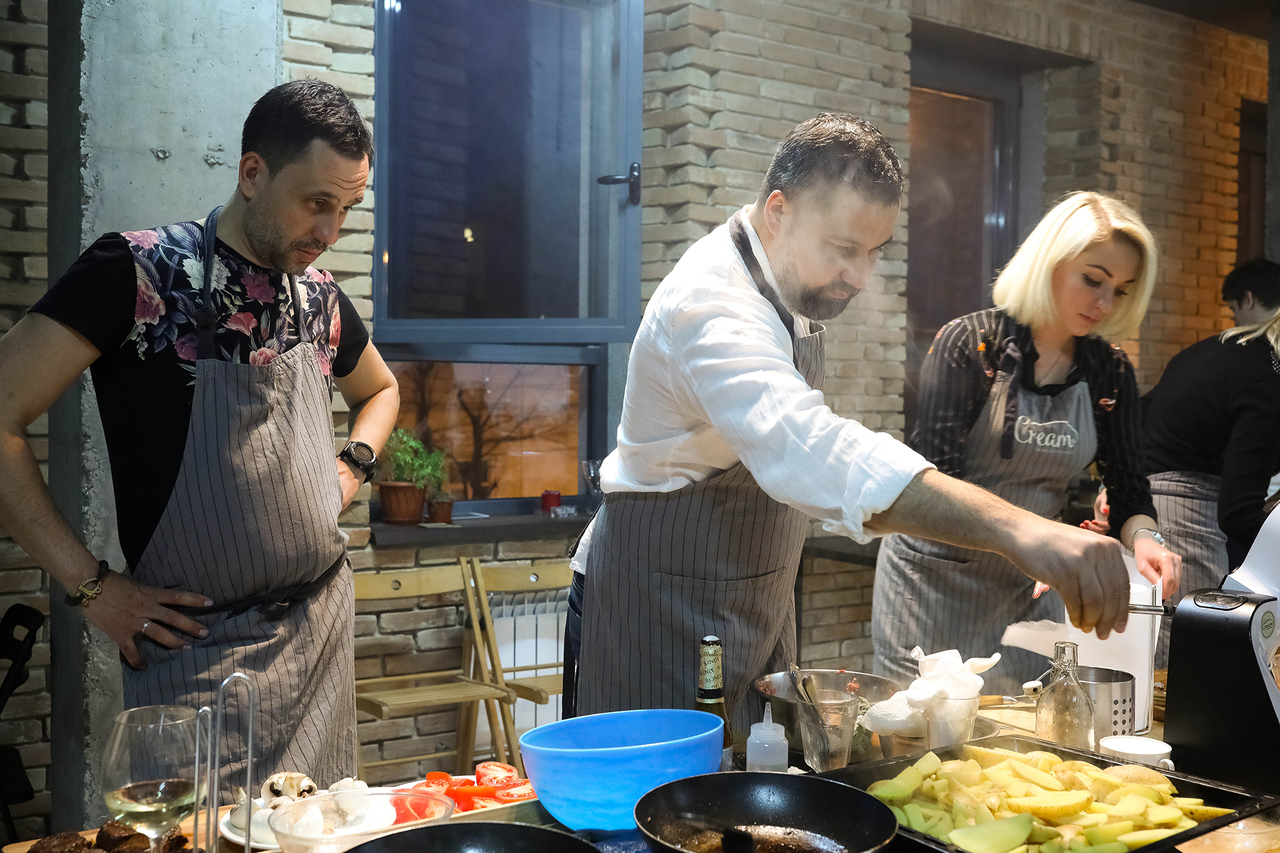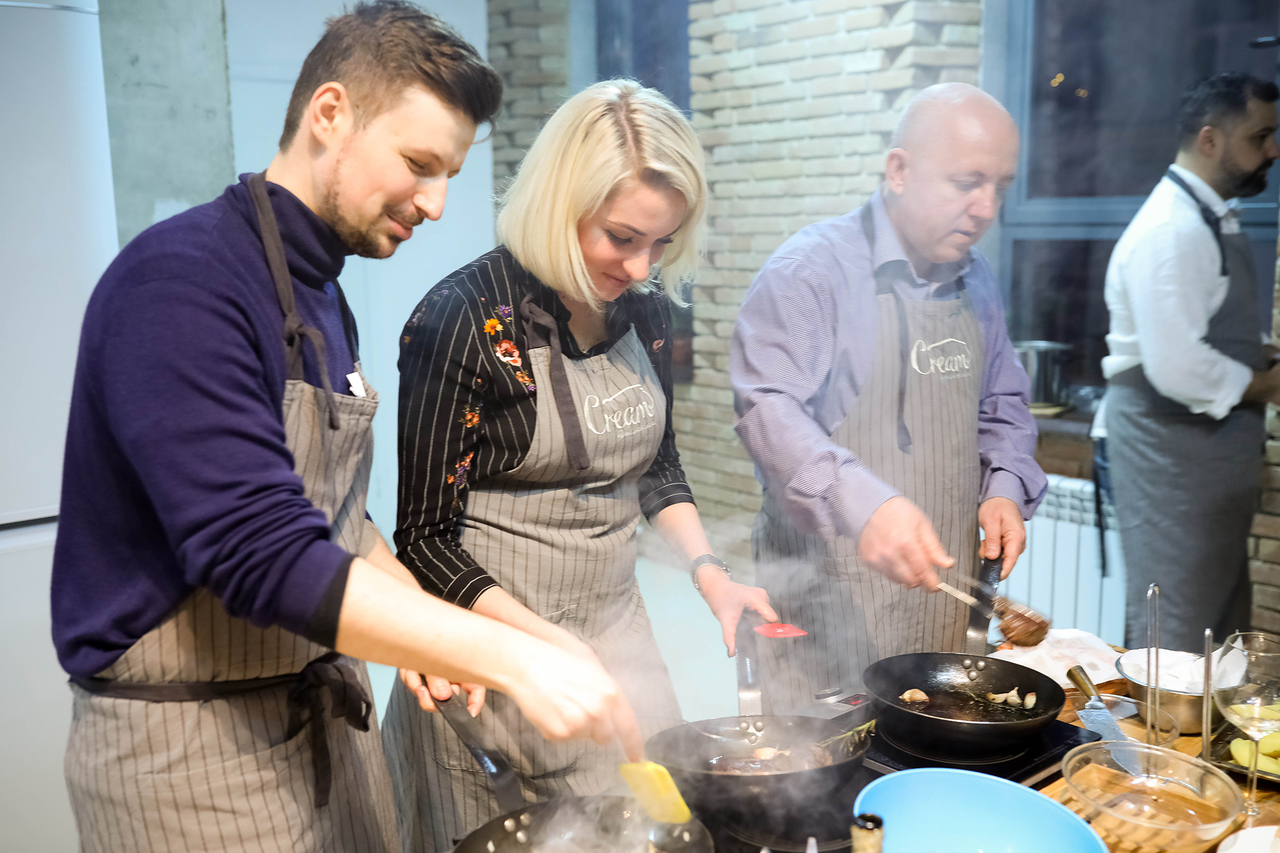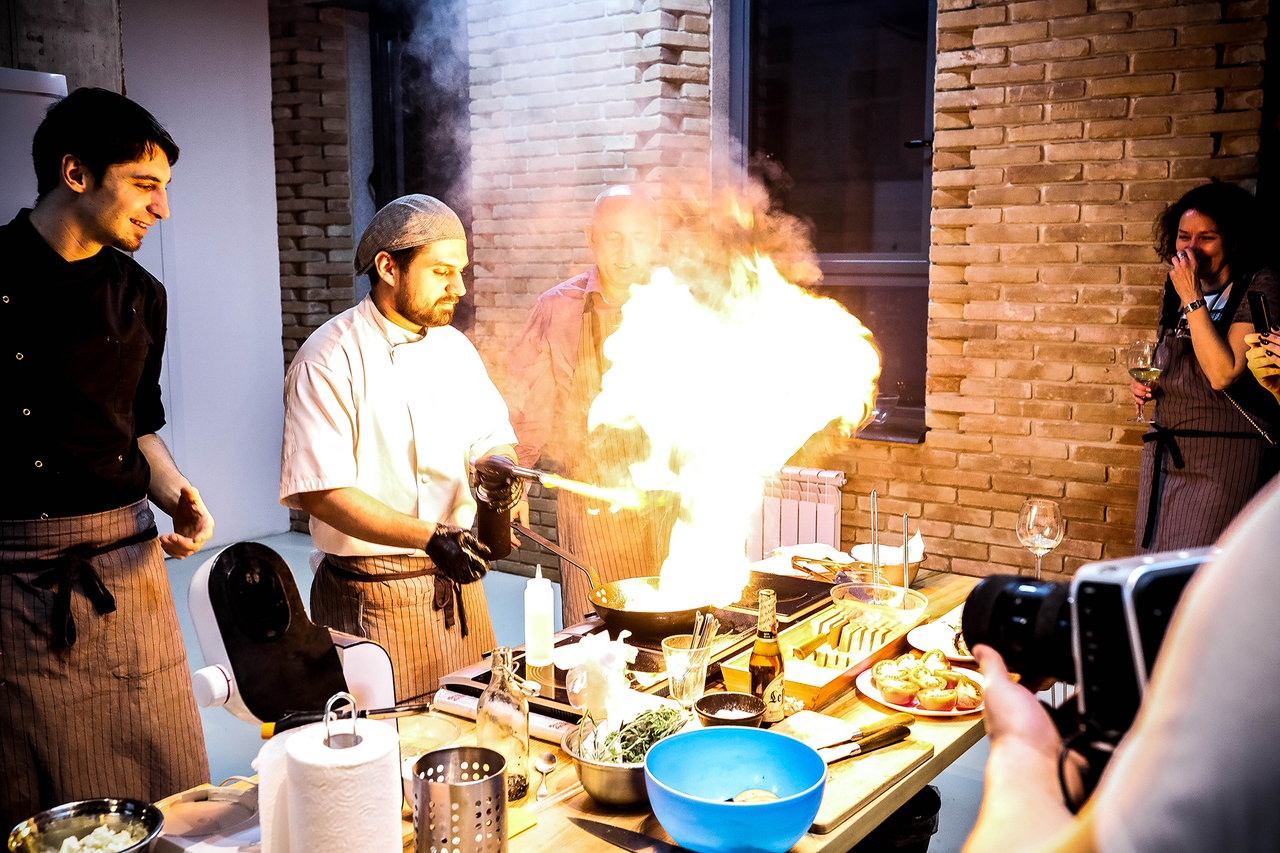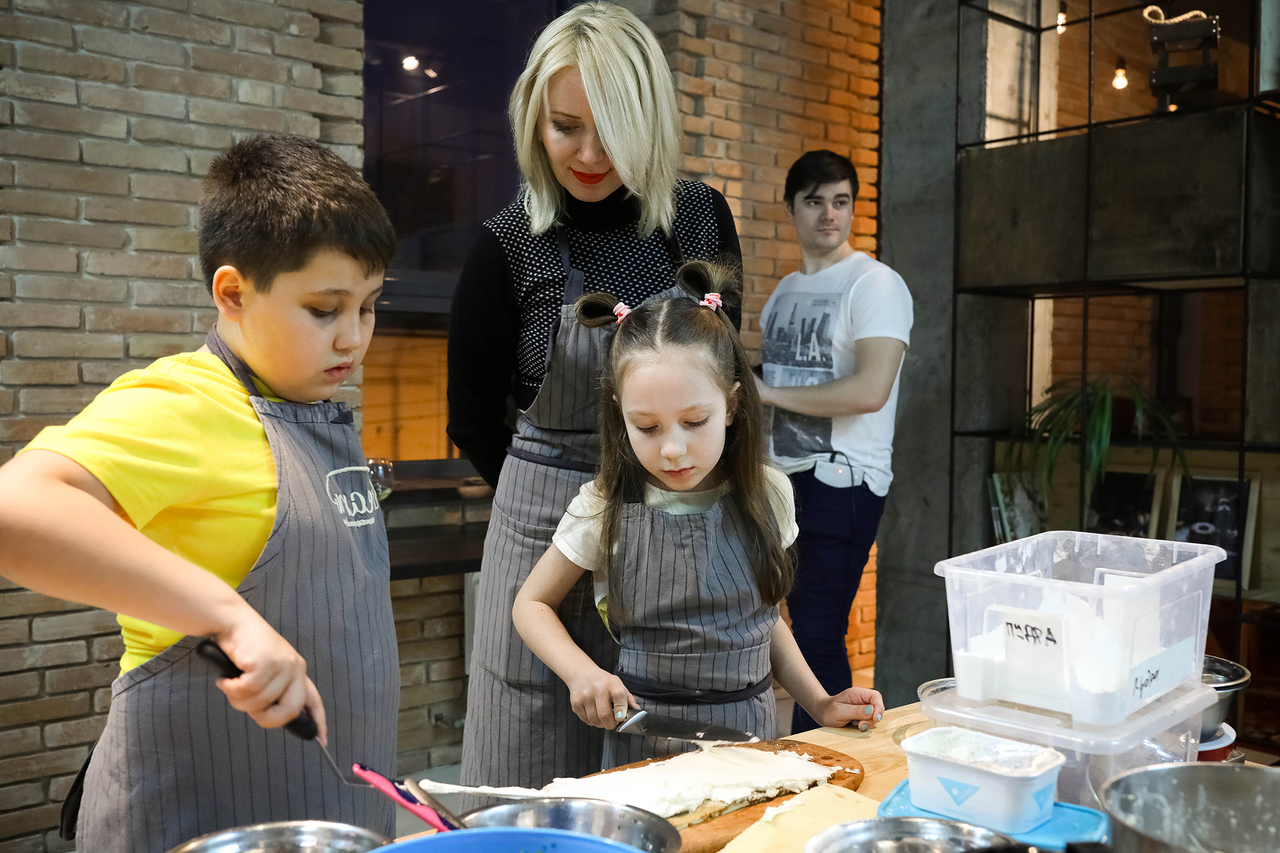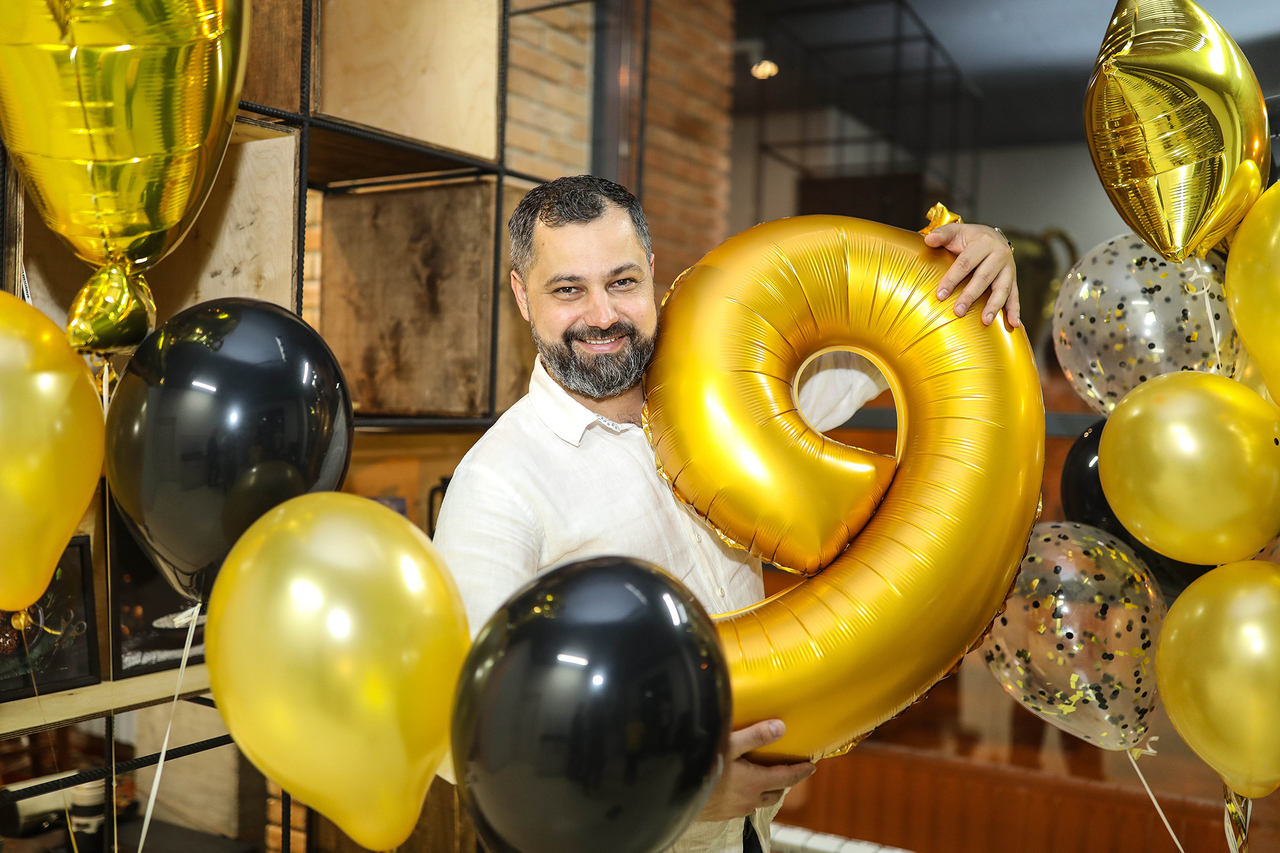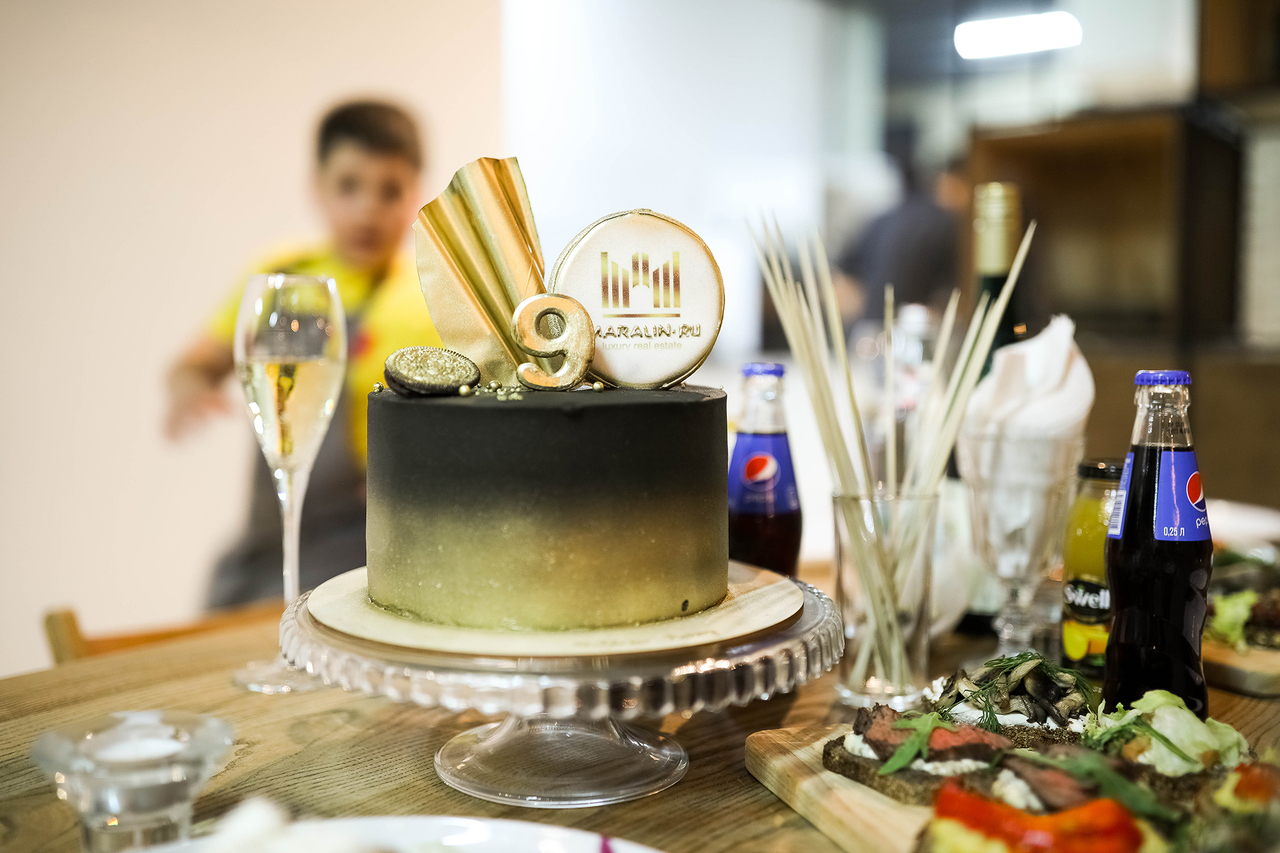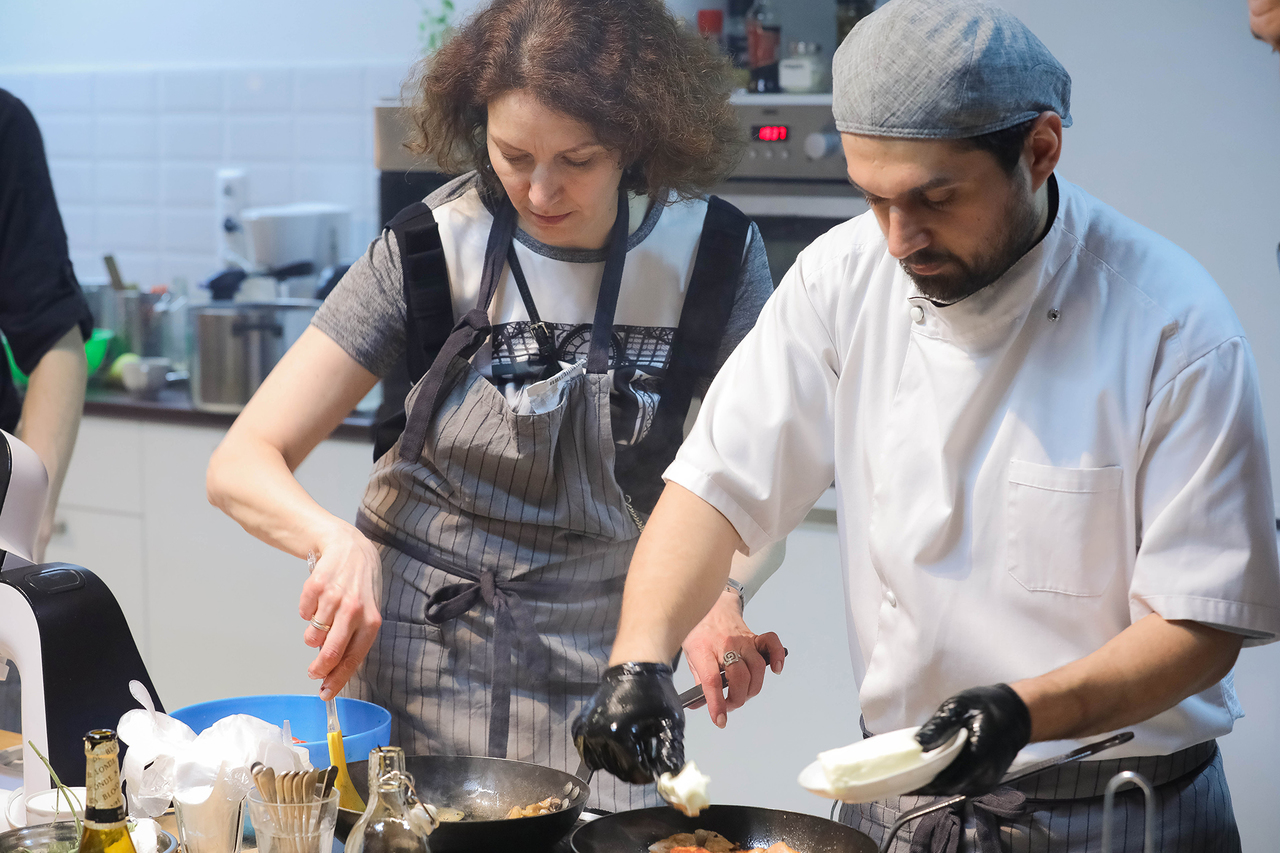 Added: 01.04.2018
View count: 2405