Law on the Single Federal Registration Service of the real estate will come on January 1, 2017
Since January 1, 2017 the legislation providing creation of the Unified register of the real estate will begin to work. It will include information which is included into the register of the rights and the inventory now.
Innovations will allow citizens to arrange at the same time statement on the cadastral registration and registration that, undoubtedly, conveniently. In addition, arranging transactions, it is possible to arrange a packet of documents in any of offices of their acceptance, and, doesn't matter in what city there is your real estate. Also these services will be available in electronic form for what you even shouldn't go somewhere.
There is no opportunity to receive ready documents? Submitting the application, specify that it is necessary to bring them the courier. Don't forget that service of the courier paid.
Now paperwork time will considerably be reduced: according to one statement in 10-day time you receive two services. Receiving one of services, for example, registration, you will spend at least 7 days. If only statement on the cadastral registration is required, 5 days are required. Also terms of provision of data from the Unified register will be reduced, receipt of the statement will take 3 days. For receipt of data it is necessary to bring a certain payment. Its size is approved by the Ministry of Economic Development.
The electronic base with the high level of reliability will store records of the Unified register. It will reduce threat of fraudulent actions and risks during transactions.
It should be noted that now won't grant the certificate on the right, the statement from the Unified register will become the supporting document in case of execution of transactions.
Giving a packet of documents till December 31 of the current year, it is possible to receive services according to the legislation existing for this moment.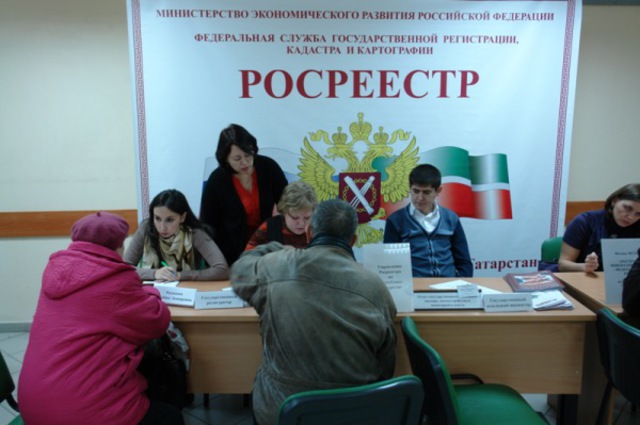 Added: 23.09.2016
View count: 4916