South picnic Rielt passed on the Left Bank of the don on the base of the Tree
July 26, 2019 on the Left Bank of the don in the health complex "Christmas Tree" was held the second event called picnic Realt.
Only #Pinecrest was attended by over 200 people, including guests from Sochi, Krasnodar, Volgograd, Taganrog and other cities of the Rostov region.
The official part of the holiday consisted of greeting of the Chairman of the Board of the "southern chamber of real estate" Alexander Konochkin and partners of the event.
The entertainment part of the event was interesting for both adults and children, who were able to spend time in the "Animation zone". All guests were able to taste delicious meat in the free "Grill area" and relax on the soft poufs in the Chillout zone.
For lovers of outdoor activities available was volleyball and football areas. The organizers sought to provide more opportunities for interesting pastime of those present, and they succeeded. # Picnic guests were able to take part in various activities, including interactive and humorous show, cover band concert and disco.
Picnic Realt is not only entertainment. The real estate specialists present at the festival discussed a number of issues related to the establishment of cooperation between real estate agencies and associations of the southern Federal district.
The organizers of the event thank all the participants and sponsors for their help in the preparation of this wonderful holiday, which became a meeting place for real estate professionals from different regions of the country.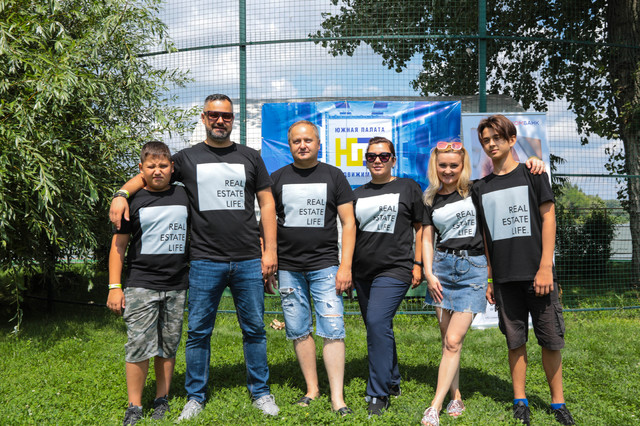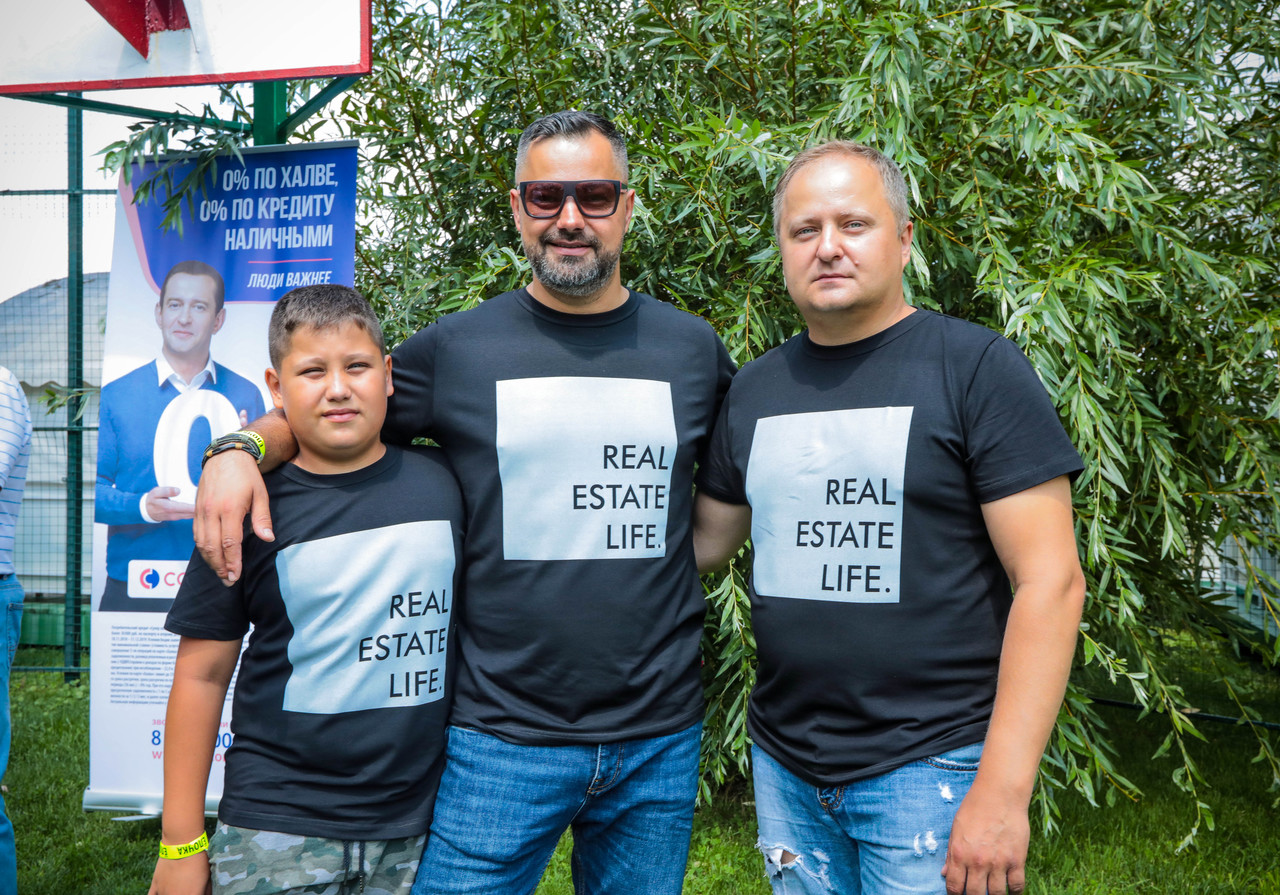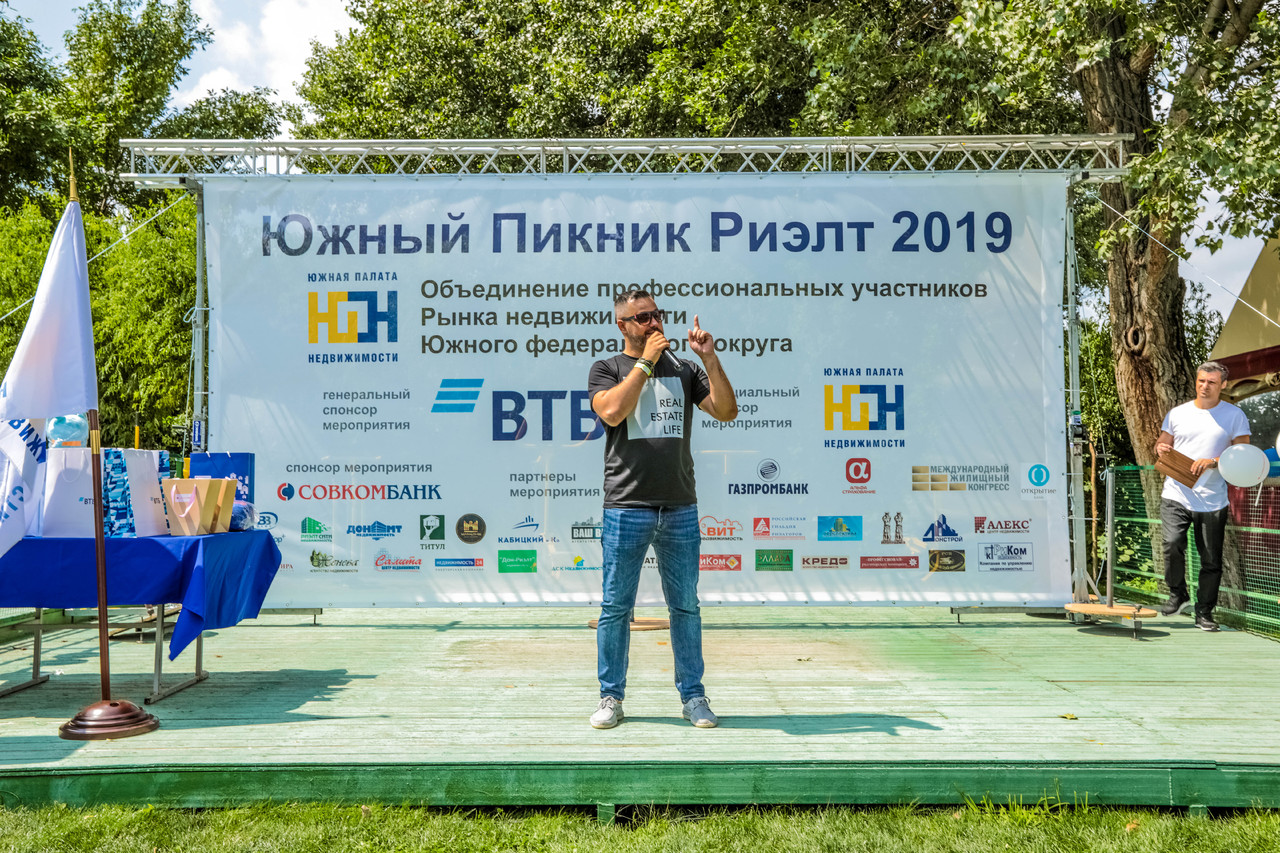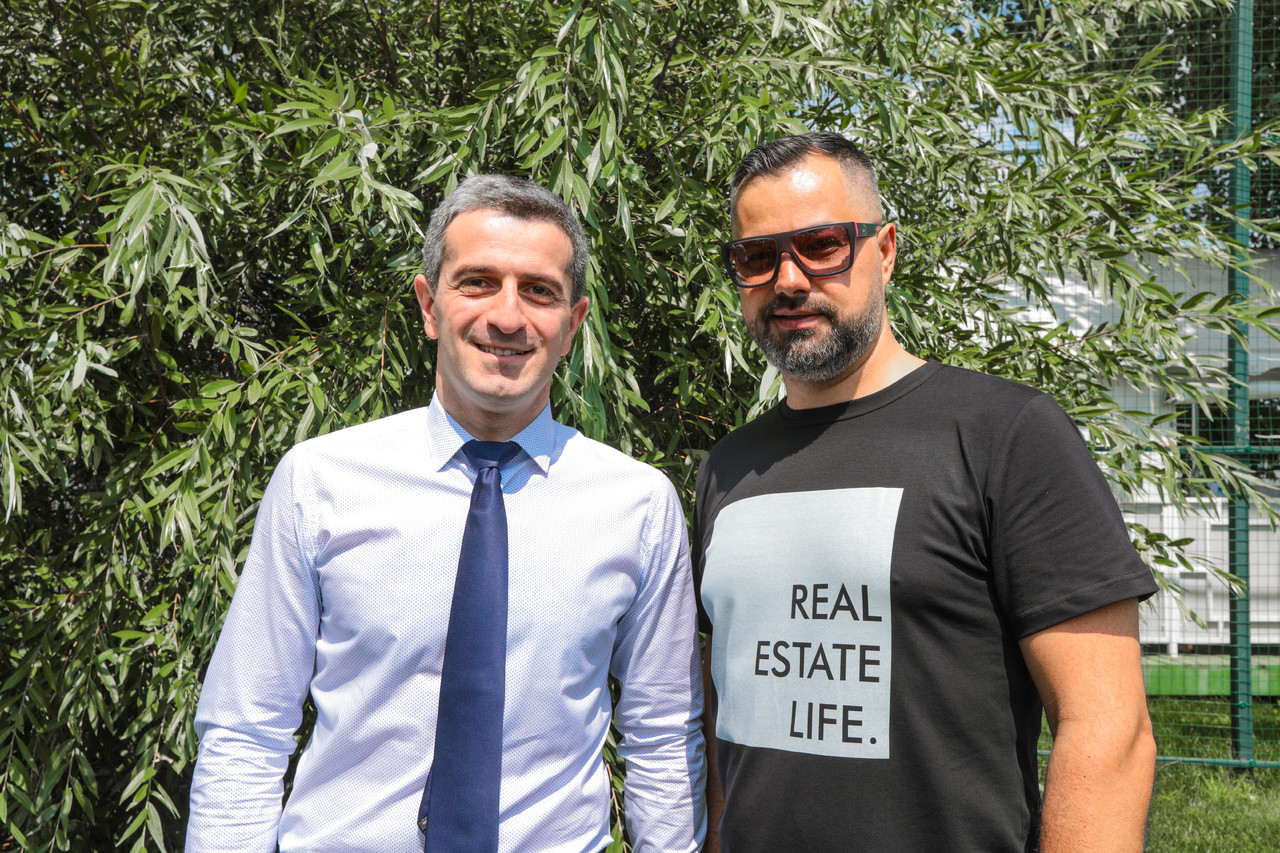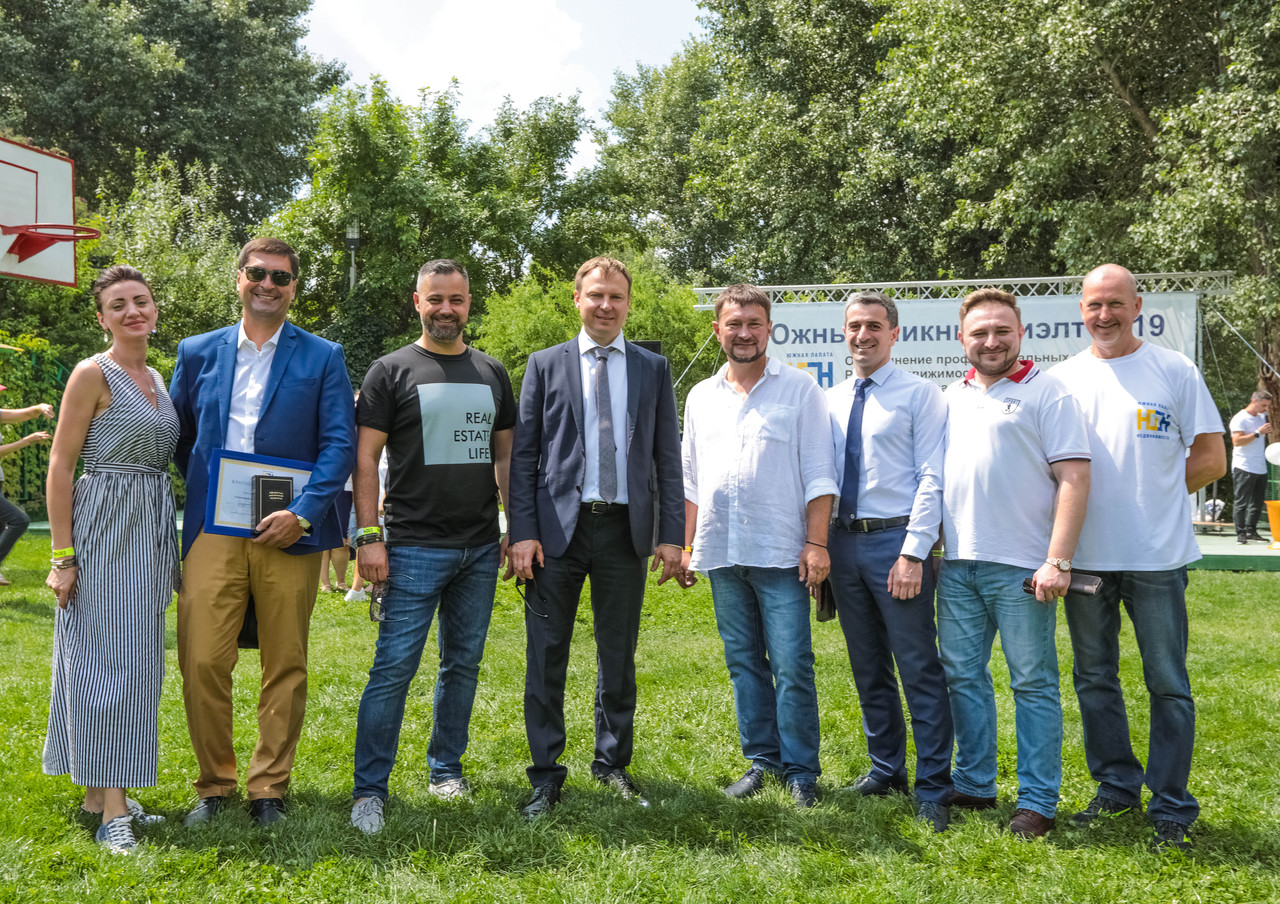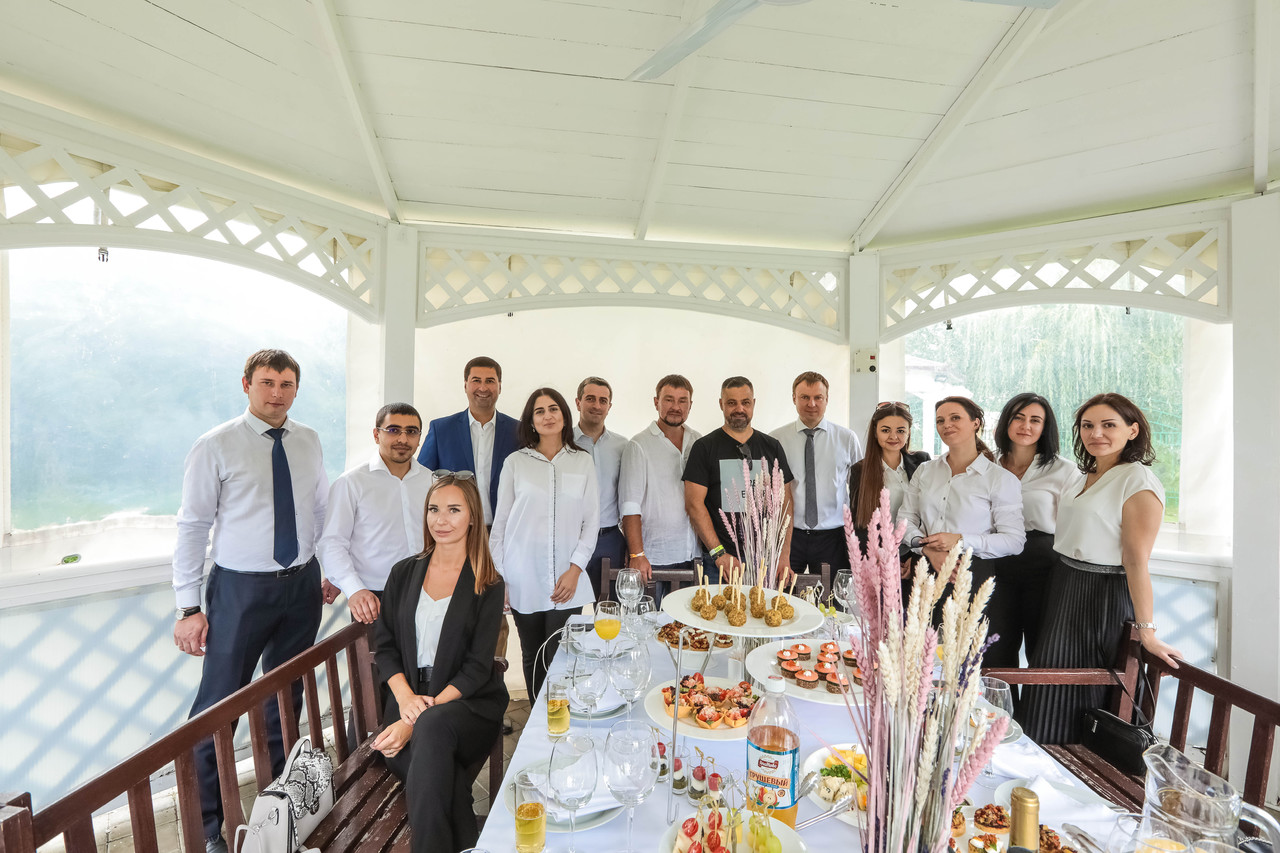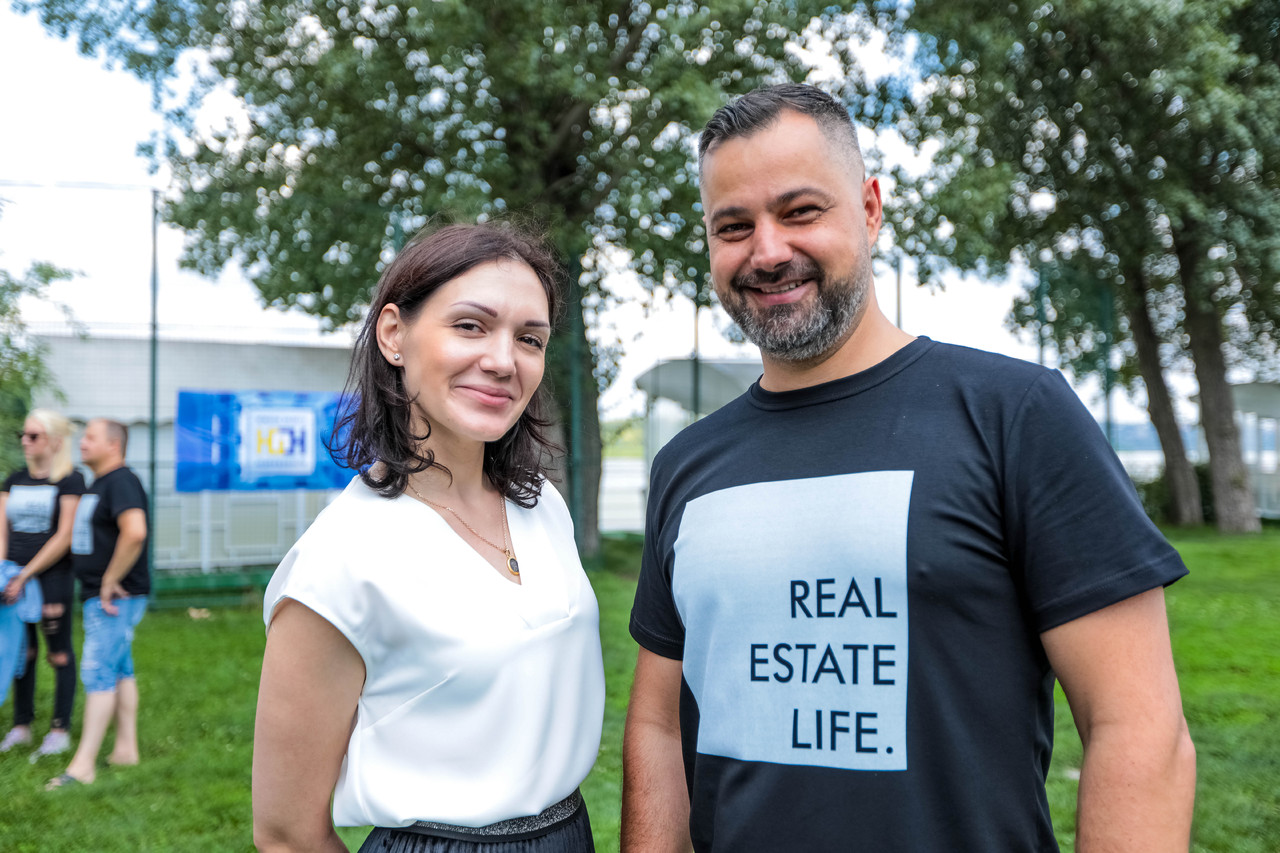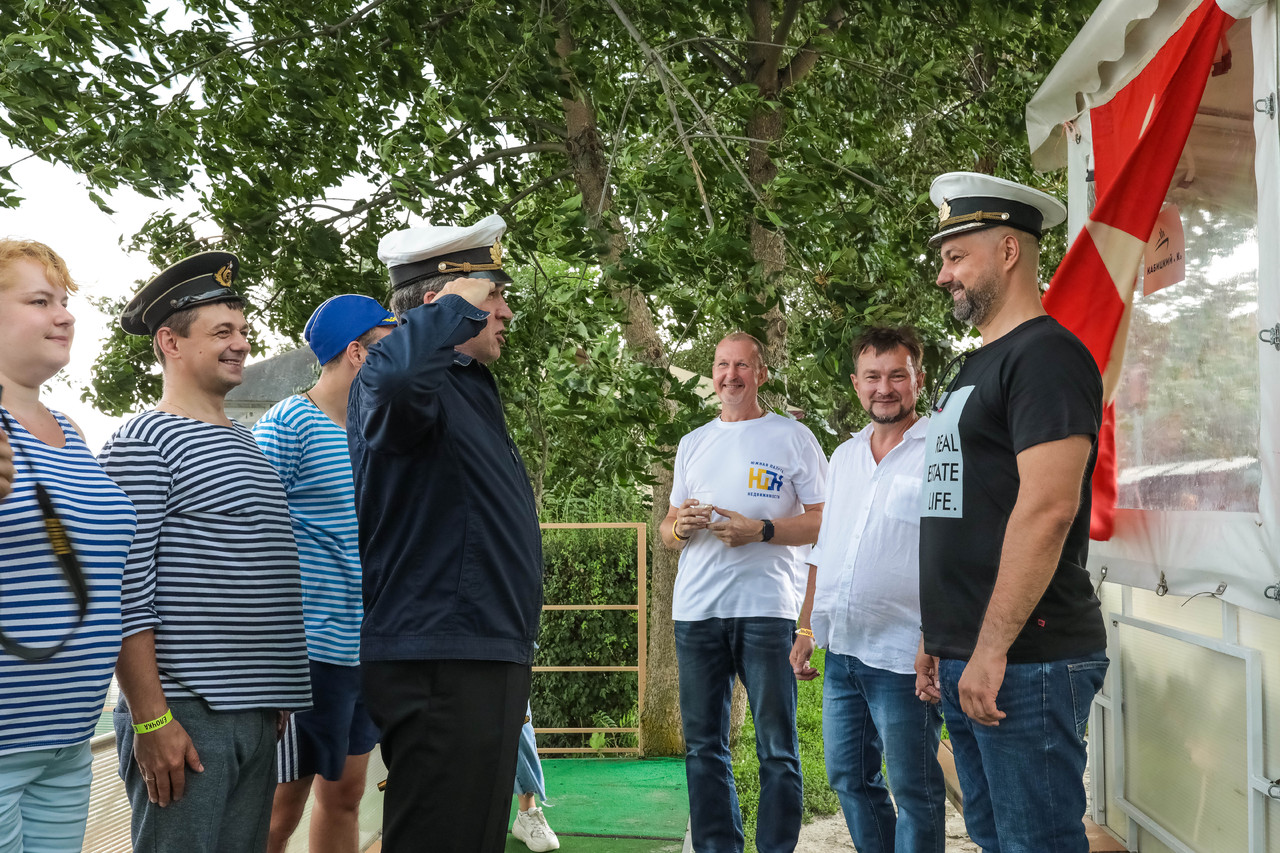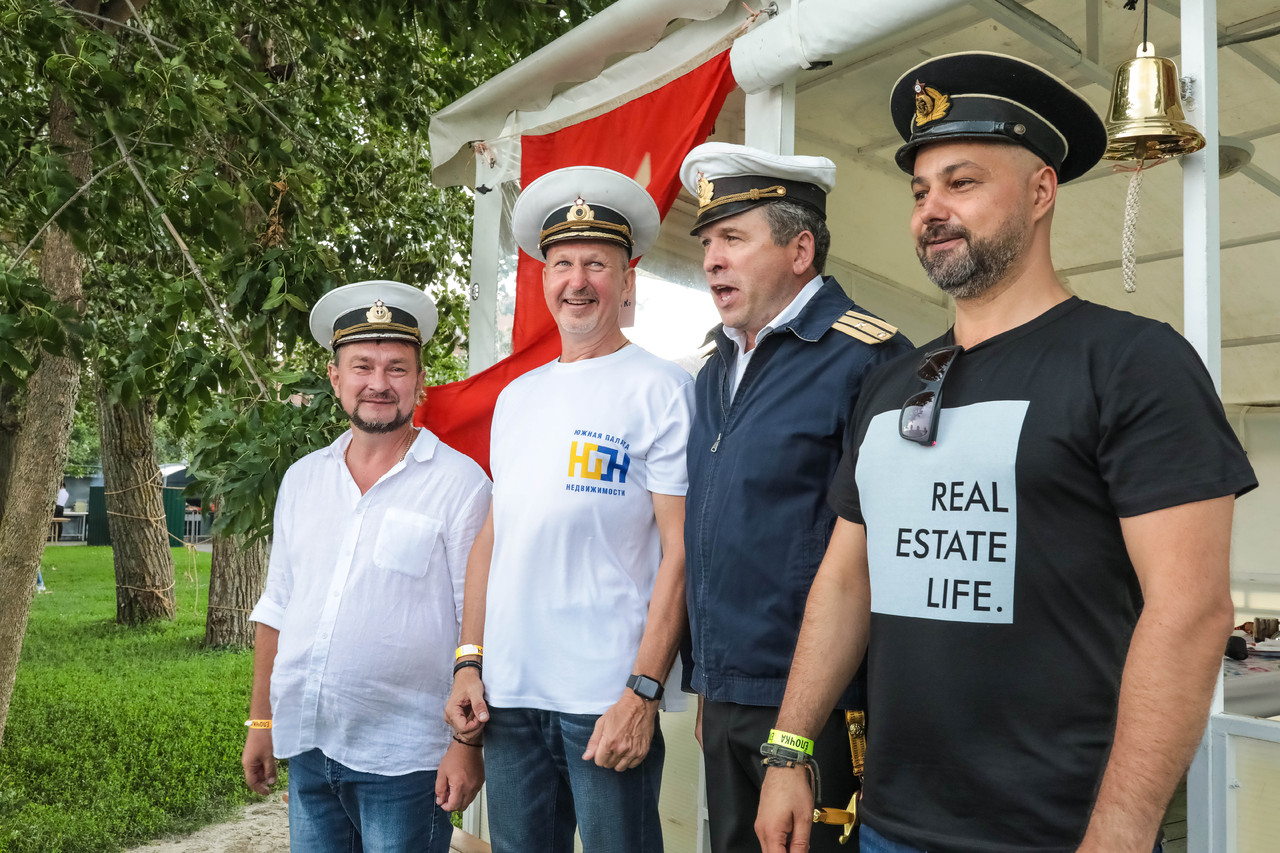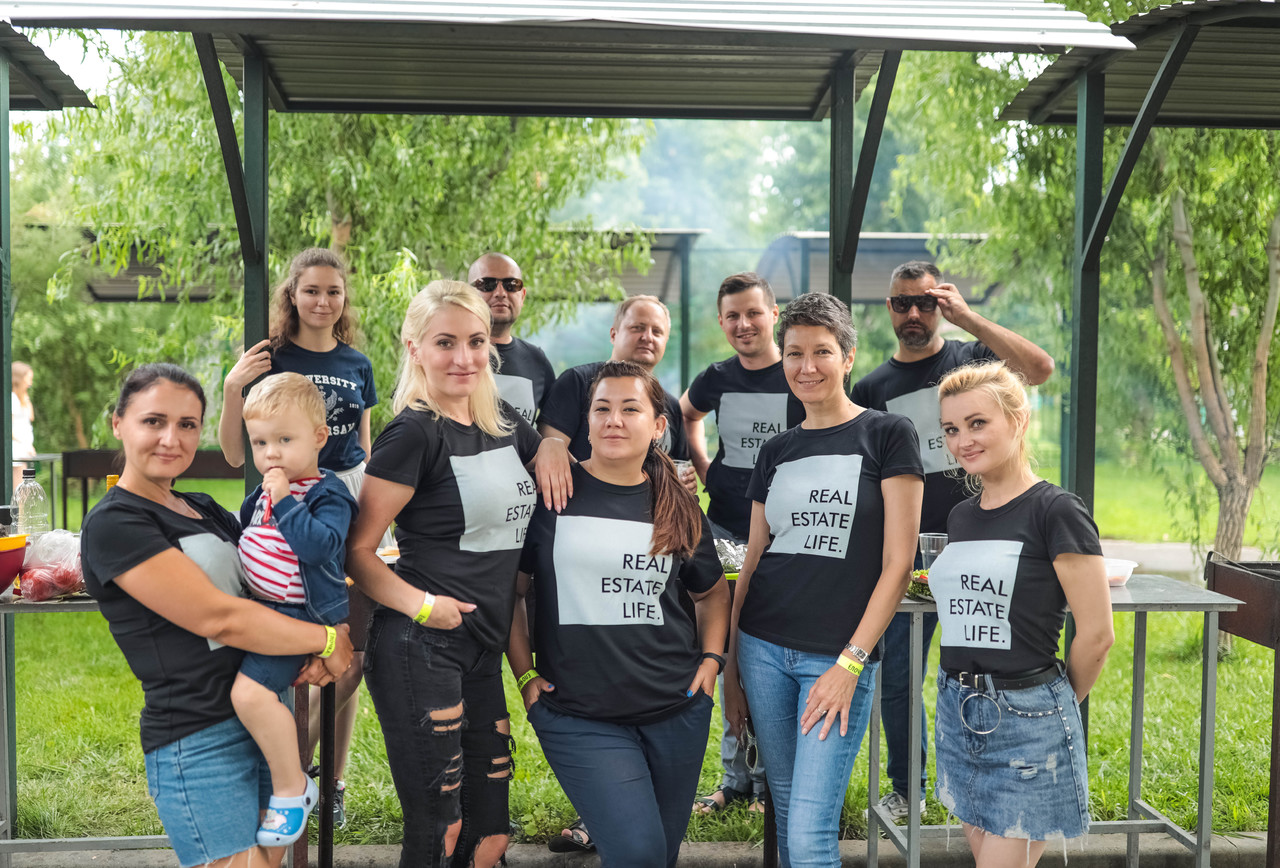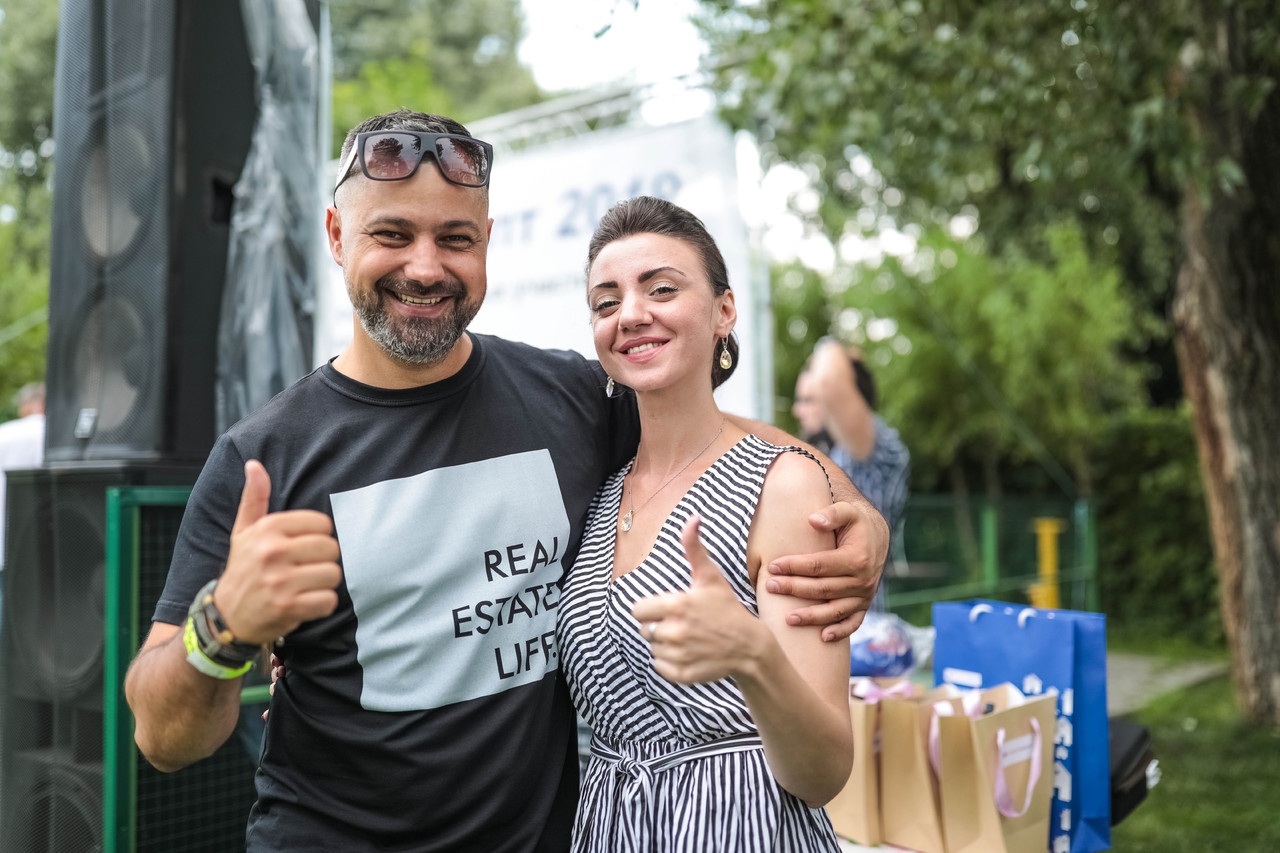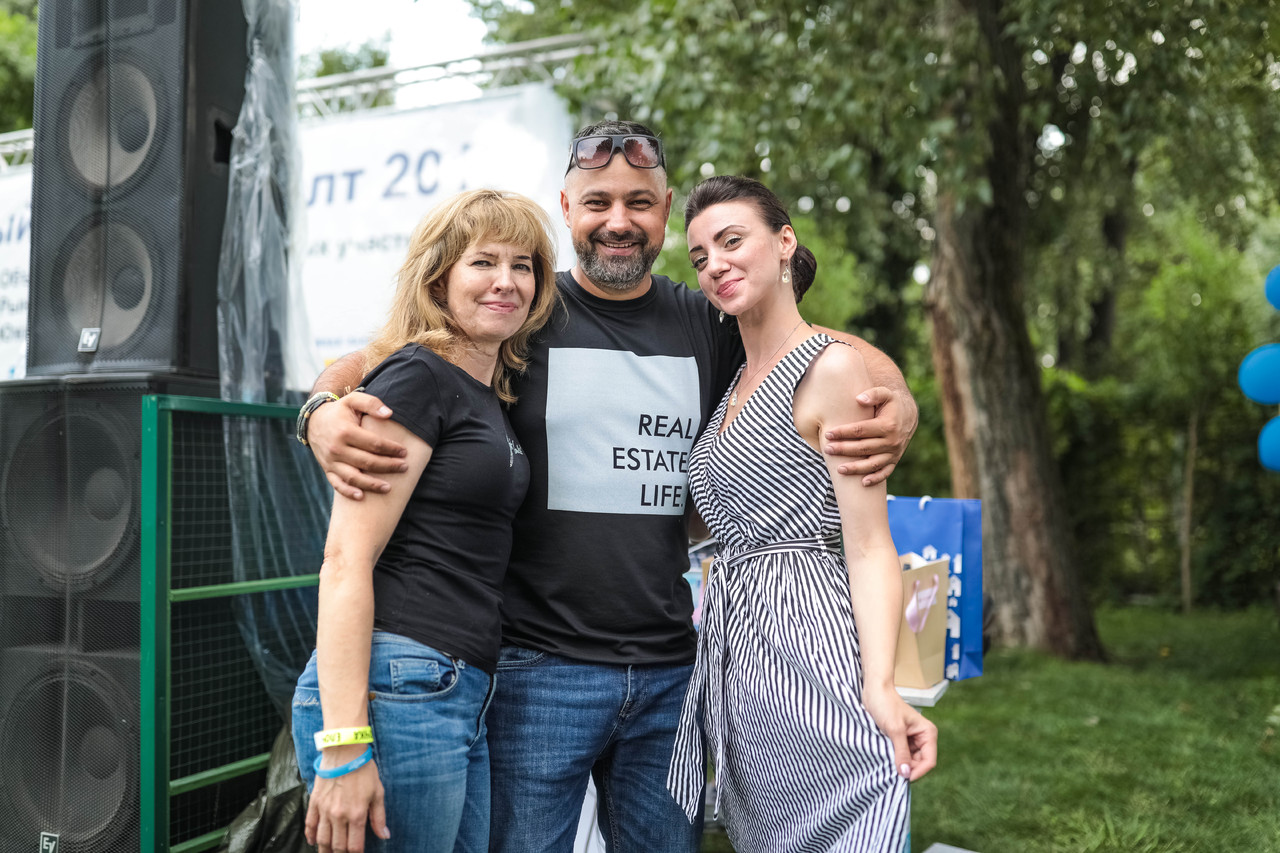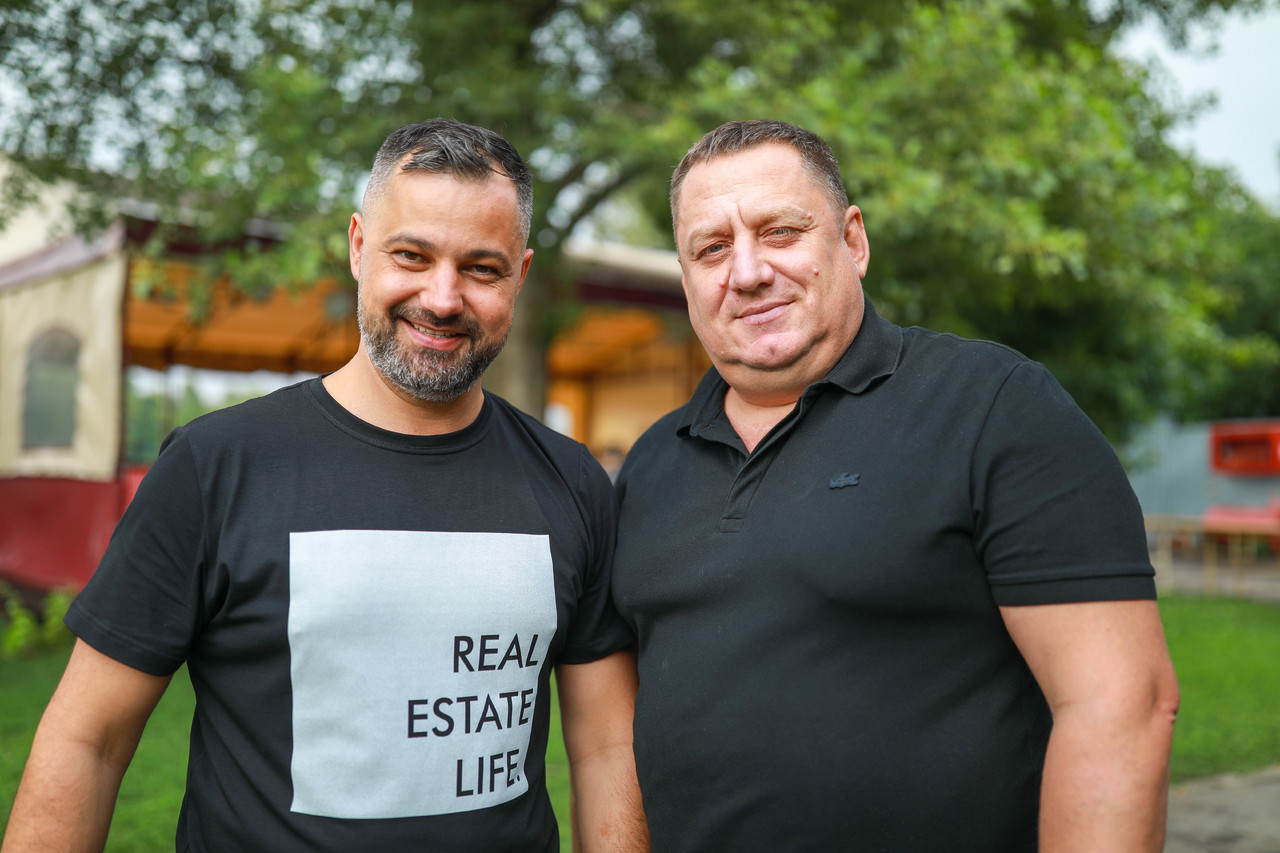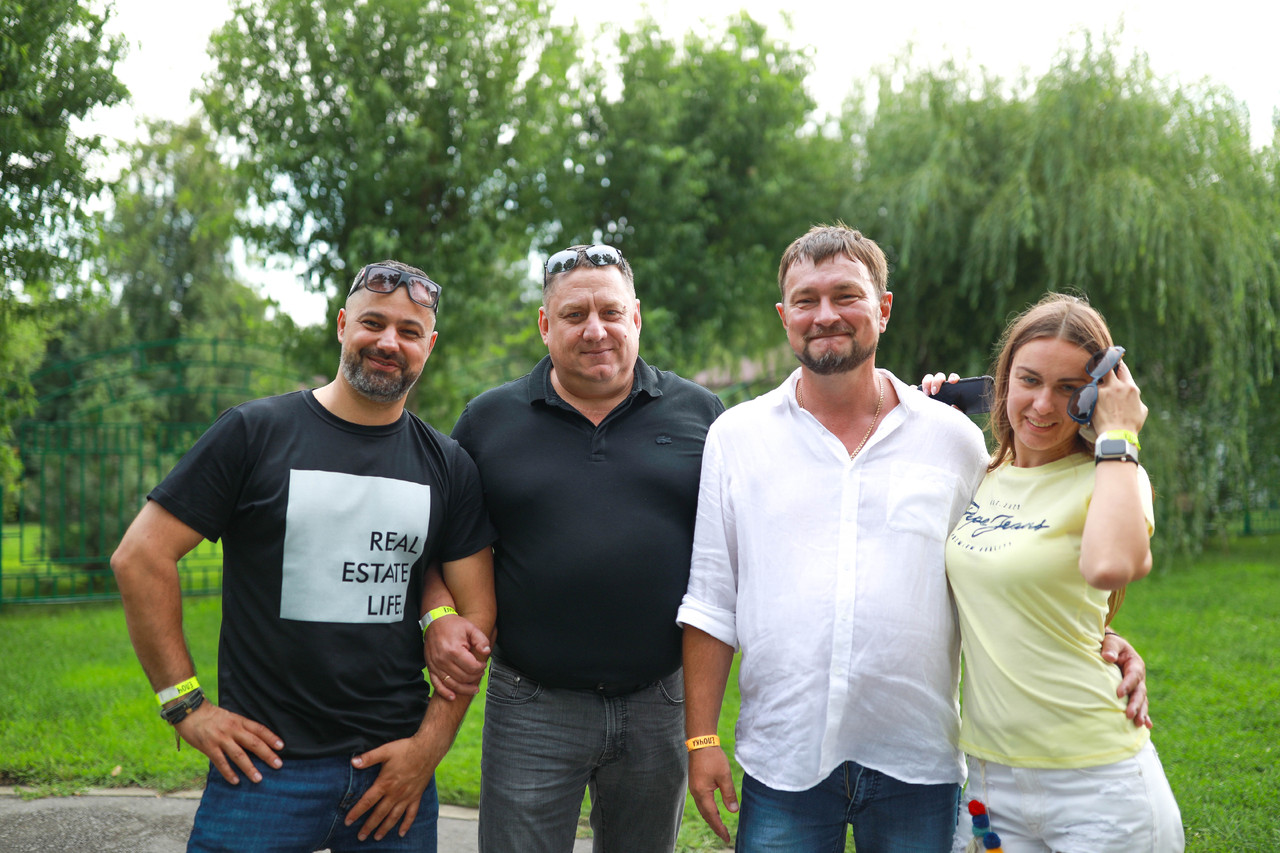 Added: 29.07.2019
View count: 1847