VTB has reduced the initial mortgage payment on ready-made housing
From September 20, VTB Bank reduces the amount of the down payment to 10% when buying an apartment on the secondary market.
To confirm the Initial payment, it is enough to provide a receipt from the seller.
Current conditions:
ready-made housing;
interest rate — from 9.9%;
initial payment with proof of income — from 10%;
the initial payment for two documents is from 15%;
for houses, the first payment will be from 20% with a rate of 10,3%;
the validity period of the decision is 90 days.
A day earlier, Sberbank reduced the initial mortgage payment on secondary housing from 15% to 10%.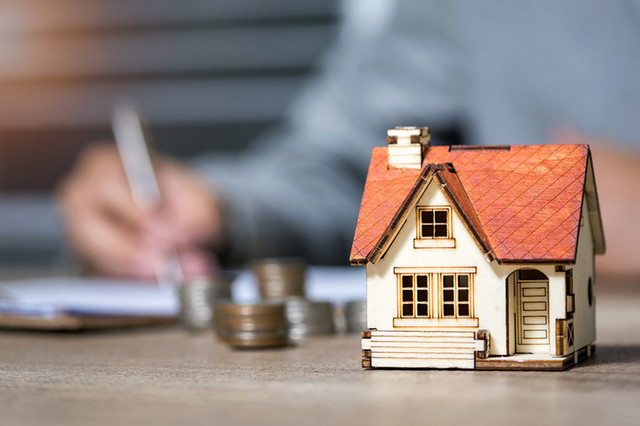 Added: 20.09.2022
View count: 391